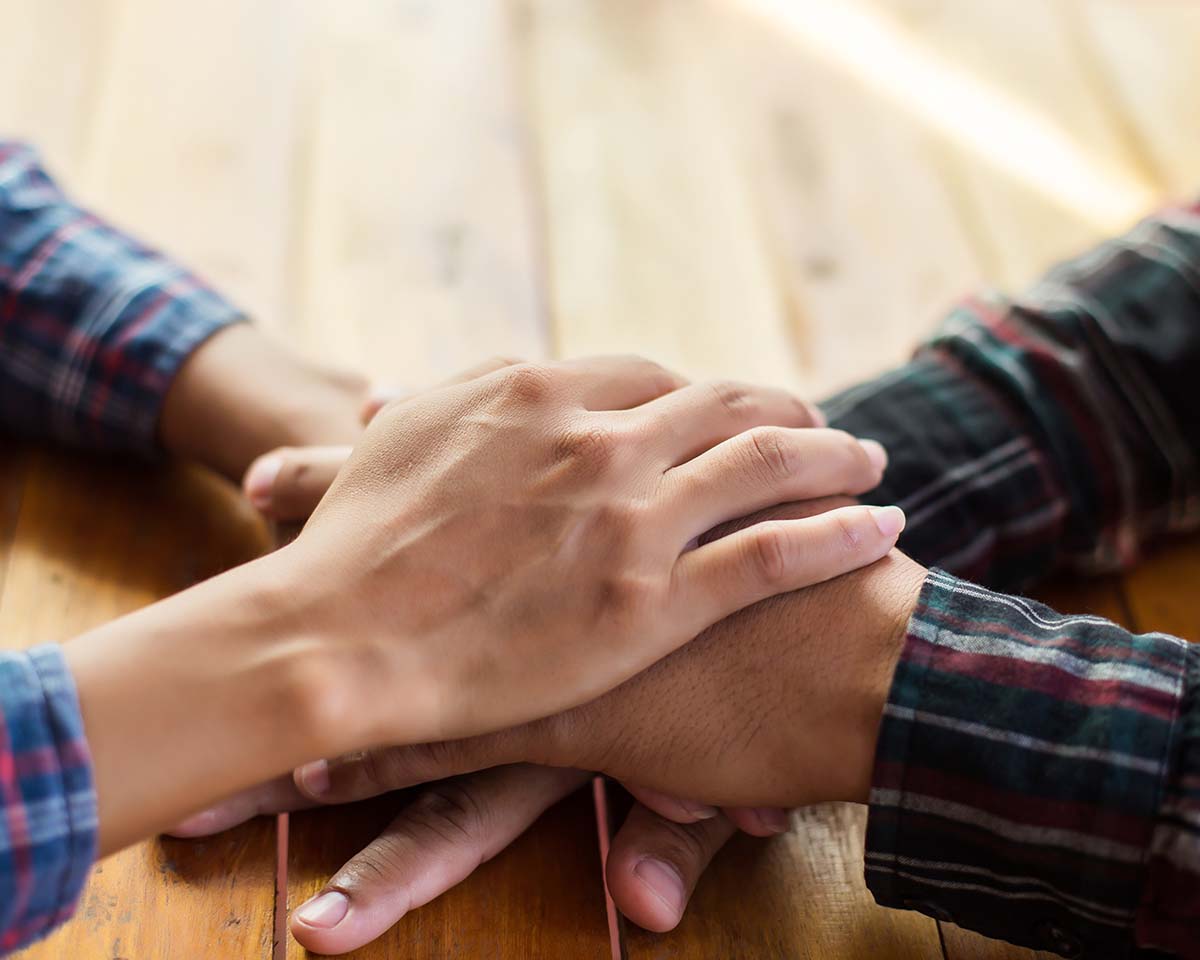 On Sunday, May 22, in Buffalo, New York, as Adventist Community Services volunteers finished their training on how to help individuals in the community, people paid their respects on the street in front of the Tops Friendly Market grocery store. Although not as many as the previous two days, the stream of visitors was steady. 
 This community is still reeling from the mass shooting on May 14, 2022, at the store, which has been closed, leaving a gaping hole in the community since it's the only supermarket for miles around. And the toll on the community extends beyond grocery service disruption as ten people lost their lives in the shooting
North American Division Adventist Community Services (NAD ACS) director W. Derrick Lea has been working to pave the way for ACS to help this community. In addition to local ACS assessing the physical and emotional needs of the community, Lea has met with the local leaders in various national disaster services and the American Red Cross to indicate that ACS would be able to outfit an emotional and spiritual care team to assist those affected by the mass shooting. "Our team members are well trained. Their presence will benefit both the local Red Cross and the community," reported Lea.
The Northeastern and New York conferences gave their support by sending people right away to complete an intensive NAD ACS training. As a result, 15 dedicated individuals completed their three-day training and four ACS leaders have been chosen to lead different teams as they begin the work of making sure the ACS volunteer team is able to assist the community. 
"ACS has responded similarly across the NAD after mass shootings for the past five years," said Lea. Orlando, El Paso, Aurora, and Parkland are some of the cities where ACS has given emotional and spiritual care assistance.
"As we have done previously, by using the capacity of the Seventh-day Adventist Church, we'll present ourselves to the public as one ACS unit to avoid confusion for those whom we work with and serve," Lea continued. "The excitement to [help] shown from the participants is encouraging, and plans are being finalized that will ensure our ACS teams will be in the community this week. We see the strength of the Seventh-day Adventist Church to serve communities anywhere in the NAD, both during times of crisis and throughout the year."