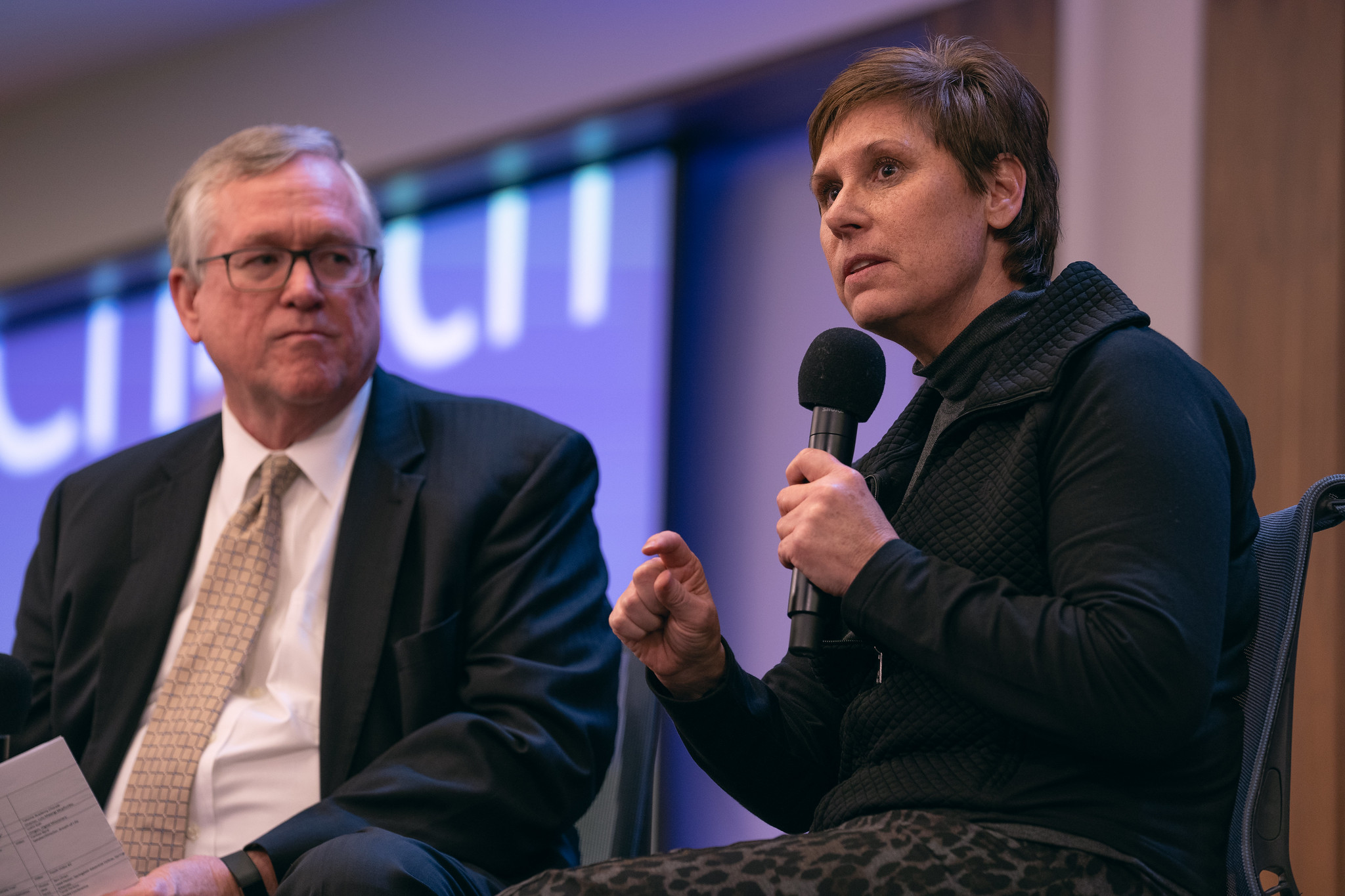 This fall, Adventist Community Services (ACS) and the Alaska Conference, part of the North Pacific Union Conference, announced that during the 2019 holiday season, ACS is providing a year-end match opportunity to help offset the costs of reaching native villages and enabling more children to experience camp, food programs, and Vacation Bible School (VBS). ACS has reached out to its donors, and Tandi Perkins, director of development for the Alaska Conference, shared with delegates to the North American Division Year-End Meeting — and viewers livestreaming the Nov. 1 evening program — details about the church's efforts in the Alaska bush, the program, and how to contribute.
Perkins' presentation included a video highlighting the joys and challenges of serving in Alaska. It also described the deep needs existing in villages that resemble those in third-world countries.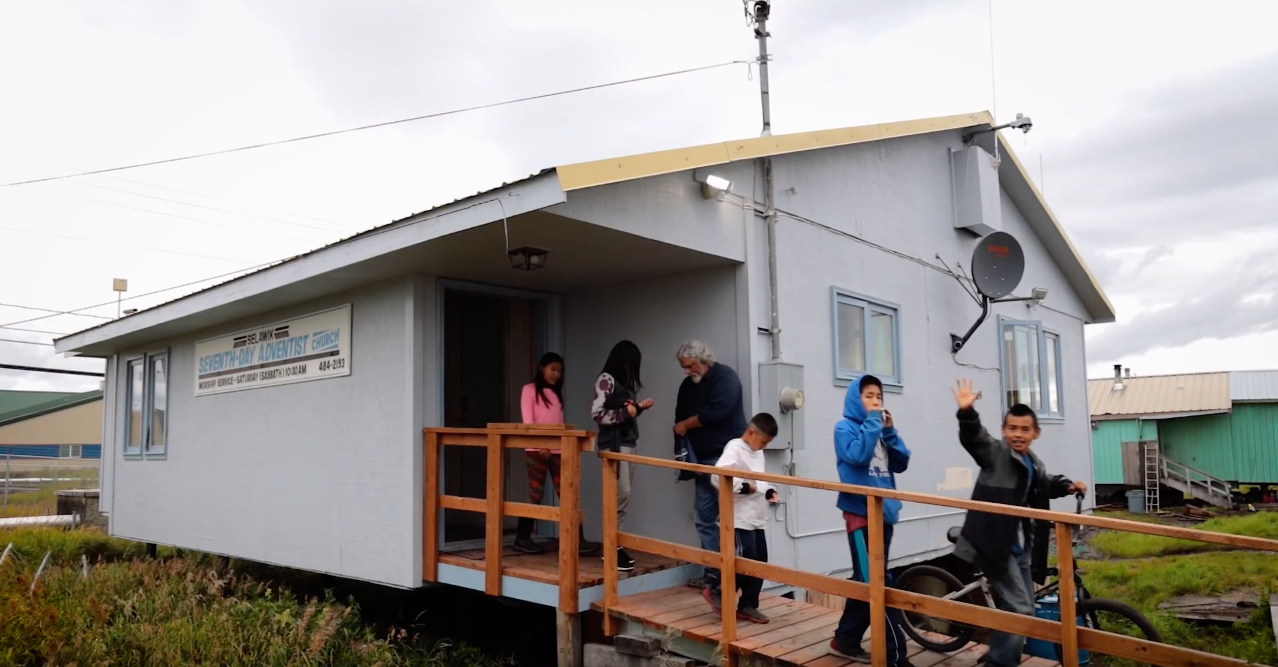 After the video was shown, Perkins and Ken Denslow, executive assistant to the NAD president, talked about AMA, a donor-funded mission primarily reaching the Arctic villages in Alaska.
"Bush Alaska means anyplace that is not on the road system," explained Perkins. "We have more than 230 villages tied to Arctic Alaska. The [Alaska Conference] has people in eight."
AMA is also committed to raising up native leaders so that they can work within their communities. "You see the challenges of these people. You see the kids. The average demographic in these villages in terms of age range is one to 18. There's a huge opportunity in these villages, and we need the resources to bring hope to the villages." 
The eight workers who live on site provide day programs or after school programs, VBS opportunities, and a safe place to be away from rampant alcoholism, drug use and despondency the children deal with daily. For kids to go to camp, they must often travel by plane. "We did a pilot last year to bring day camps into the villages. As a result we baptized 25 native kids," said Perkins. "Our Bible workers have dedicated their lives to living in isolation, to dealing every day with the hurt and the destructive characteristics of some of these situations, and they are providing hope in the name of Jesus Christ to these people." 
"When we think of Alaska, we often imagine majestic mountains, rich wildlife and the allurement of the Last Frontier. What we don't often hear about, however, is the tragic hardship of life on that frontier," Perkins shared. "Kids in Alaska native villages face enormous challenges. One in five experience food insecurity. Sexual abuse among Alaska children is six times the national average, while substance abuse and suicide rates top the nation among the young."
That's where the Adventist church can make a difference, said Perkins. The outreach to Alaskan native villages is more than doubled that of costs in the lower 48 states of the U.S., due to the geographic isolation of these communities. Since all the villages in Bush Alaska are off any road system, resources must be flown or barged in. Perkins shared any type of resource is tough to acquire. For example, a loaf of plain white bread can be anywhere from $7 to $9, a tomato is $4, and a gallon of milk can be $10 to $12. 
"Instead of resigning ourselves to these challenges, NAD's ACS has prayerfully decided to engage in a transformational opportunity of collaboration with the AMA program," said Perkins. "This partnership will focus on providing safe spaces and programs through outreach to Alaska Native communities."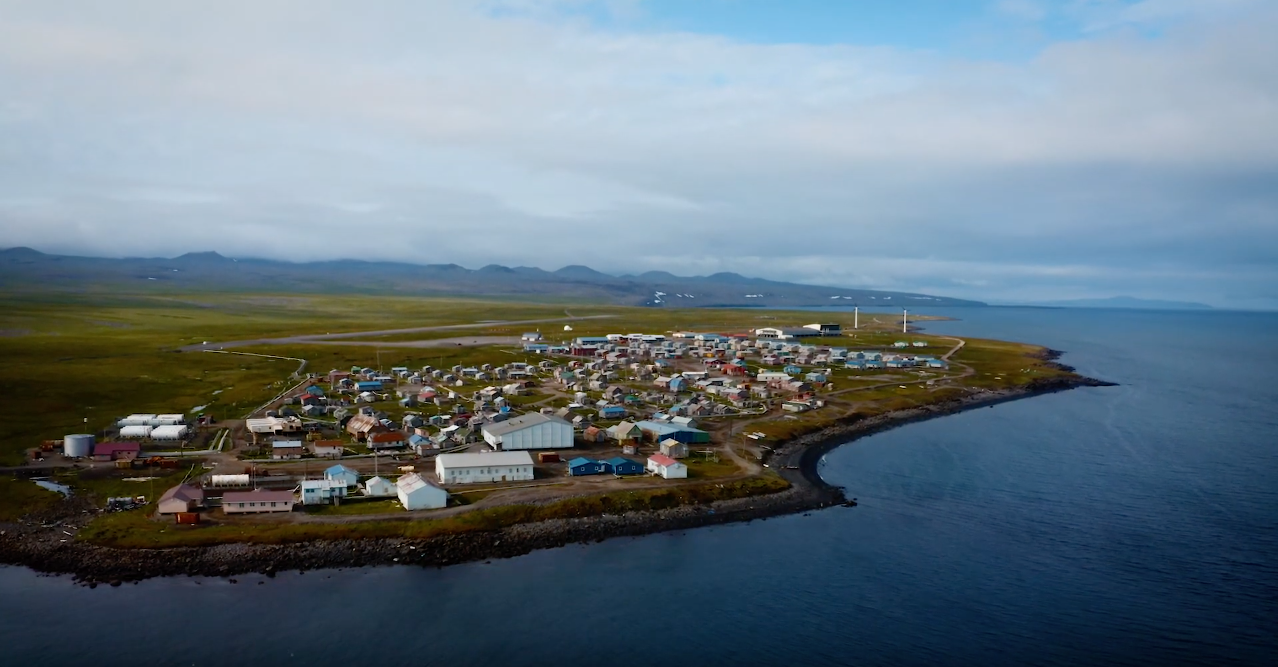 And the help can't come soon enough. Perkins shared that in addition to providing safe spaces, tutoring, camps, and more, AMA has an opportunity to run a pilot Pathfinder group on St. Lawrence Island, which is located about 35 miles east of Russia. The Adventist Bible worker who works as health services director for the village has seen positive changes occurring. But more needs to happen. He shared a story with Perkins the last time she was visiting about a teenager who took a family rifle, put it in his mouth, and coerced his girlfriend into pulling the trigger. "There were two victims that day, the boy who was so hopeless that he committed suicide and the young girl who has that tragedy to live with the rest of her life," Perkins said.
This holiday season, ACS is providing a year-end match opportunity. Every dollar AMA raises, ACS will match dollar for dollar, up to $100,000, by December 31.
"We believe that God is moving in Alaska and are asking for our church members to be part of that movement," concluded Perkins.
--
Give at www.arcticmissionadventure.org; or send your donation to: Arctic Mission Adventure 6100 O'Malley Road, Anchorage, AK 99507. Questions? Contact Tandi Perkins at tandi.perkins@ac.npuc.org.