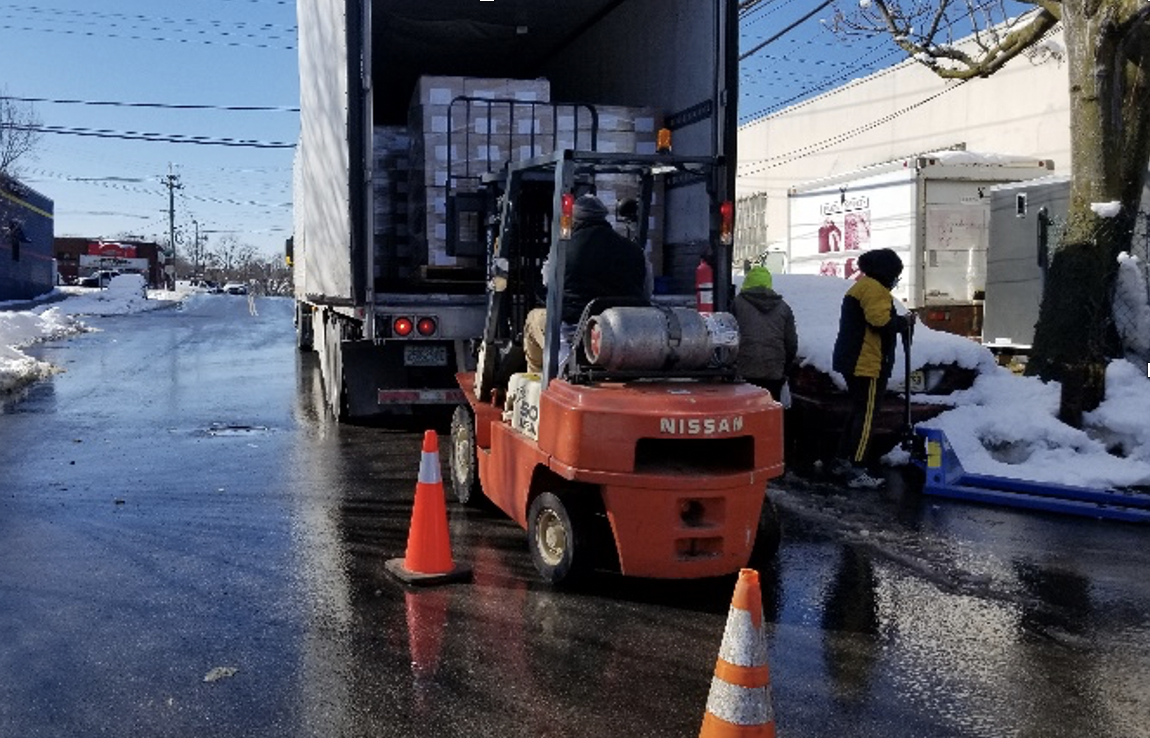 The Adventist Community Services' relationship with City Harvest expired on Jan. 31, 2021, but the work is continuing at another level. "We are now connected with FEMA* through our City Harvest partnership," said W. Derrick Lea, ACS Disaster Response director for the North American Division. "The federal government has offered to support City Harvest through a special program, enabling them to select partners they are confident can handle distributing 25 pallets (a tractor-trailer load) of food each week." Due to a weather delay of a week, the enhanced terms of the partnership commenced on Feb. 8, 2021.
City Harvest chose ACS because of its ability to disperse the goods they've received each Monday for the past nine months, reported Lea. The purchase of a 9 x 14 x 8 freezer in September 2020 has expanded the ACS warehouse's ability to serve the community. In addition to receiving produce, this new agreement adds refrigerated, frozen and non-perishable items until the end of April 2021 — with the possibility of extension. "NAD was able to join our Greater New York and Northeastern conferences at the Bronx warehouse on Monday at 8 a.m. for the pallet delivery," Lea said.
Lea spoke with warehouse manager Walter Harris about the food that received throughout the past nine months. Harris shared that he has seen the difference having consistent deliveries have made for the entire city. "Food pantries count on us to have the items we've been able to provide through the partnerships that have been secured. This work is impacting real people on a regular basis," said Harris.
Both Lea and Harris are excited about the freezer, which was purchased with help from the Atlantic Union and local conferences and has the capability to hold refrigerated items if needed. "This purchase has really been a blessing to us and ultimately to those we serve on a continuous basis," Harris said.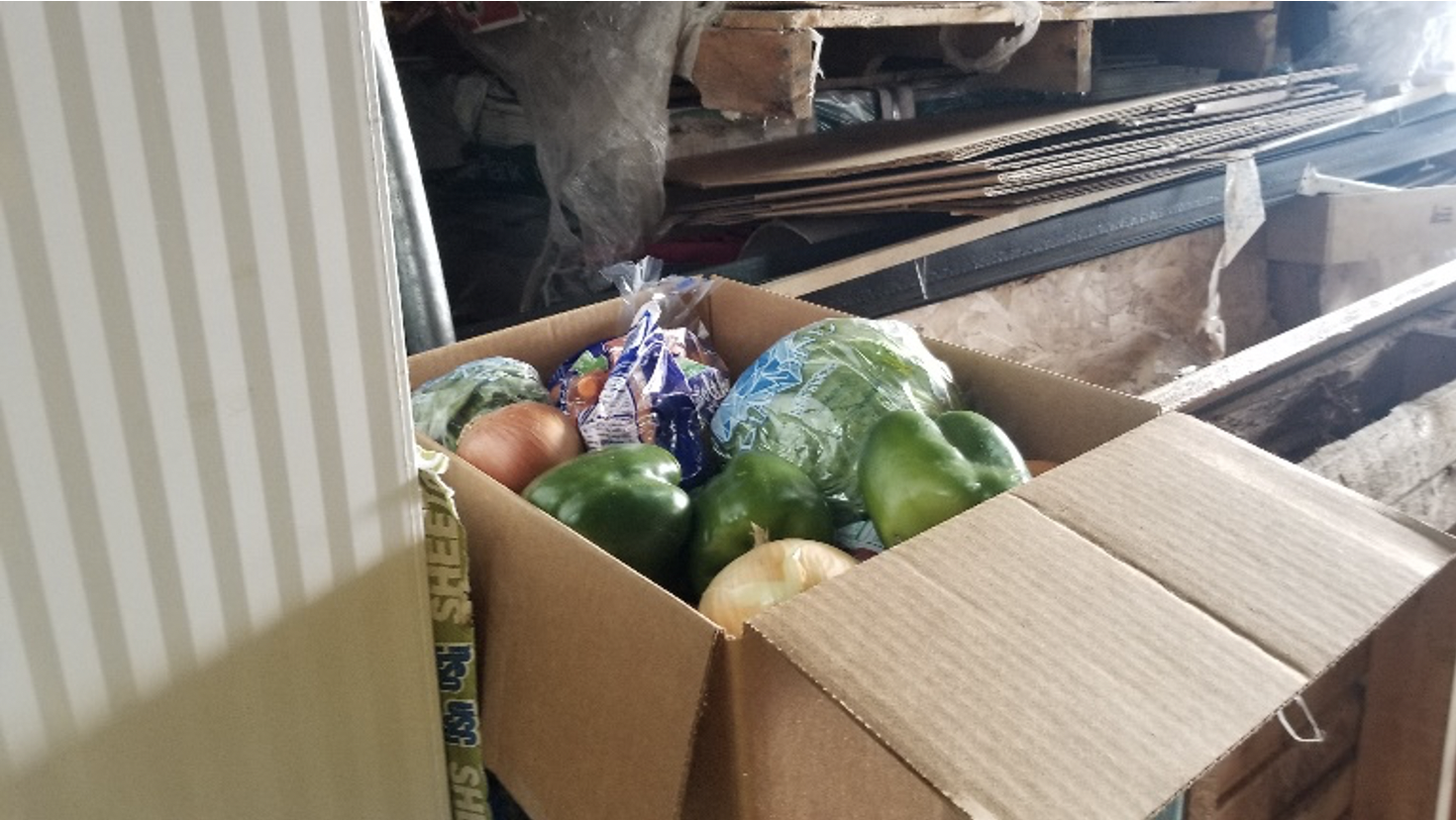 Food Delivery Continues
"We got a call that the delivery from Pennsylvania was running late due to the winter weather, but because the warehouse has built up a reserve amount of product, churches from around the city were still able to pick up their goods," shared Lea. "They backed their minivans, large trucks, and pickups into the warehouse bay and received boxes of food that were then transported across the city to help those in need. The 20-degree weather was not even mentioned as we loaded up the vehicles." The Pennsylvania delivery arrived later that day, and ACS staff and volunteers were able to replenish supplies.
"The continued delivery of food is positioning ACS to reach communities during some of the most challenging times we have ever seen," said Lea.
Mario Augustave, the Northeastern Conference ACS Director concurred. "We could take any amount of food provided to us because of the many people who line up for food each time we open our doors [at food pantries] around the city," Augustave said.
"Our hope and plans call for us to continue being a resource for those we come in contact with; and seeing all the help and support we receive each week is an amazing thing," Lea added. "Our volunteers from Greater New York and Northeastern conferences express gratitude for their opportunity to serve. I left New York late Monday evening inspired by the efforts and tangible way we are representing Christ."
*Federal Emergency Management Agency