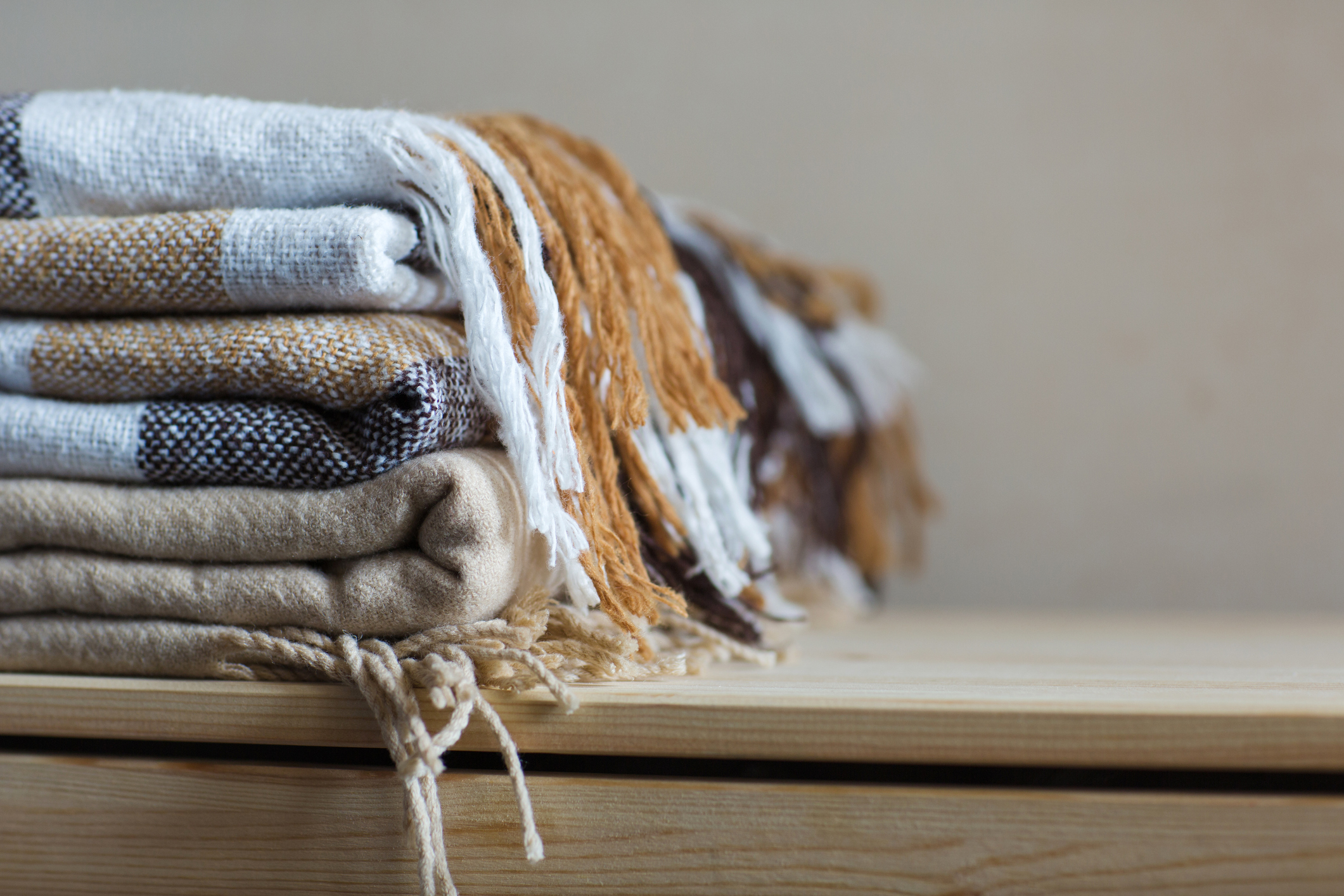 In January 2020, Puerto Rico experienced more than 500 earthquakes just within a couple of days. The earthquakes and after shocks caused widespread destruction to homes as well as power outages. The most devastating one in this series of earthquakes to hit the island on Tuesday, Jan. 14, was reported to be a magnitude 6.4, which killed one person and shut down power to the island. It was Puerto Rico's most destructive quake in a century. 
Just this morning, Feb. 4, a magnitude 5.0 earthquake struck near the south coast of Puerto Rico Tuesday morning, the U.S. Geological Survey reported in a USA Today article. Puerto Rico has a history of earthquakes, although large events such as these are rare. According to the U.S. Geological Survey, more than 1,200 earthquakes rattled the island's southern region since December 28.
ADRA* International Emergency Management director, Mario de Oliveria, and his team were on the ground leading recovery efforts in the days immediately following the first round of damaging quakes.
According to an ADRA report, volunteers and local church leaders sprung into action, providing meals around the clock to feed hundreds of people, and installing tents for those who lost their homes. Reportedly, houses that were rebuilt after the devastation of Hurricane Irma and Maria in 2017, were decimated once more by the recent quakes. 
"We haven't felt so many earthquakes rock our home towns like this before," says David Sebastian, communications director for ADRA in Puerto Rico. "People won't go inside their homes for fear of more tremors and are sleeping in their cars because the ground won't stop trembling."
The major need has been shelter as many are afraid to return to their homes due to aftershocks. ADRA distributed 200 tents to house families who are displaced.
"Another essential need is blankets," said W. Derrick Lea, Adventist Community Services Disaster Response director. "ADRA requested ACS help with acquiring and sending the needed blankets." Lea explained that several of the NAD's union and conference ACS teams gave support by providing hundreds of blankets. "We have also acquired a significant donation of more than 1,000 blankets filling four pallets, from our Southwestern Union ACS. ... They will be transported to San Juan for distribution."
Said Lea, "Please keep the survivors of these earthquakes, as well as those who have been affected by other disasters recently, in your prayers. Let us also remember the responders as they bring aid to these communities."
* Adventist Development and Relief Agency