During the 2022 North American Division Year-End Meeting (NAD YEM), the NAD executive committee received the names of one director and an associate director as recommended by the North American Division's standing nominating committee. The executive committee also recognized an additional new director for one of its institutions.
On Sunday, October 30, 2022, Tim Madding was announced as director of the North American Division Evangelism Institute (NADEI). On Monday, October 31, Kimberly Luste Maran was elected as the director of Communication and Gerardo Oudri-Varela as the associate director for resources for the Ministerial Association.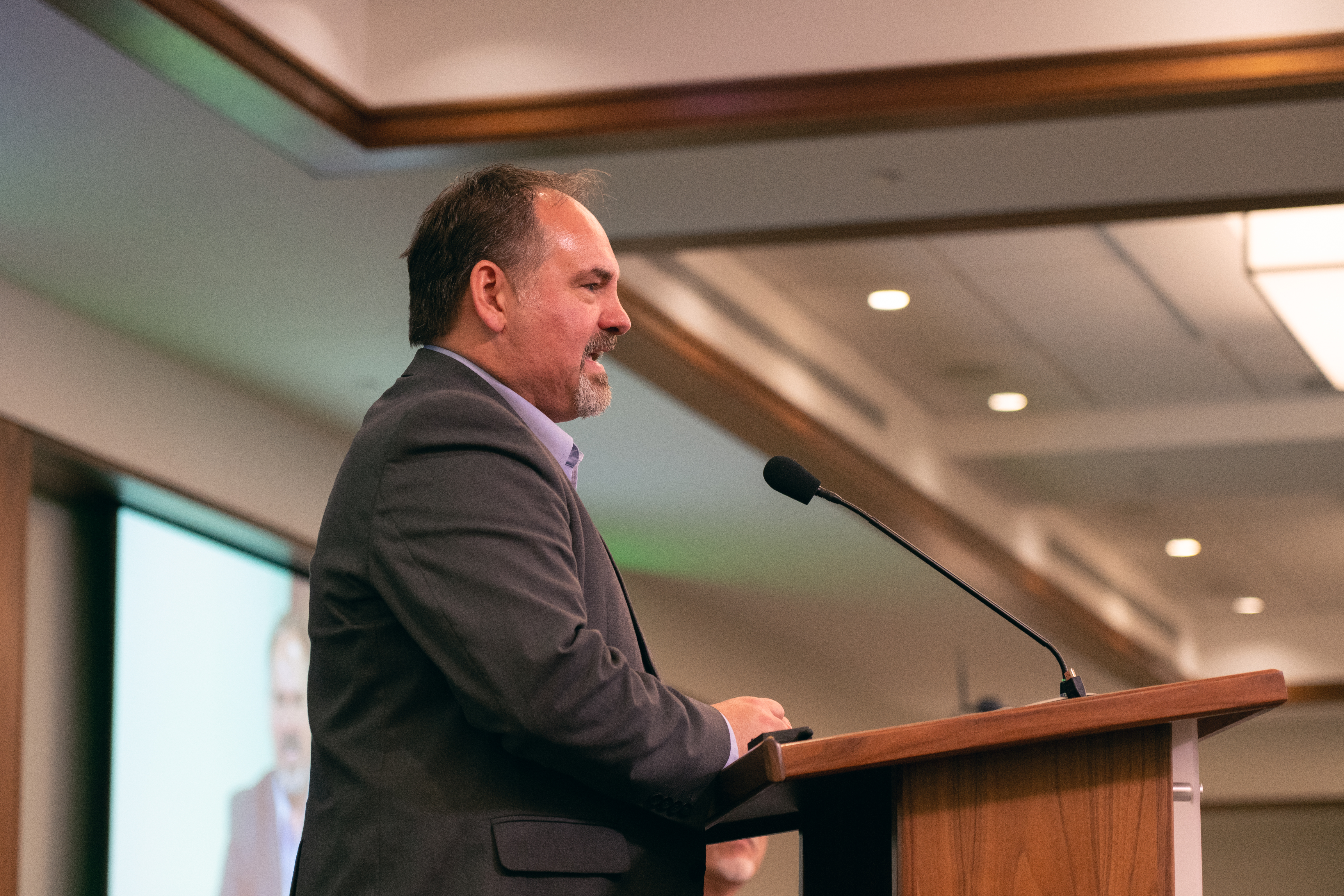 Tim Madding, Director, NADEI
Tim Madding replaces Eduard Schmidt, who recently announced his retirement. Madding began serving as associate director of NADEI in the fall of 2021. There, his portfolio encompassed planting churches and equipping NAD pastors and Seventh-day Adventist Theological Seminary students. Madding holds a bachelor's in pastoral ministry from Weimar College, and a Master of Divinity and Doctor of Ministry from Andrews University.  He contributed significantly to helping Beltsville Seventh-day Adventist Church become a multi-site campus, even living homeless in Washington, D.C., for a week to raise awareness of the need to engage our communities.  
His passion for evangelism and nearly three decades in ministry are fueled by personal experience. After he was elected, G. Alexander Bryant, NAD president, invited him forward. "I believe in evangelism. I would not be an Adventist if a loving, caring family had not been willing to be used by Christ to witness to a homeless, teenage boy. And if it was not for a loving church that partnered together with that family, I would not be here today," Madding said.
Schmidt said of his successor: "Madding is a proven practitioner with an insatiable desire to grow God's kingdom and the Adventist Church. At heart, he is an equipper, creating disciples that will multiply into other disciples. His ministry will have a lasting impact because of his exceptional common sense, dedication, work ethic, and organizational skills."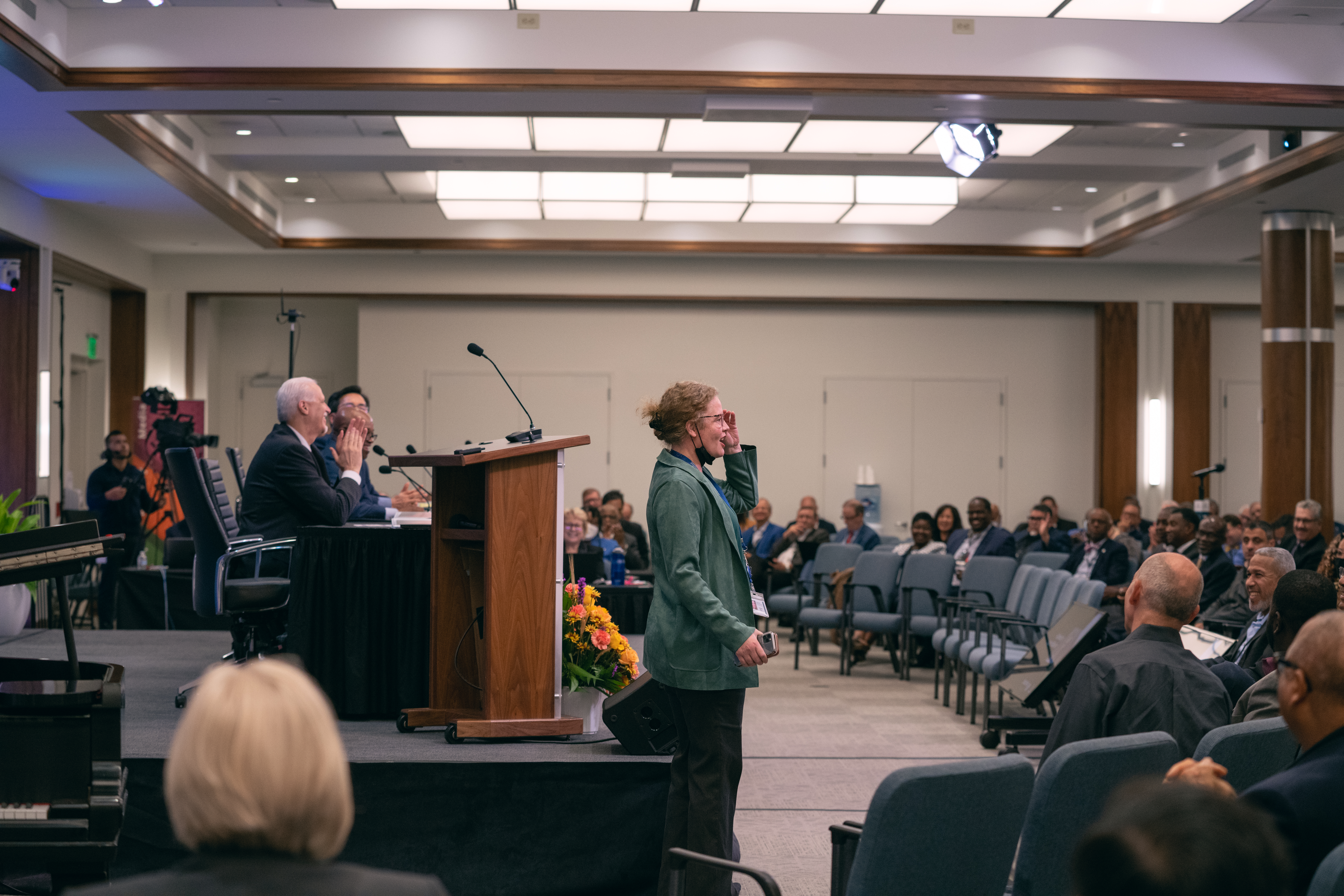 Kimberly Luste Maran, Director, Communication
Kimberly Luste Maran replaces Dan Weber, who accepted a call as a professor in Andrews University's Visual Art, Communication, and Design department in 2021. An award-winning writer, her experience includes nearly five years as the NAD's associate director of Communication, 16 years at the General Conference of the Seventh-day Adventist Church as an assistant editor of the Adventist Review, Adventist World, and KidsView magazines, and two years as the managing editor of the Columbia Union Visitor. Maran's Adventist communication career began shortly after she received bachelor's degrees in English and Journalism from Washington Adventist University (then Columbia Union College); she later earned a liberal arts master's degree from Johns Hopkins University.
Among her contributions at the NAD, she founded the NAD's monthly Adventist Journey magazine, which "tells the Adventist story in the North American Division" through video features of ordinary people with extraordinary stories and print stories of ministry and mission throughout the NAD. She has served as the NAD's news and editorial director, editing the NAD NewsPoints (weekly e-newsletter) and Adventist Journey. Notably, she and Julio Muñoz, an associate director and Sonscreen Film Festival director, led their department through a transitional phase over the past year. Maran has said about her ministry, "God has richly blessed me, and my goal is to serve Him in the field of communication to the best of my abilities."
During the announcement of the vote on Oct. 31, Bryant shared, "Kimberly has served as associate for several years. She has particularly carried a tough load over the last year or so in that department. We welcome and appreciate her coming in officially as the director of Communication, and we know she will do a fabulous job."
He then called her to the front to be publicly acknowledged. "She's been working short-handed along with Julio and the rest of the team. We really want to let you know we appreciate what you've done and the service you've provided under extraordinary circumstances," Bryant said, pausing to allow the body a moment to give her a hearty applause.
Gerardo Oudri, Associate Director for Resources, Ministerial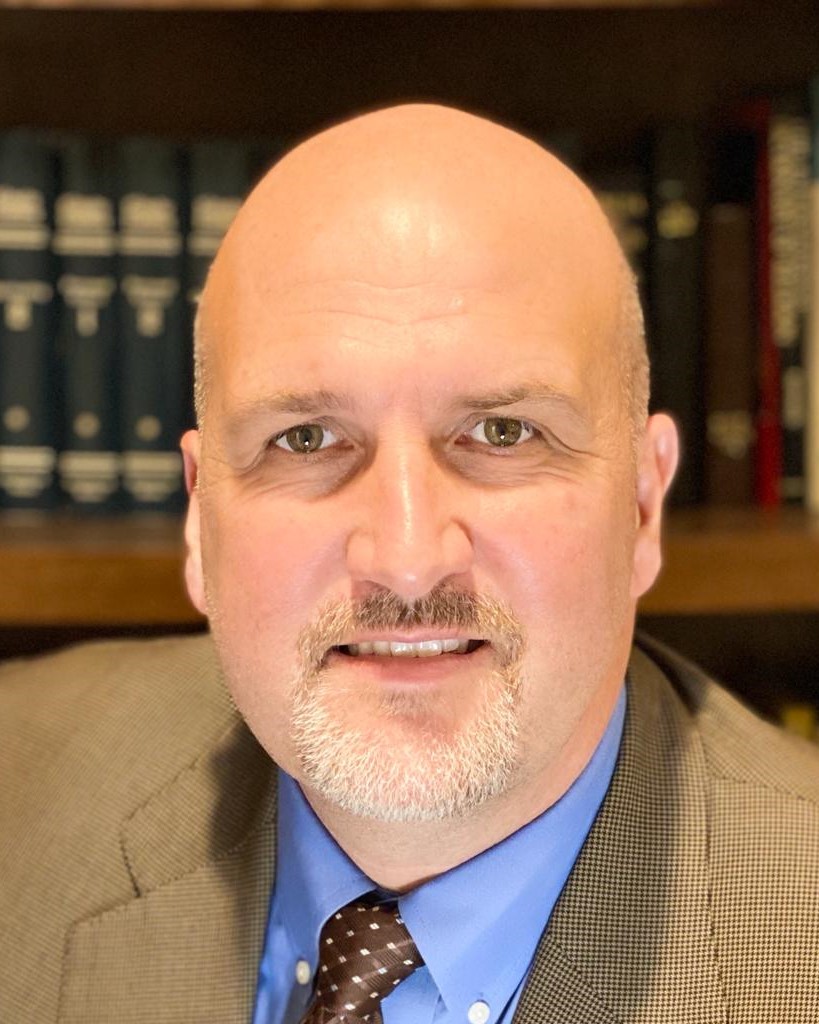 Gerardo's Oudri's new position will help resource and equip pastors across the North American Division. Oudri, a native of Uruguay, has completed theological studies in Argentina and the United States, including a Doctorate in Ministry from Fuller University. He is completing a Ph.D. in systematic/historical theology from Andrews University. Oudri pastored in diverse contexts in Argentina and Canada for nearly 15 years before serving for three years as the Youth Ministries director at the Ontario Conference of the Seventh-day Adventist Church. He has stated that his life's goal is "to share Christ with others, as well as to seek to better understand and fulfill God's vision for His church."
Bryant explained Oudri's role as "repurposing a position that was already in the Ministerial department. Its purpose is to help develop the next generation of pastors and facilitate the growing demand of technological resources for our pastors to do ministry in the digital space."
He continued, "Oudri has already, to a large degree, been working along this line and will be an excellent asset to our team."
Following the election of Maran and Oudri, the morning business session concluded with a prayer by Washington Johnson, director of Adventist Chaplaincy Ministries, serving to remind all present of their mission. "Almighty Father, we acknowledge Your presence today, and we're so [grateful] for the awesome mission You have given us to share the everlasting gospel. Continue to bless the North American Division, and may we focus on Your soon and imminent return."