"No organization can survive without dreams," says Daniel R. Jackson, president of the Seventh-day Adventist Church in North America. In this reflection, Jackson shares his thoughts on dreams accomplished in the division in 2018 and hopes for 2019. Below are his "Top 10" for 2018; and "Top 10 Dreams" for 2019.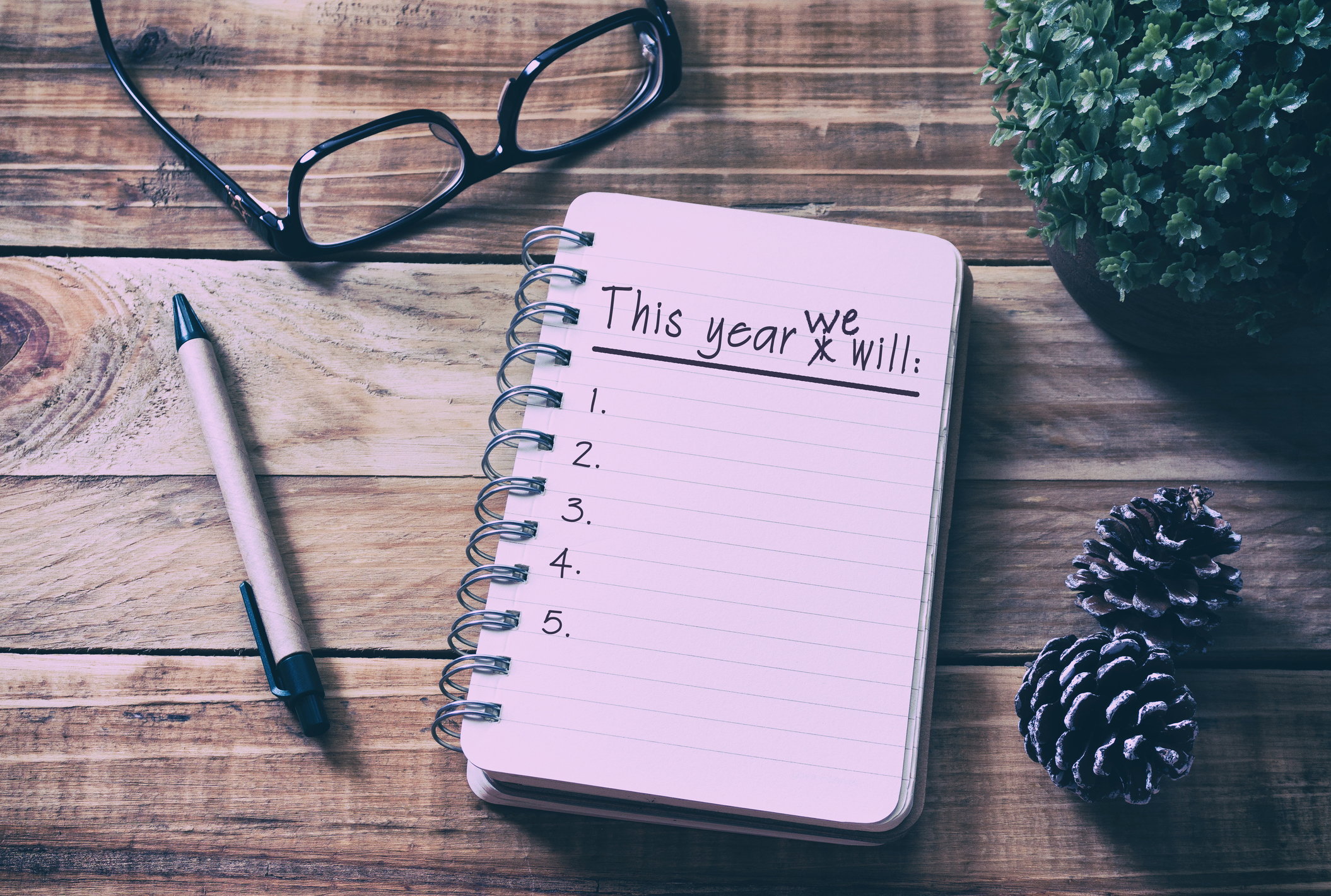 "Top 10" 

for 2018
If we forget the past it is highly unlikely that we will envision the future. The purpose of a "Top 10" list is not to "chest beat," but rather to praise God for what He has been able to accomplish. Here are my picks for 2018:
The birth and development of Adventist Journey, our North American Division news and feature magazine. This increased our direct access to church members — the magazine is distributed to more than 400,000 per month.
Appointment of a Publishing (Literature) Ministries director. The NAD Administrative Committee appointed Carl McRoy to serve.
New church plants throughout the NAD reach 560.  
The NAD Teachers' Convention: more than 6,000 education professionals from across our division attended this outstanding convention in Chicago, Illinois.
The NAD's Hispanic Ministries Caravan of Hope, involving more than 8,000 lay persons and 500 pastors was a 37-day journey to train and implement with a mission goal of up to 30,000 baptisms through small groups and Bible studies throughout the division.
An ocean-going vessel for the Guam-Micronesia Mission. The NAD assisted in the purchase of a sea-worthy boat for the mission of GMM.
AdventSource officially became an entity of the NAD.
Communication and Children's Ministries departments strengthened.
Oakwood University Aeolians named "Choir of the World

."

NAD hosted several major conferences at its headquarters. Here are a few: the NAD Human Resources convention, Sonscreen Film Festival, division-wide Secretariat and Treasurers training, the NAD Summit on Abuse (in English and Spanish), and the Society of Adventist Communicators convention.
Top 10 Dreams for 2019
No organization can survive without dreams. Our dreams can, when initiated by God and blessed by the work of His Spirit, become realities. In the NAD, we continue to focus on strategic thinking and planning.  This activity has brought with it new visions and plans. Throughout 2019 I will be dreaming the following dreams:
I am dreaming of unprecedented membership growth and expansion throughout our division.  I dream that we will add at least 45,000 new Christians to our church in 2019.  This will be due to the Hispanic Caravan of Hope and the systematic outreach drives of our NAD unions, conferences and local congregations.
I dream that the Adventist Ministries Convention will spawn increased commitment to collaboration and every member involvement in the mission of the church. This biennial conference will take place soon in Albuquerque, New Mexico.
I dream that our new Literature Ministries Department will grow in terms of membership involvement in spreading the gospel and the three angels' messages.
I dream that Plant1000, the NAD church planting initiative, will continue to expand to 800 new congregations worshipping by the end of 2019.
I dream that our "Pastoral-Evangelism" bootcamp will significantly grow the number of our local pastors involved in local evangelistic outreach.
I dream that in 2019 all nine NAD unions will have specific Projects in Guam-Micronesia that are viable and progressing.
I am dreaming that our Treasury and Stewardship departments will continue to foster the faithfulness of our people throughout 2019.
I am dreaming that our Youth and Young Adult Ministries department will continue its aggressive mentoring and training programs throughout our territory.
I am dreaming that our multi-approach NAD Media Ministries will continue their innovative and aggressive outreach.
Digital strategy: I am dreaming that our NAD team continues to innovate and envision digital strategies that will revolutionize ministry delivery throughout our territory.