Three years ago, the Thirteenth Sabbath Offering helped build dormitories for boys and girls at Nagaland Adventist School in Dimapur in northeast India. You can download the photos below and other Thirteenth Sabbath photos on the Adventist Mission Facebook page.

Read more about what the 13th Sabbath Offerings will go to in the Youth & Adult Mission Quarterly: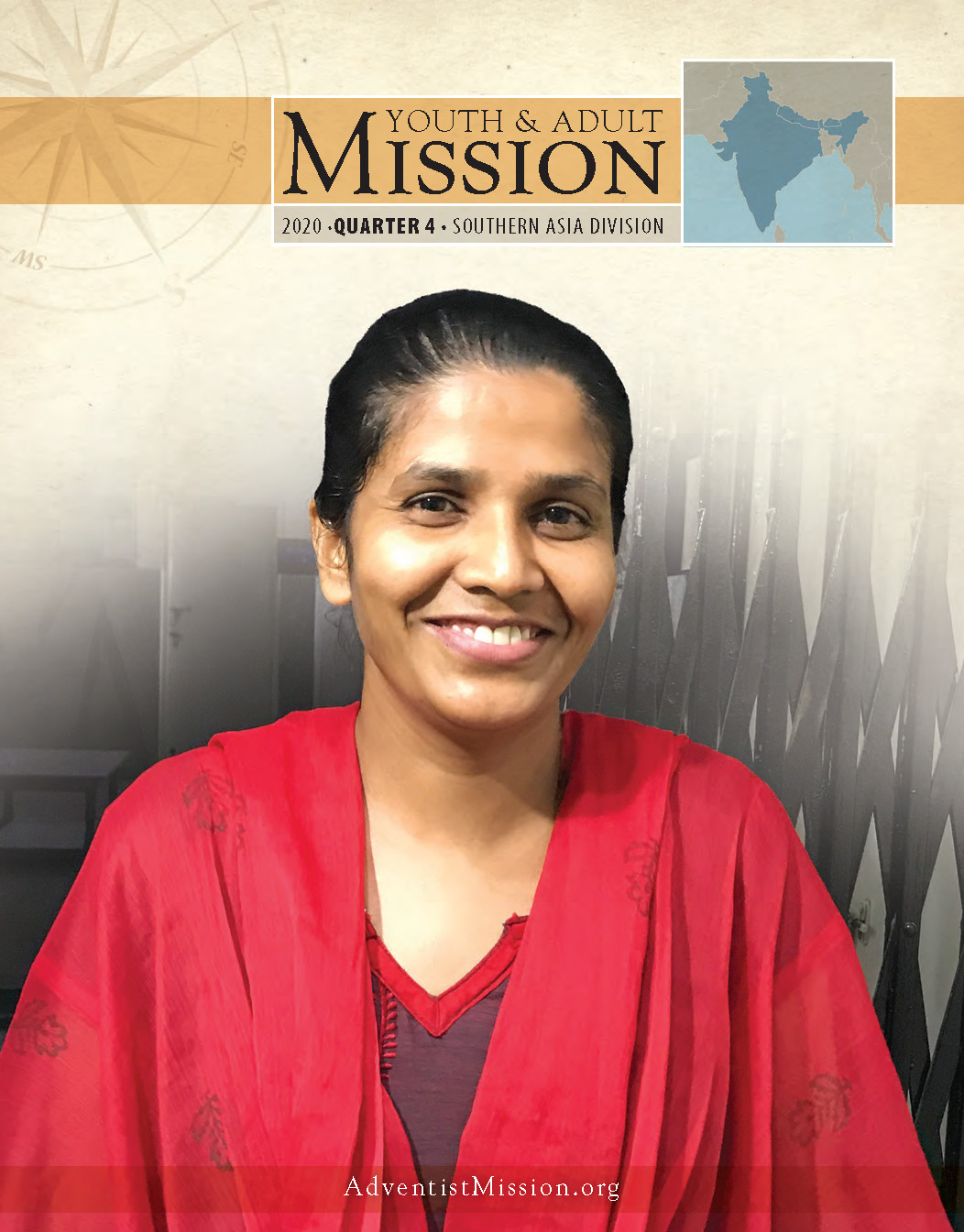 Available in English, Portuguese, or Spanish.
The 13th Sabbath Offering allows us to give to specific projects that grow the church in tangible ways. One of the first 13th Sabbath Offerings in 1912 helped develop the River Plate Academy and school of theology in Argentina. Today the River Plate campus houses a university with 2,500 students as well as elementary and secondary schools enrolling 1,000 students. Our offerings have been instrumental in growing institutions such as these around the world.
Learn more about the Southern Asia Division.