November 6, 2021 is Stewardship Sabbath! Stewardship Ministries has provided resources to celebrate this special day. Elder Rudy Salazar has written a sermon outline for the occasion, "Storing up Treasures in Heaven," which is available in English and Spanish. There is also a free downloadable PowerPoint slide deck, and Children's story provided in both English and Spanish.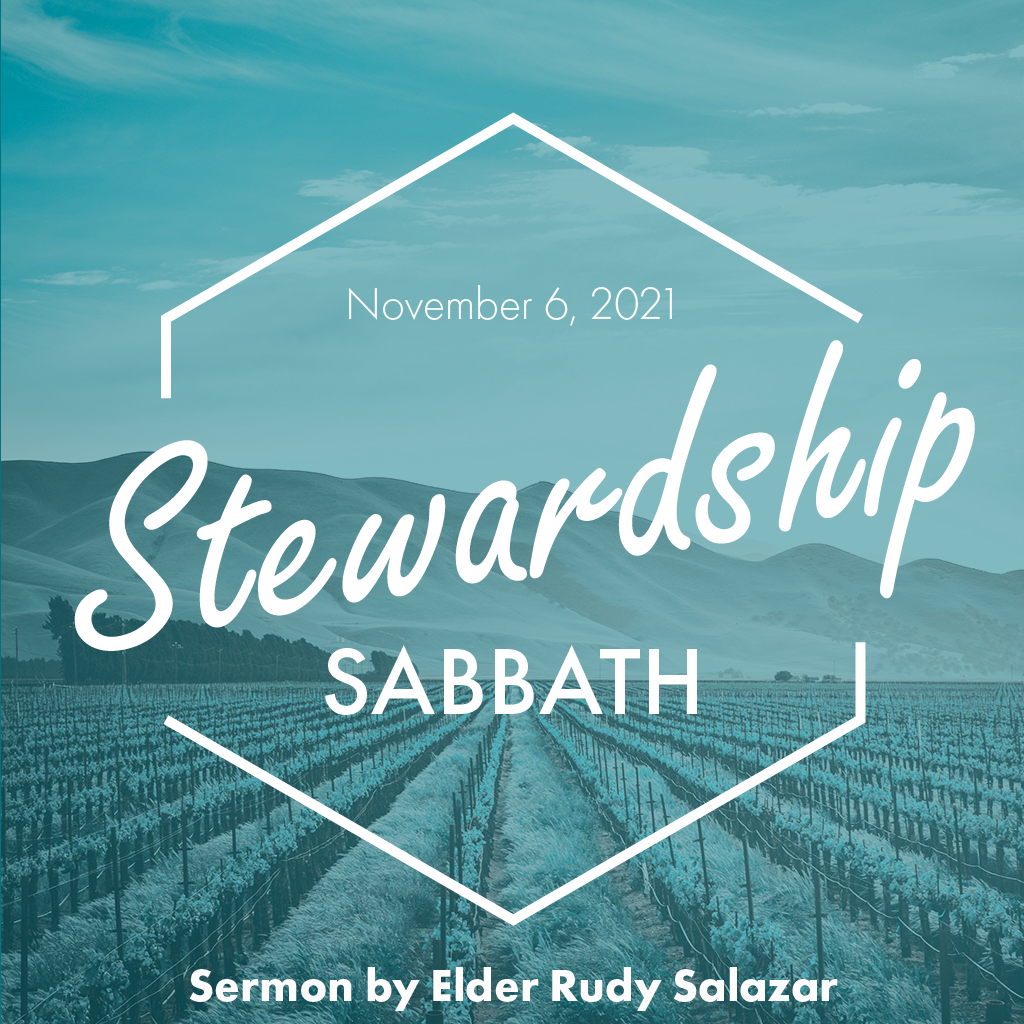 2021 Stewardship Sabbath Resources
ENGLISH
Storing Up Treasures in Heaven
Sermon "Storing Up Treasures in Heaven" – PDF

Please make it your own and contextualize it to your area's needs.

PowerPoint Presentation – PDF

Feel free to add, delete, or change as your needs require.

Children's Story "Baby Chickens Being Born" – PDF

This can be used for either the Children's Story during the worship service and/or in your children's Sabbath Schools.
ESPAÑOL
Promotional Images
For social media, newsletters, or bulletins.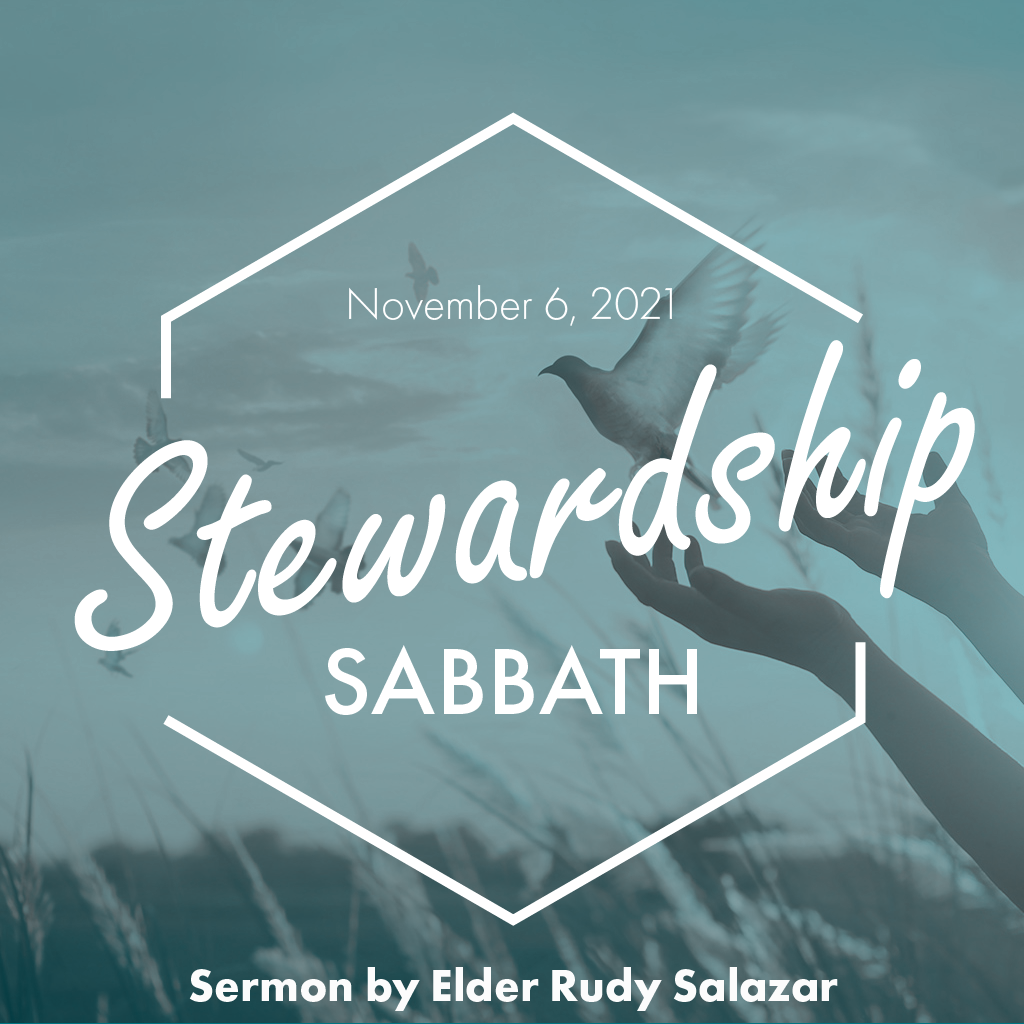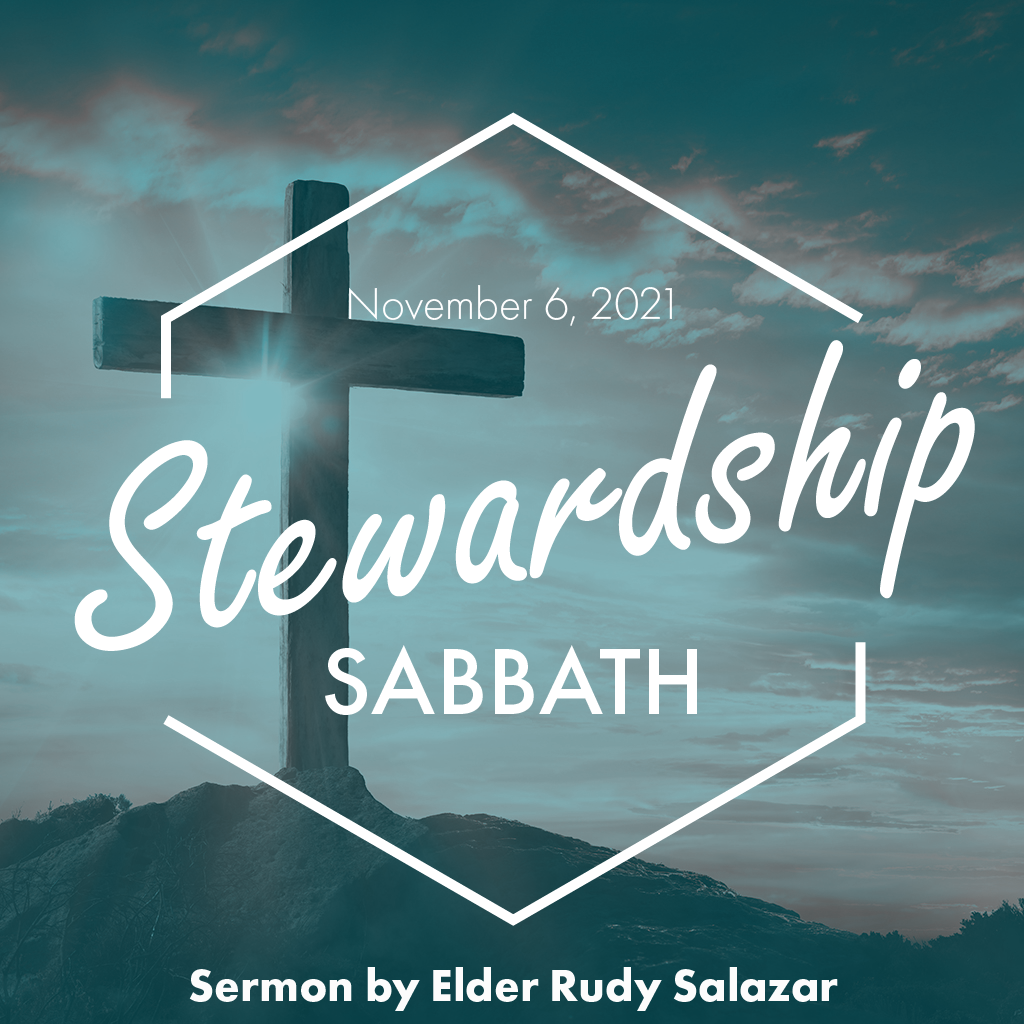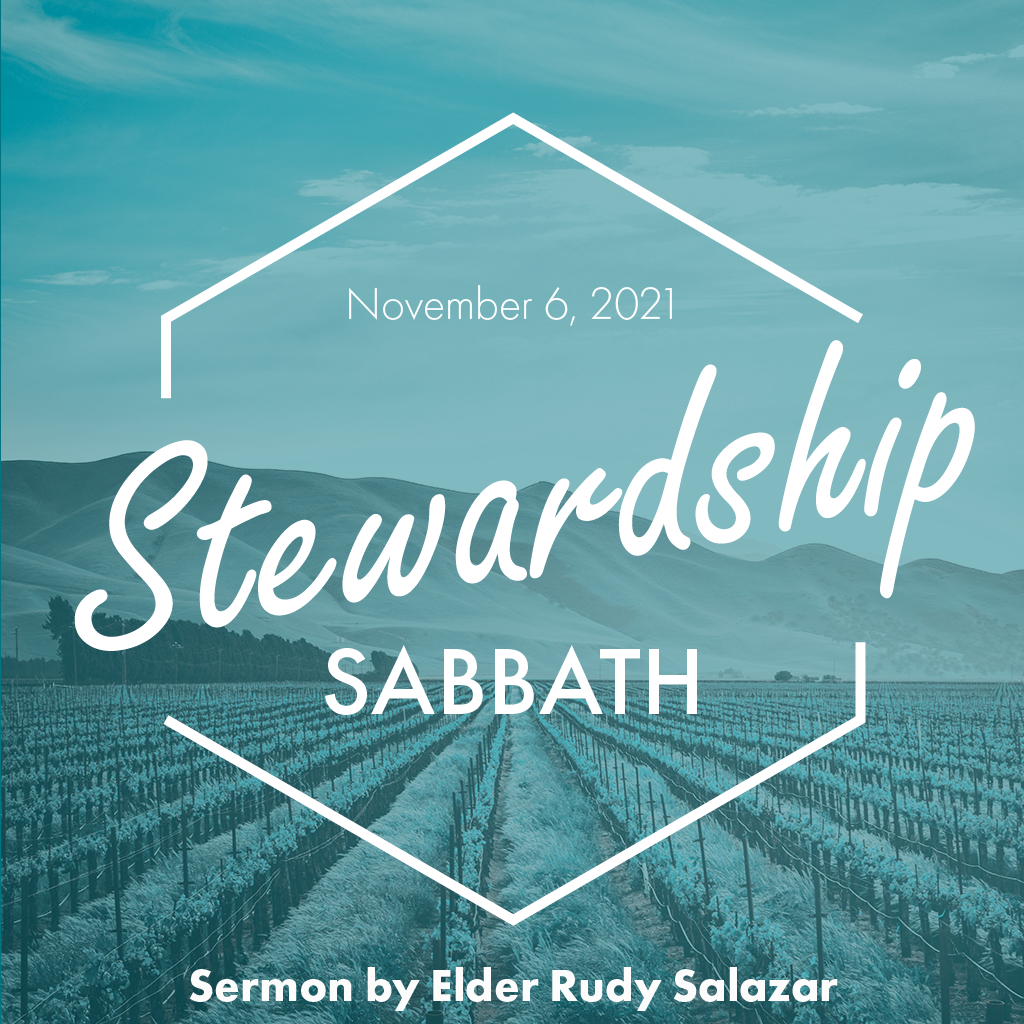 Learn more about Stewardship Sabbath at nadstewardship.org.
---