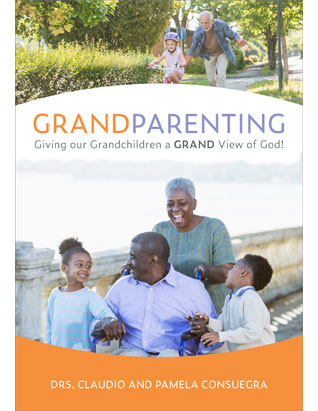 Sept. 18 is Grandparents Sabbath! 
Grandparenting: Giving Our Grandchildren a GRAND View of God, by Drs. Claudio & Pamela Consuegra, is the perfect tool to help your church celebrate this special day. Filled with research, practical ideas, and discussion questions, this book may be used by individuals or small groups to explore their God-given role of grandparenting and disciple-making. Call AdventSource at (402) 486 8800 for special bulk pricing, or ORDER ONLINE.
Learn more about Family Ministries.
---