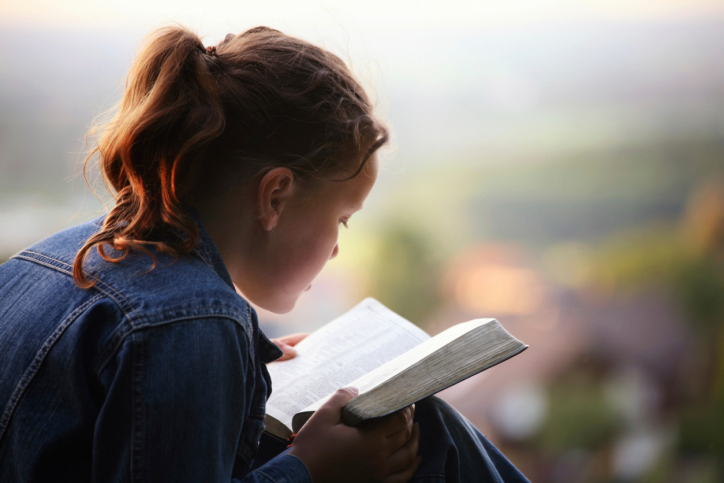 Bible Study
Seventh-day Adventists strive daily to develop a closer relationship with Jesus Christ to become more like Him. The heart of our mission is to help others realize the hope found in experiencing a personal relationship with a living God and loving Saviour, and nurturing them in preparation for His soon return. Here is a list of links to various types and styles of Bible study – in the form of online Bible studies, a newsletter, online videos, and printed Bible study lessons or Bible study CD ROMs available by postal mail. May God bless you as you seek His Word.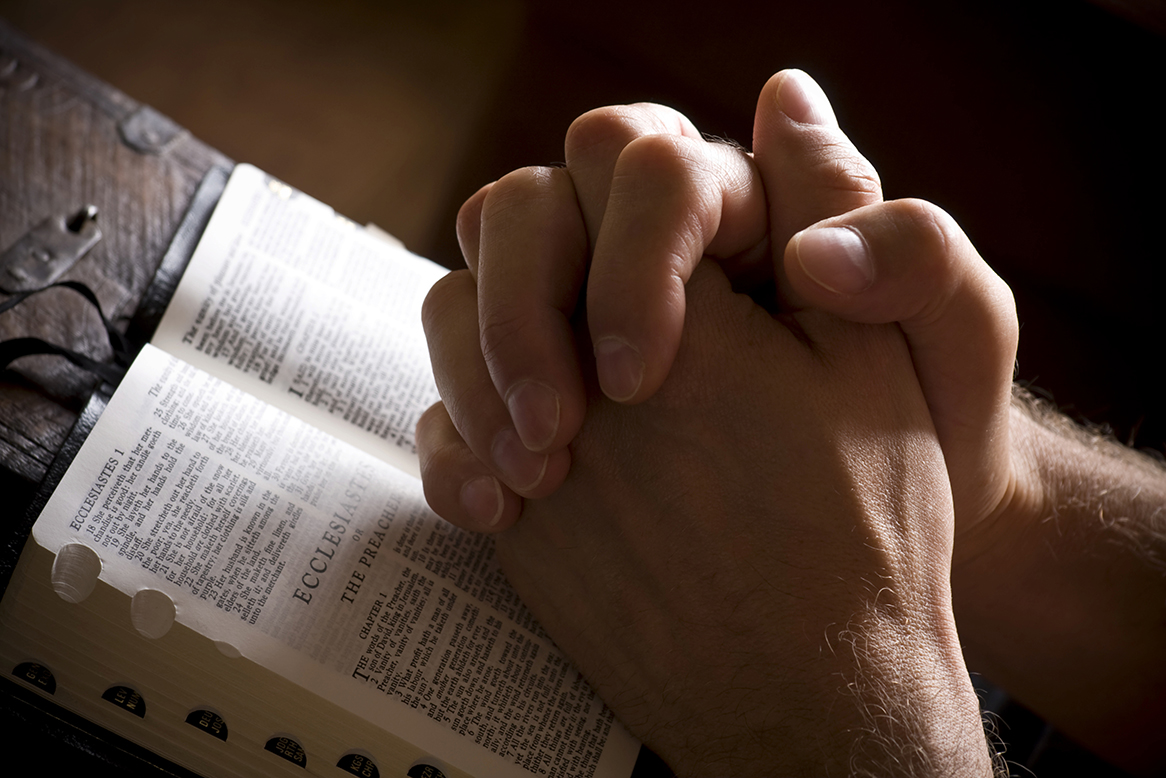 Bible Study Resources
Different people have different learning styles and are at different stages in their knowledge of the Bible. Here, you can choose your preference. If you don't see what you need or are looking for, please contact us and we will try to find it for you.
In addition to the Bible study resources for adults, we also list below some for children and a daily devotional.
You can browse Bible topics, request free materials, send prayer requests, or connect with Bible counselors who are standing by to be your partner in finding the best way to continue to grow in your relationship with God. Helpful resources as you learn more about God and His love for you...through His Word.
Lessons in Spanish also available.
Bible studies that will help the beginner get acquainted with the Bible and zero in on one topic at a time.
View five Bible lessons about the signs of Jesus' appearing,and download five videotaped presentations for your video iPod or online viewing.
Learn what the Holy Scriptures have to say about your past, present, and future destiny. Learn how to study the Bible for truth and personal guidance. Includes "LifeSavers," 16 Scripture-centered lessons that can be completed at your own pace. Instant lesson processing and return.
Christian Record Services for the Blind offers Bibles and Bible study guides in Braille, audio, and large print. The large-print and Braille Bible study guides include quizzes to complete and return for grading. The audio study guides contain no quizzes and are designed for self-study. 
Helping people around the world discover what the Bible says about life's big questions! Here you will find counsel, direction, encouragement and help - all from God's Word.
Discover Bible Studies are available online in 47 languages and dialects, and cover the major themes of truth in the Bible. Using your own Bible as you study the course may be helpful. However, if you don't have a Bible you can still take the course since all of the key Bible study references and texts are included in the guide. You can study at your own pace. Also available, the Discover Bible Guides in Streaming Video.
Bible Prophecy will come to life as you study these beautifully illustrated, easy-to-follow guides. Unlock mysteries about God and His plan for you and our world. Know God better through His messages in the books of Daniel and Revelation. Discover that the Bible predicts accurately the rise and fall of nations. Understand the meaning of the Mark of the Beast, the Antichrist, and the Millennium.
Several Bible study tools on this site include "The Discover Bible Guides," "New Beginnings," "Unsealing Daniel's Mysteries," and "The Search for Certainty."
An 11-part DVD Bible study series especially for women (but men enjoy it also). A Leader's Kit priced at US$49.99 is available for leading a group study. It includes the DVD lessons recorded by Carla Gober, PhD, MS, MPH, Director of the Center for Spiritual Life and Wholeness at Loma Linda University, and one Participant's Guide. Discover how you can experience joy even during life's darkest moments. Examine the connection between a woman's emotions and her spirituality. Uncover new ways to study Scripture. Experience laughter and tears through learning techniques such as drawing, journaling and role playing. And most importantly, revel in the Lord's blessing on your Journey of Joy. Study guides are also available in packs of five.
A set of 30 lessons, with the first nine lessons about Jesus. There are free, downloadable lessons, to help guide one's personal Bible study, or full-color printouts available. The lessons are available in Spanish and a set for children (see below).
Written for Native People by Native People, these 30 guides will take you on a journey through the Bible's main themes. You'll discover just how relevant this ancient book of wisdom is for people facing the 21st century's challenges. Beautifully illustrated to reflect the rich Native heritage. They are available both by mail and online.
Every week a different Bible lesson is discussed during Seventh-day Adventist Church study hours, usually at 9:30 a.m. apart from the worship hour which usually begins around 11 a.m. (check local church times). Visitors are always welcome and participation is voluntary. The congregation usually breaks up into smaller groups in different rooms or areas of the sanctuary to talk about the lesson for that week, but some have a "general" lesson study led by someone from the pulpit, and discussion may depend upon the size of the audience. The lesson themes change four times during a year (one quarter of the year divided into 13 weeks each). This is true for each age group of youth and children as well. You can find lesson studies for each group at the following Web sites: www.SabbathSchoolU.org(predominately for young adults) and atwww.SSnet.org (includes all levels). There are audio discussions online, teacher's helps, outlines developed by some teachers, as well as the children's and youth's division studies at these sites. You can watch recordings of discussions online at http://hopess.hopetv.org/.
Everything you want to know about the Sabbath.
Designed for people with Jewish heritage or even Christians who wish to rediscover their Jewish roots. Shaped from a specific Hebrew perspective this course takes into account not only the Hebrew text but also the testimony of ancient Jewish sources. 
A 10-part DVD Bible study series by Elizabeth Talbot based on her book by the same title. In this series you will meet Jesus in a more intimate way than ever before as you learn what the Bible reveals, from Genesis to Revelation, about His amazing role as our Go'el (Kinsman-Redeemer). This series, especially for women, covers God's surprising plan, beauty, promise, kinship, faithfulness, rescue, grace, assurance, reunion, and restoration. These lessons are designed to be especially effective when used in conjunction with a small group. No matter how you use them, you will be blessed beyond measure. Find it online, or contact your local Adventist Book Center. Also available in Spanish (español)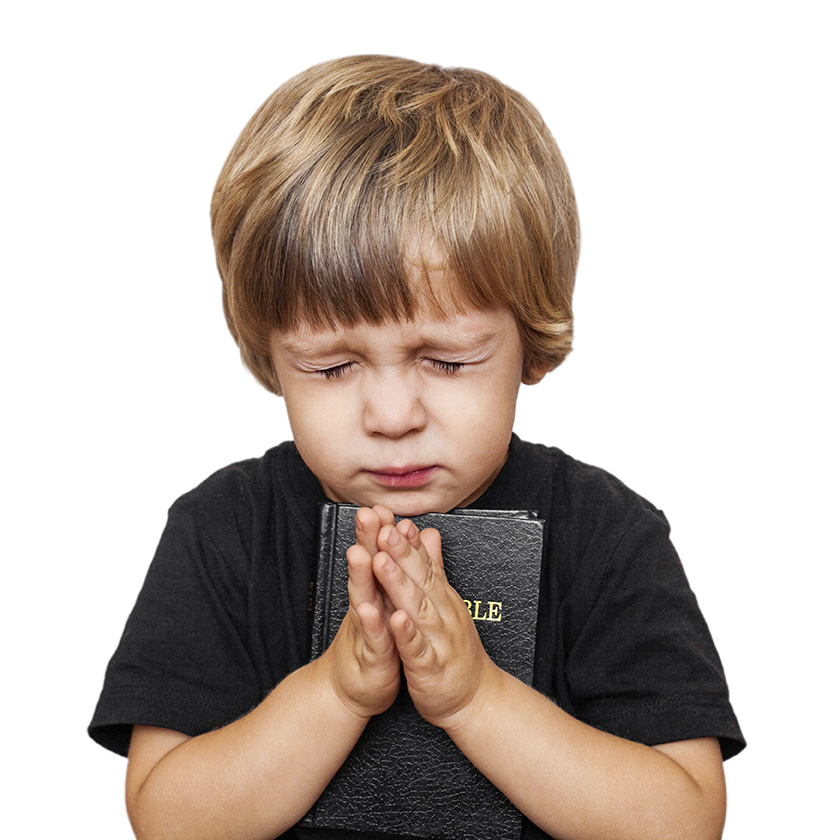 Resources for Kids
Provides big answers from the Bible aimed specifically at children. A safe place for kids to find Bible answers to their questions, character building stories, games and more.
Just for kids: Games, puzzles, Bible Guides and stories have been posted at KidZone. Site is self-grading.
A brand new interactive online Bible study series, launched by It Is Written.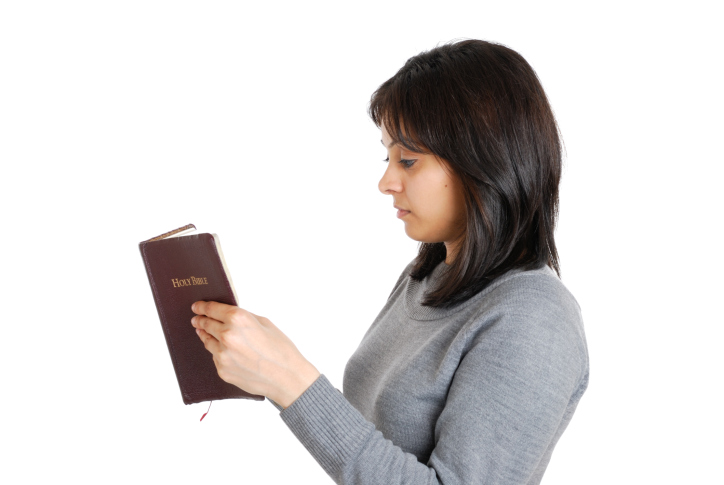 Devotionals