Encounter Jesus, Experience Excellence
Convention provides 6,000 educators time to learn and network, encourages them to keep Jesus first in their hearts — and in their classrooms.
Almost 6,000 education professionals gathered in Chicago for the 2018 North American Division (NAD) Teachers' Convention. At the event themed "Encounter Jesus, Experience Excellence," those registered could choose from more than 300 presentations divided through six breakout sessions, visit more than 200 exhibits, and listen and learn during several general sessions that included musical concerts and keynote addresses.
Click Here To Read More
News & Events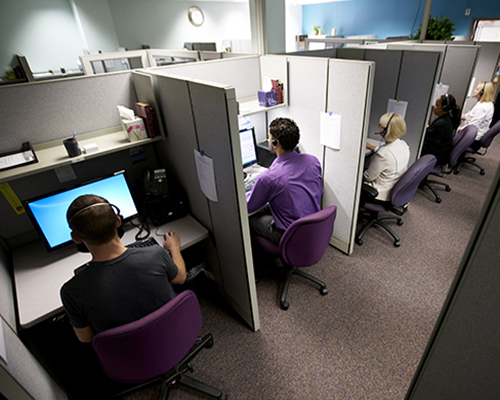 The role of media ministries in the North American Division (NAD) of the Seventh-day Adventist Church is to create a flood of interest through their programming, station placement, and their weekly offers. The main role of Adventist Information Ministry (AIM), headquartered on the campus of Andrews University in Berrien Springs, Michigan, is to collect those interests and "upgrade" as many as they can to pass on to the local church, often for personal connection and Bible study. AIM sometimes learns what happens with those it connects to local churches. Here are a few of those stories, shared during ministry meetings in August.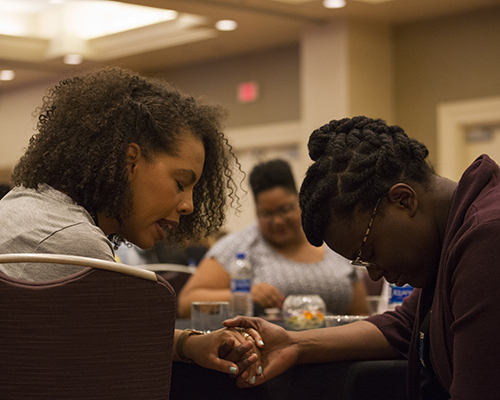 Approximately 200 pastors and chaplains participated in the 2018 NAD Women Clergy Retreat, which took place in Indian Wells, California, September 2-5. The retreat was designed to provide ample time for rejuvenation with inspirational messages, breakout sessions, community service, free sessions with a licensed counselor, a 24-hour prayer room, and even hand massages.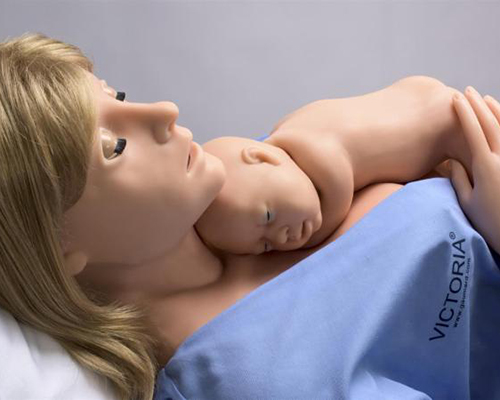 Washington Adventist University has been selected by the Maryland Clinical Simulation Resource Consortium (MCSRC) to receive a 2018 Equipment & Materials Award in the amount of $248, 565.94. The award is for the acquisition of three medical simulation mannequins to be used in WAU's nursing instruction programs. The mannequins include VICTORIA, an advanced birthing simulator.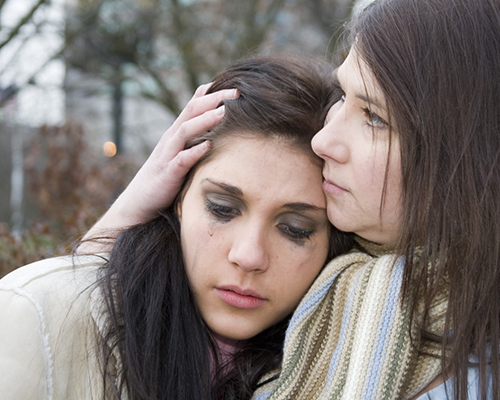 Here are personal experiences and thoughts from just a few of the many North American Division leaders who are speaking out against abuse and violence — and urging Adventists to watch the Sept. 24 (Spanish) and Sept. 25 (English) enditnow Summit on Abuse.
NAD Newspoints E-Newsletter
The second enditnow Pastors' Summit on Abuse will be held on Sept. 24 (Spanish) and Sept. 25 (English). Trained counselors and experts will help pastors and chaplains learn how to identify abuse, help victims, and work toward abuse prevention in this live-streamed event. Participants are asked to registered to watch the video event.
North American Division Interactive Map