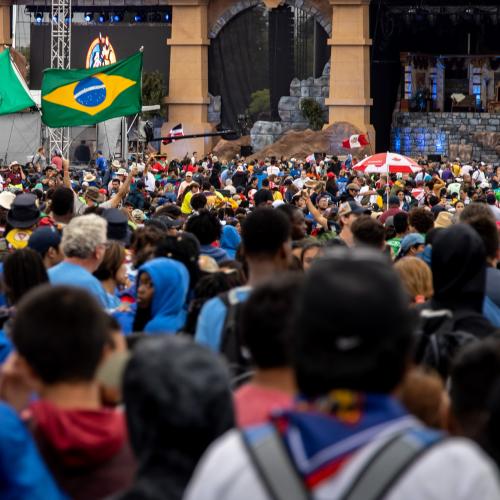 "Chosen" in Oshkosh: An Essay in Photos
Photo glimpses of the 2019 Chosen International Pathfinder Camporee as more than 55,000 gather at the Adventist event in Wisconsin.
The NAD Office of Communication team share just a few photo highlights from the 2019 Chosen International Pathfinder Camporee before the quiet again came to the fields of the Experimental Aircraft Association. These are small glimpses into the massive, bustling event, where Jesus took center stage, along with His "chosen" youth.
Click Here To Read More
News & Events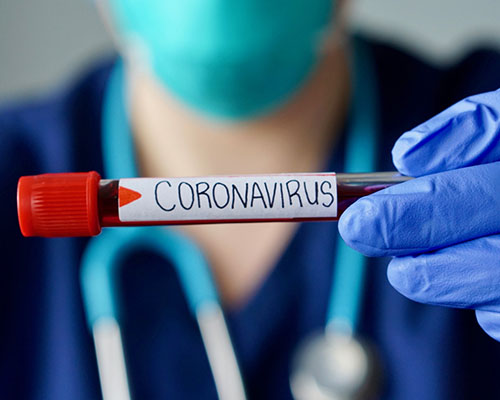 According to the World Health Organization, the United States has 63,570 confirmed cases of COVID-19 disease as of March 26, 2020. Canada has 3,409, Bermuda has seven, and Guam has 37.* I can only imagine the turmoil in the lives of those who have been affected directly because they or a family member are or have been sick. And it is concerning to know that all of us are at risk. This hit home when I was under voluntary quarantine after returning from a conference.
In response to the national shortage of medical supplies due to the spread of COVID-19, this week Southern Adventist University's School of Nursing donated personal protective equipment to two local hospitals, CHI Memorial Hospital in Chattanooga and AdventHealth Gordon in Calhoun, Georgia.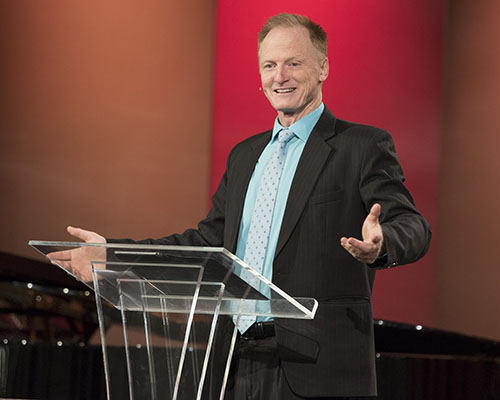 Although the coronavirus disease pandemic has shut down evangelistic meetings all across the country, It Is Written will conduct a virtual, online evangelistic event starting April 17, 2020. The event, presented by Pastor John Bradshaw, It Is Written speaker/director, will reach all of North America.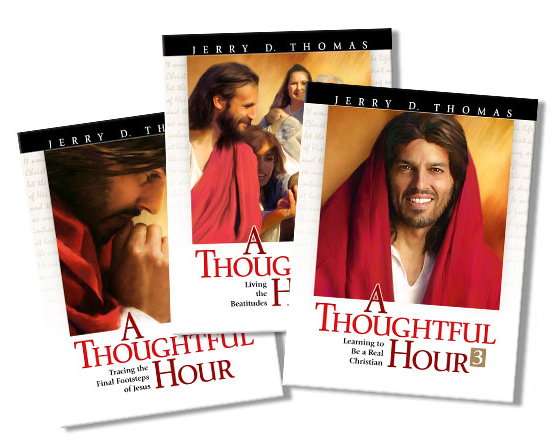 Have you ever considered starting or joining a small group, but never got around to it? Now that most churches have cancelled their on-site services and closed their buildings, it's an ideal time to start a small group. Getting two or more families together in virtual small groups is an excellent way to share support and to boost one another's spirits in these strange and isolated times.
NAD Newspoints E-Newsletter
The leadership of the North American Division of the General Conference of the Seventh-day Adventist Church (NAD), in consultation with the leaders of the nine union conferences in the NAD, is providing some guidance for the churches and schools in our territories regarding the impact of the coronavirus disease (COVID-19).
North American Division Interactive Map