Conversations on Race
Resources to Educate Churches and Members About Racial Justice and Equality
Here are some suggested resources for local churches and members as they have discussions on racial justice and equality. More resources may be added to this list as they become available.
Click here for this comprehensive list
News & Events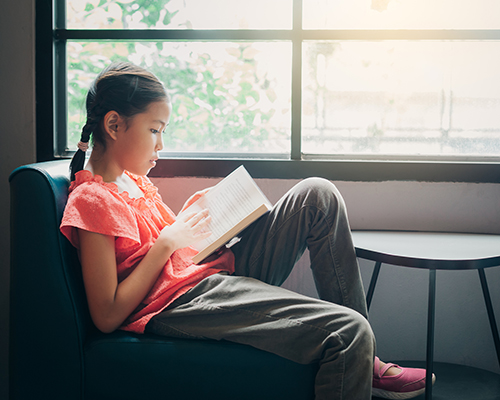 Guide magazine managing editor Laura Sámano has compiled 28 true stories, one for each of the Seventh-day Adventist fundamental beliefs, and written Bible study questions for each belief in the new book What We Believe for Guide Readers. Taken from the weekly magazine for readers ages 10–14, the book's stories, which include stories of Adventist pioneers as well as contemporary protagonists, introduce kids to each of the Church's fundamental beliefs.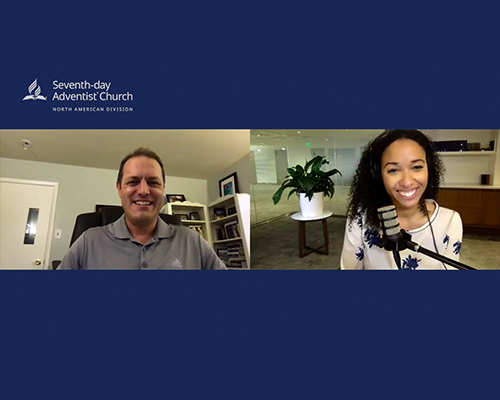 The fifth and most recent episode of the "NewsPoints ON THE AIR" podcast features an interview with pastor, author, and researcher Will Johns of the Beltsville Seventh-day Adventist Church in Beltsville, Maryland. On the episode, he discusses the benefits of exercising gratitude as lifestyle, and not just a trendy practice around the U.S. Thanksgiving Holiday in the autumn season.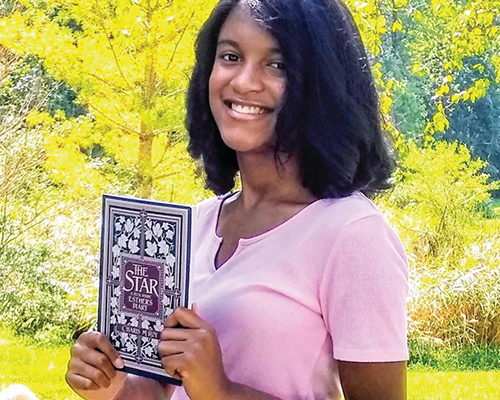 Charis McRoy, a senior at Spencerville Adventist Academy in Maryland, has enjoyed writing poetry to express her emotions and experiences ever since the third grade. Through the years, she decided to author a book on the Bible story of Esther. Remembering what she had learned about Esther in Sabbath School, she wanted to journey deeper into that Bible story.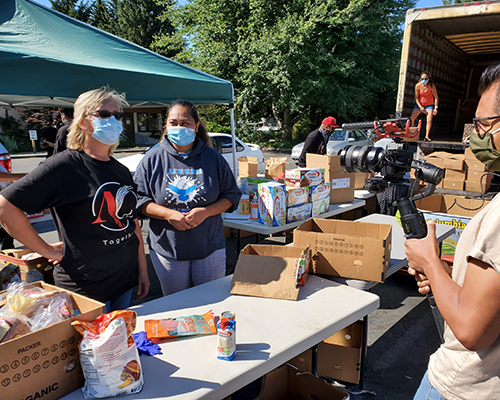 Bright and early every Tuesday morning, Pat Bailey shows up at Auburn City Seventh-day Adventist Church to direct cars into the food bank line, the COVID-19 testing line, or both. "I meet every car that comes in," Bailey says. As a community health care consultant for the city of Auburn, Wash., she helped negotiate plans for the Auburn City Church site to serve as a COVID-19 testing location in the suburbs between Seattle and Tacoma.
NAD Newspoints E-Newsletter
On July 9, 2020, the Seventh-day Adventist Church's General Conference Executive Committee voted to elect G. Alexander Bryant as president of the North American Division. The committee met virtually to receive Bryant's name after both the North American Division's nominating committee and executive committee met.
North American Division Interactive Map