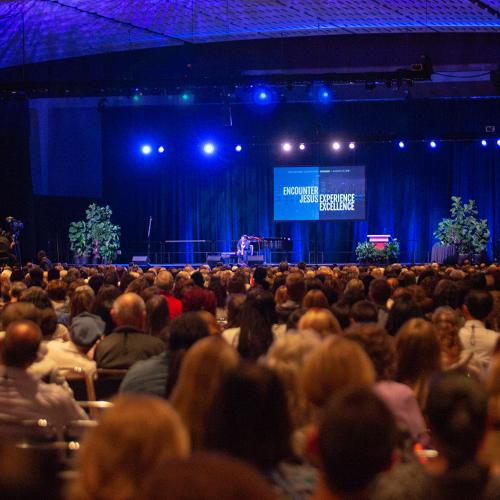 Encounter Jesus, Experience Excellence
Convention provides 6,000 educators time to learn and network, encourages them to keep Jesus first in their hearts — and in their classrooms.
Almost 6,000 education professionals gathered in Chicago for the 2018 North American Division (NAD) Teachers' Convention. At the event themed "Encounter Jesus, Experience Excellence," those registered could choose from more than 300 presentations divided through six breakout sessions, visit more than 200 exhibits, and listen and learn during several general sessions that included musical concerts and keynote addresses.
Click Here To Read More
News & Events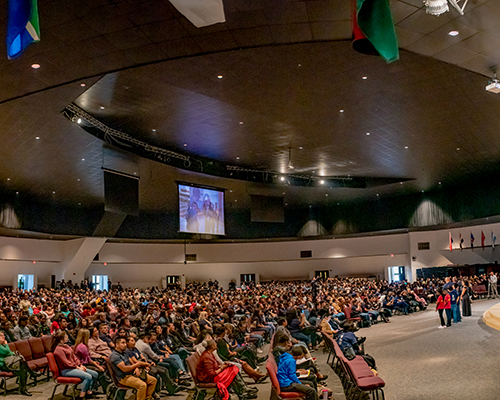 More than 1,200 youth and young adults in the United States' fourth largest city rallied together to give testimonies of how their Pathfinder clubs and youth groups spread the love of Christ on Global Youth Day. The youth rally took place on the afternoon of March 16 at the World Harvest Outreach Seventh-day Adventist Church in Houston, Texas. Youth from congregations belonging to the Texas Conference and Southwest Regional Conference shared stories from their outings earlier that the day.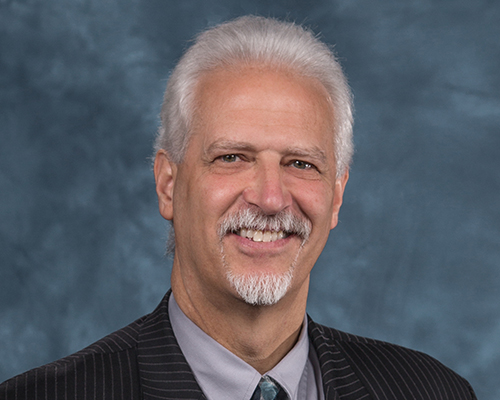 This is the second of a six-part series that will introduce the officers and directors of the North American Division who have begun settling in to their newly elected positions. Randy Robinson was officially voted to serve as treasurer for the North American Division on November 2 during the division's 2018 Year-End Meeting. Robinson had previously worked as treasurer for the Southern Union for nearly 11 years.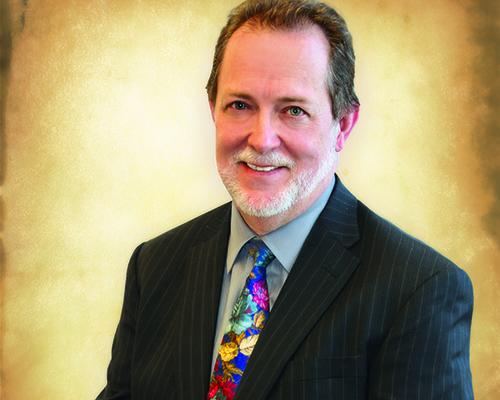 Jerry D. Thomas, writer of nearly 60 books for children and adults, passed away on Friday, March 15, 2019. His works include the best sellers "Messiah," "Blessings," and "A Thoughtful Hour." Thomas also wrote and created popular series such as "Detective Zack," "Great Stories for Kids," and "Shoebox Kids." He was 59.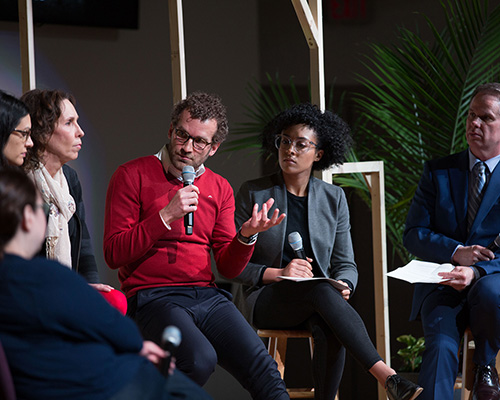 The first-ever Rise Up Against Abuse Rally was held on the campus of Andrews University from March 7–10, 2019. Sponsored by the Offices of University Wellness and Diversity & Inclusion, this rally was the official launch of the new Rise Up Against Abuse initiative, designed to help people use awareness, education, intervention and prevention to take decisive actions against all forms of abuse.
NAD Newspoints E-Newsletter
The Seventh-day Adventist Church in North America conducted our annual Year-End Meeting on Nov. 1-6, 2018. Click here for the schedule. Business sessions and worships were live-streamed on Facebook, YouTube, and right here on the NAD website. Watch all the worships and business sessions here! Bonus: links to all written news coverage precede video collection.
North American Division Interactive Map