Together in Mission
The North American Division Strategic Focus
The NAD's strategic focus "Together in Mission" incorporates the General Conference theme "I Will Go," with special divisional emphasis on media, multiplying, and mentorship.
Click here to learn more
News & Events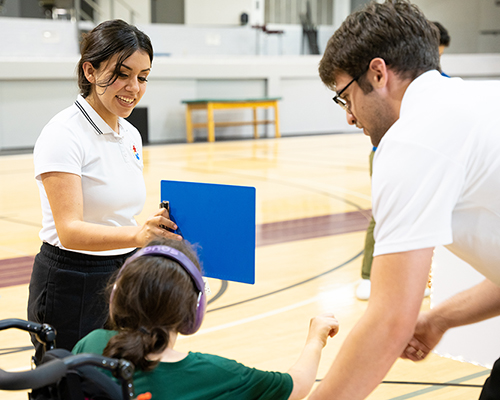 Dr. Paulino Santos, chair of the Department of Kinesiology at Southwestern Adventist University (SWAU), threw a party at the end of his Adaptive Physical Activity class for his students and their participants. Young participants with disabilities from the surrounding churches and the community came to celebrate their accomplishments with their student therapists at the end of an eight-week lab in Santos's Adaptive Physical Activity class.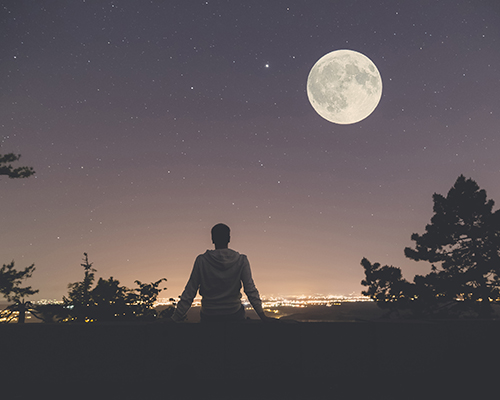 The North Star serves a fixed compass in the night sky, guiding the pathway to the dawning of a new day. The history of African American Seventh-day Adventists is filled with numerous "north stars" who have contributed to the betterment of society for all people. Fortunately, this growing list continues into the twenty-first century.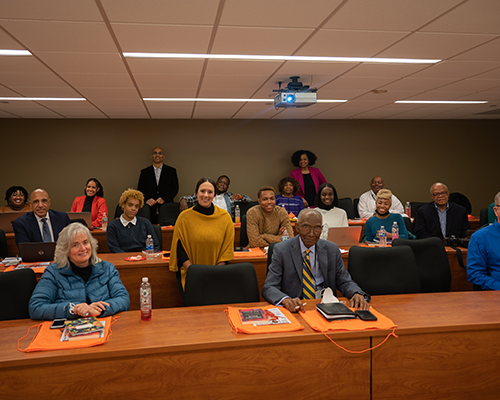 On January 9 and 10, 2023, the North American Division of the Seventh-day Adventist Church (NAD) held its first counternarrative writing conference. The unique conference took place during the NAD's Adventist Ministries Convention. Held at the International Civil Rights Center and Museum in Greensboro, North Carolina, it championed sharing narratives from the perspective of historically marginalized groups, i.e., counternarratives.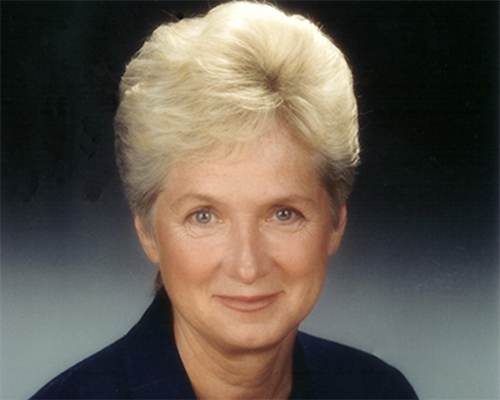 On Jan. 7, 2023, Rose Marie Otis, first General Conference Women's Ministries director, and first woman to serve as a North American Division vice president, passed to her rest. Widely known as a public speaker and author, she was living in Frederick, Maryland, at the time of her death. Otis was 82.
NAD Newspoints E-Newsletter
The North American Division has put together a series of links to offer guidance about vaccines from national and international health organizations, the General Conference, and healthcare experts — with the COVID-19 vaccine highlighted in particular. Also included are practical articles, NAD statements, and more.
North American Division Interactive Map