Together in Mission
The North American Division Strategic Focus
The NAD's strategic focus "Together in Mission" incorporates the General Conference theme "I Will Go," with special divisional emphasis on media, multiplying, and mentorship.
Click here to learn more
News & Events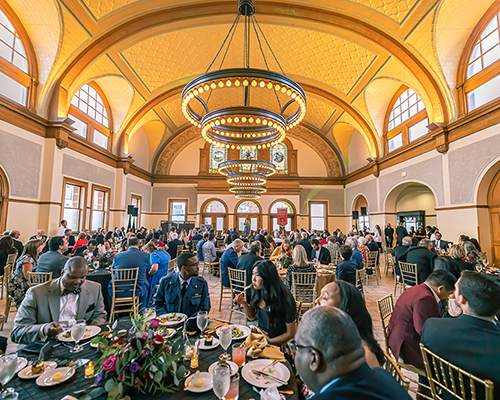 Southwestern Adventist University hosted its annual scholarship gala on Sept. 27, 2021. Proceeds from this fundraiser exceeded $100,000 through sponsorships, ticket sales, and donations.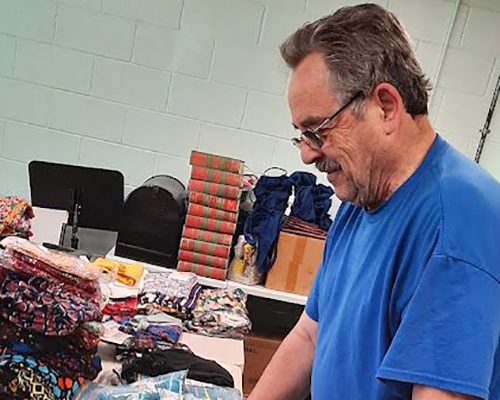 The desperate airlift out of Kabul, Afghanistan, had barely kicked into gear last month when a call went out to Wisconsin's Volunteer Organization Active in Disaster (VOAD) group. There was an urgent need for clothing to help the displaced Afghans arriving in Wisconsin in early September with only what they had on them. Alice Garrett, the Wisconsin Adventist Community Services director started the drive for clothing with a flurry of emails for help on short notice. The response was overwhelming.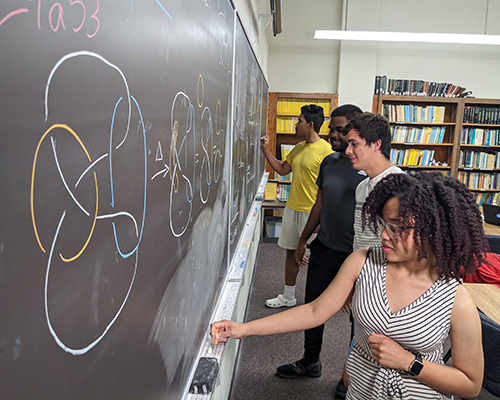 Two groups of Andrews University students received awards at the Mathematical Association of America (MAA) national MathFest conference from Aug. 4-7, 2021, for outstanding student presentations. The conference, which was held virtually this year due to COVID-19, allowed more than 1,000 professional mathematicians and students to present the latest in mathematical research and attend workshops.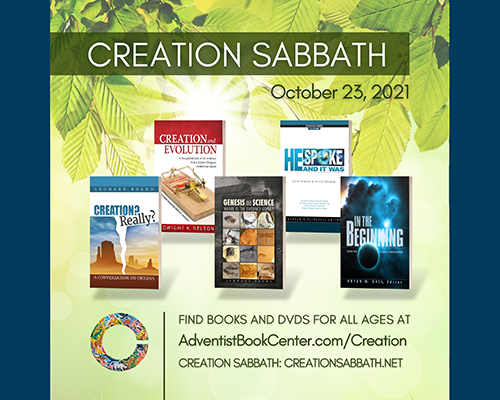 There are some amazing books out there about the biblical creation. How do you find those that are worth reading and avoid those that promote strange ideas or unbiblical positions? There is no better place to look than the diverse catalogue of creation books published and distributed by the Pacific Press Publishing Association. And with Creation Sabbath just around the corner on Oct. 23, 2021, the good news is that these exceptional books are now easier than ever to obtain.
NAD Newspoints E-Newsletter
The North American Division has put together a series of links to offer guidance about vaccines from national and international health organizations, the General Conference, and healthcare experts — with the COVID-19 vaccine highlighted in particular. Also included are practical articles, NAD statements, and more.
North American Division Interactive Map