Together in Mission
The North American Division Strategic Focus
The NAD's strategic focus "Together in Mission" incorporates the General Conference theme "I Will Go," with special divisional emphasis on media, multiplying, and mentorship.
Click here to learn more
News & Events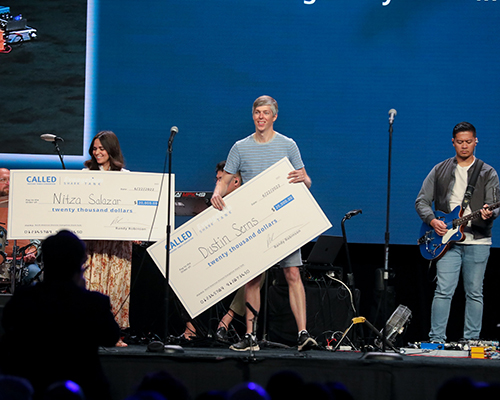 On June 22, 2022, in Lexington, Kentucky, the North American Division Ministerial Association awarded a total of $120,000 to 15 pastors as part of an "evangelism shark tank" competition for innovative soul-winning ideas.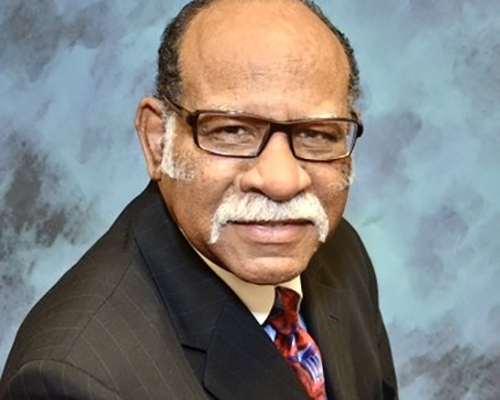 "Some people have a dream to do something special and then they work and plan and negotiate and just keep pressing and twisting arms until enough people say 'Yes!' They do what they dreamed. This was Pastor Walter Arties and his dream — Breath of Life!" ... The dreamer, the man with the velvet vocals, Walter Eugene Arties III, passed away June 26, 2022, at age 80.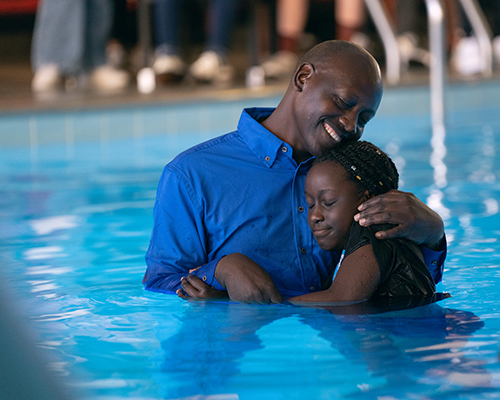 At the CALLED convention PK Journey event, the warmth of colorful ambient lights, and the gentle glow of a giant video screen illuminate 400 young faces in the darkened auditorium. Some are in their seats, others have come forward to be closer to the front during praise time.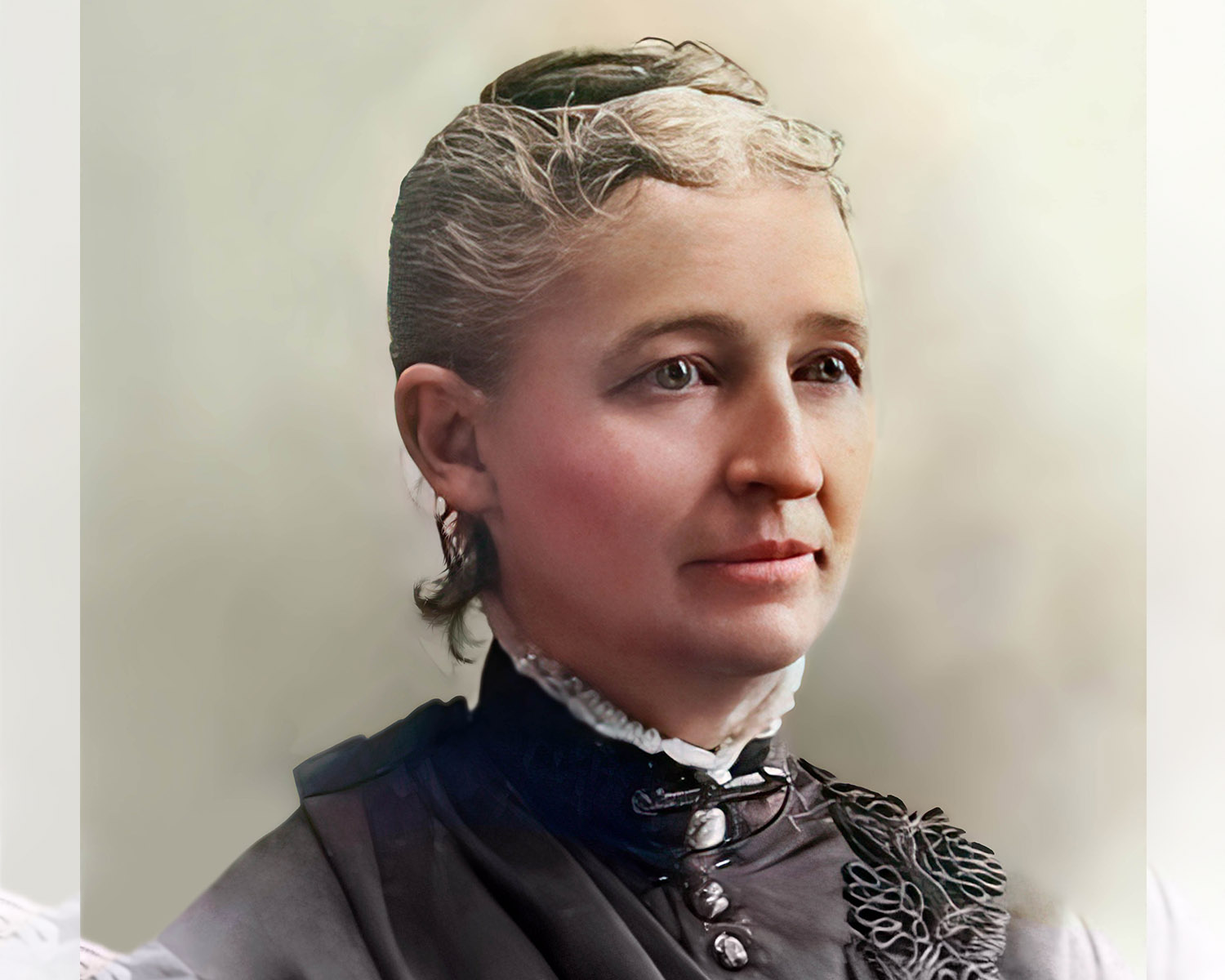 Veteran historian and educator, Brian E. Strayer, at Andrews University would famously offer in class a reward of $100 to any student who could find a photograph of Sarah Lindsey (1832-1914), the first woman licensed as a Seventh-day Adventist minister. This challenge remained until a recently discovered photograph in the George I. Butler Collection at Loma Linda University provides a picture of a "Sister Lindsey."
NAD Newspoints E-Newsletter
The North American Division has put together a series of links to offer guidance about vaccines from national and international health organizations, the General Conference, and healthcare experts — with the COVID-19 vaccine highlighted in particular. Also included are practical articles, NAD statements, and more.
North American Division Interactive Map