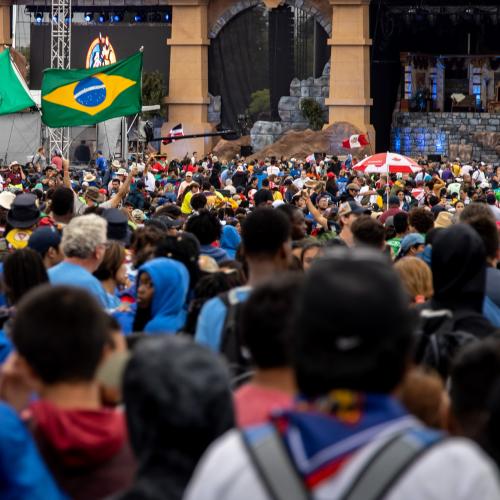 "Chosen" in Oshkosh: An Essay in Photos
Photo glimpses of the 2019 Chosen International Pathfinder Camporee as more than 55,000 gather at the Adventist event in Wisconsin.
The NAD Office of Communication team share just a few photo highlights from the 2019 Chosen International Pathfinder Camporee before the quiet again came to the fields of the Experimental Aircraft Association. These are small glimpses into the massive, bustling event, where Jesus took center stage, along with His "chosen" youth.
Click Here To Read More
News & Events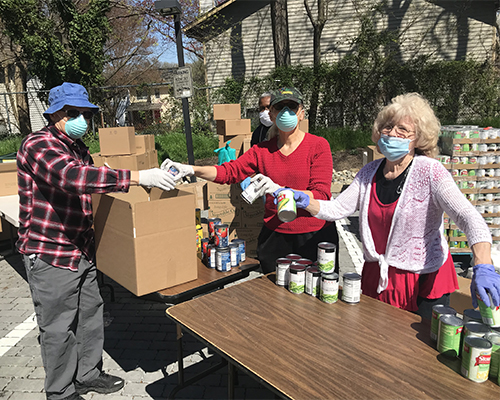 While society at large has taken a metaphorical detour in terms of its normal operation with the closing of businesses and schools, the needs of the marginalized remain — many are still without homes and/or jobs, require medical attention aside from care related to COVID-19, or need food and supplies for their families. Here are glimpses into three services operating within the North American Division that have remained committed to serving the disenfranchised population in their communities as they face daily evolving challenges and the potential dangers presented by the coronavirus disease.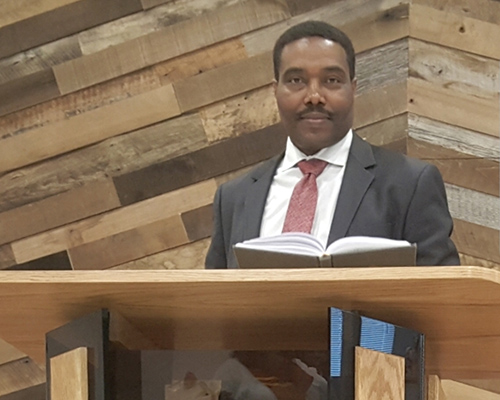 Even before his state issued a stay-at-home order to curb the spread of COVID-19, Desta Gelgelu, an economics professor, church planter, and pastor of the Oromo Seventh-day Adventist Church in Minneapolis, Minnesota, called his conference executive secretary for advice. Decisive action by local church leaders had an unexpected result — and blessing.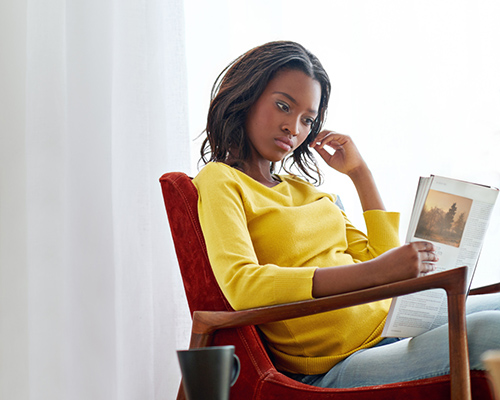 When Stephanie Seay and "Christine" met more than 20 years ago on the job at an Atlanta nursing home, they were young, single, and relatively carefree. They became fast friends. Seay, the facility's bookkeeper, was a practicing Christian, and Christine, the social activities assistant, was not. Marriage, children, and age rolled in and Christine began wondering about Christ, shared Seay. That's when Seay sent her Message magazine.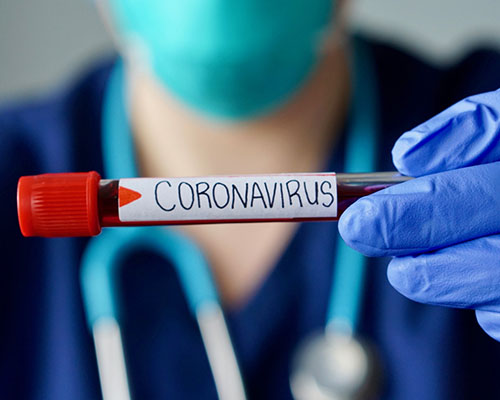 According to the World Health Organization, the United States has 140,640 confirmed cases of COVID-19 disease as of March 31, 2020. Canada has 6,317, Bermuda has 22, and Guam has 58. I can only imagine the turmoil in the lives of those who have been affected directly because they or a family member are or have been sick. And it is concerning to know that all of us are at risk. This hit home when I was under voluntary quarantine after returning from a conference.
NAD Newspoints E-Newsletter
The leadership of the North American Division of the General Conference of the Seventh-day Adventist Church (NAD), in consultation with the leaders of the nine union conferences in the NAD, is providing some guidance for the churches and schools in our territories regarding the impact of the coronavirus disease (COVID-19).
North American Division Interactive Map