2019 Pathfinder Bible Experience Turnout and Support Stuns Youth Leaders
During an Oshkosh year, clubs show outstanding commitment to studying the Bible.
The 2019 Pathfinder Bible Experience (PBE) Division Finals on April 26-27 drew a record-breaking 210 teams to Rockford, Illinois, located nearly 100 miles northwest of Chicago. This was the first time in PBE's history that more than 200 teams participated in the division level testing. Approximately 3,500 people filled the sports complex of the Rockford Valley Community College, a number that shocked organizers.
Click Here To Read More
News & Events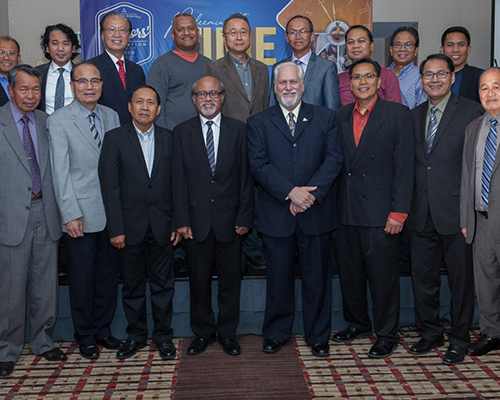 Pastors from across the U.S., Canada, Guam-Micronesia, and Bermuda gathered in Ontario, California, from May 13-16 for the North American Division (NAD) Asian-Pacific Pastors' Convention. About 400 pastors and spouses registered for the convention.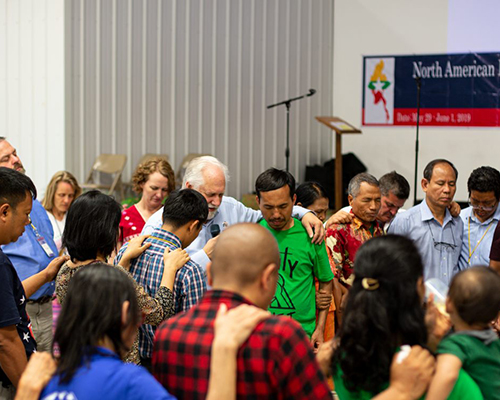 During the first weekend of June 2019, almost 600 people from across the U.S. gathered for the bi-annual North American Division's Myanmar Multilingual Convention held at Timber Ridge Camp in Spencer, Indiana.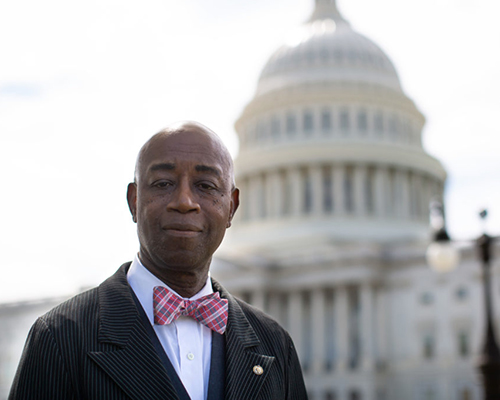 Barry C. Black, 62nd Chaplain of the U.S. Senate, has been named Becket's 2019 Canterbury Medalist for his honorable defense of religious liberty for people of all faiths. The Canterbury Medal, Becket's highest honor, recognizes an individual who has demonstrated courage and commitment to defending religious liberty in America and around the world.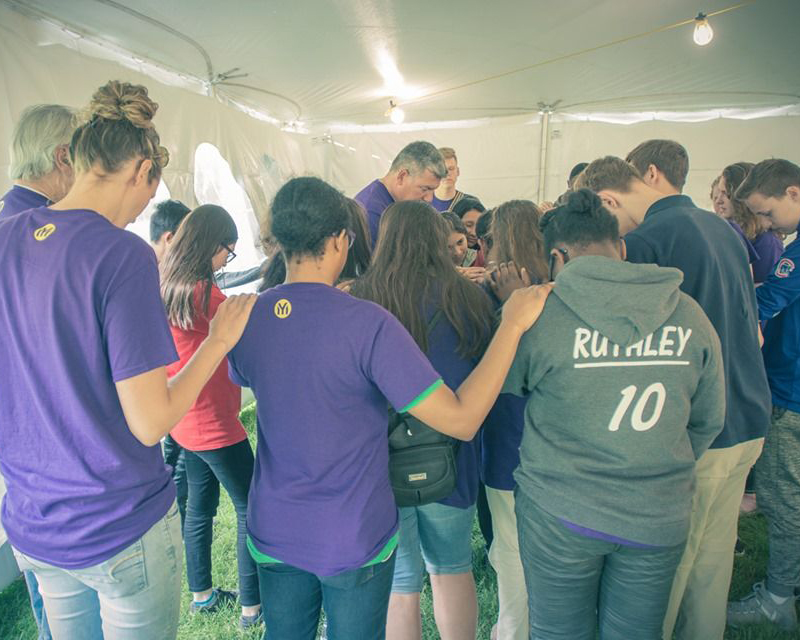 For the sixth year in a row, junior high school students at Ruth Murdoch Elementary School pitched a tent on the campus of Andrews University in Berrien Springs, Michigan, and preached sermons directed to their peers as well as the general community. As in past years, baptism interests were generated, but this year the baptism requests soared — 30 youth and adults.
NAD Newspoints E-Newsletter
In telling the Adventist story in the North American Division, Adventist Journey magazine has been designed to encourage all of us to follow our Lord on the path that He's laid before us. While we all have unique experiences in life, as we follow Jesus all our paths merge into His. Click here for all the NAD's Adventist Journey editions. Catch up on your AJ reading, and watch our video cover stories through the link appearing on the magazine's table of contents (p.3).
North American Division Interactive Map