"Chosen" in Oshkosh: An Essay in Photos
Photo glimpses of the 2019 Chosen International Pathfinder Camporee as more than 55,000 gather at the Adventist event in Wisconsin.
The NAD Office of Communication team share just a few photo highlights from the 2019 Chosen International Pathfinder Camporee before the quiet again came to the fields of the Experimental Aircraft Association. These are small glimpses into the massive, bustling event, where Jesus took center stage, along with His "chosen" youth.
Click Here To Read More
News & Events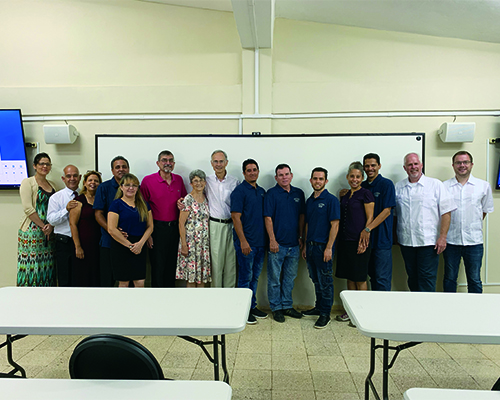 Southern helped the Cuba Adventist Theological Seminary become one of the most technologically advanced colleges in Cuba by creating a distance education classroom through funds donated to the Collegedale Church of Seventh-day Adventists – allowing the seminary to offer three master's degrees.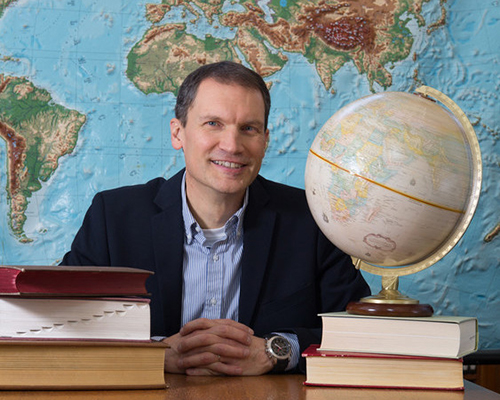 The 2017 Before We Call Them Strangers: What Adventists Ought to Know about Muslims, Buddhists, and Hindus, by Paul Dybdahl, Walla Walla University professor of mission and New Testament, will be offered as three separate books, one on each religion highlighted in the original book.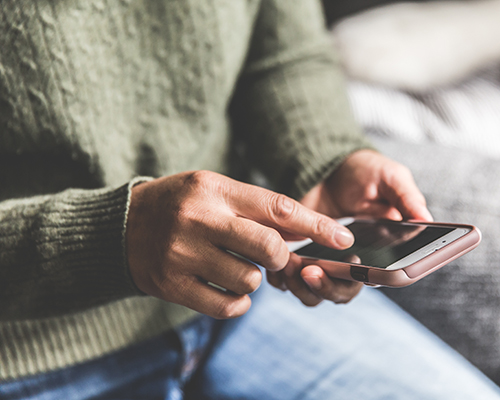 Adventist Information Ministry, the North American Division Evangelistic Contact Center, has been a hub of connection to our church since 1982. This has primarily been through our media broadcast ministries placing 1-800 phone numbers on the screen or in their audio. Now in 2019, the North American Division has invested in new technology, through AIM, to add TEXT and CHAT to its legacy VOICE services.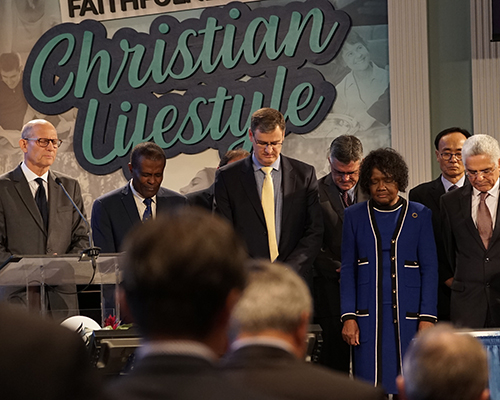 On October 14, 2019, the Seventh-day Adventist Church and its international humanitarian agency, the Adventist Development and Relief Agency (ADRA), announced a new global campaign, "Every Child. Everywhere. In School."
NAD Newspoints E-Newsletter
As followers of Christ in Seventh-day Adventist organizations in the North American Division, we believe it is our responsibility to nurture and protect the vulnerable within our communities, including our children and youth. As part of this effort, those over 18 who are voted to serve in volunteer roles within our churches or organizations within the NAD, or those who are employed by the church and working with children and youth, are asked to complete a criminal background check (FB 20) and child protection training through Sterling Volunteers (formerly known as Verified Volunteers).
North American Division Interactive Map