Conversations on Race
Resources to Educate Churches and Members About Racial Justice and Equality
Here are some suggested resources for local churches and members as they have discussions on racial justice and equality. More resources may be added to this list as they become available.
Click here for this comprehensive list
News & Events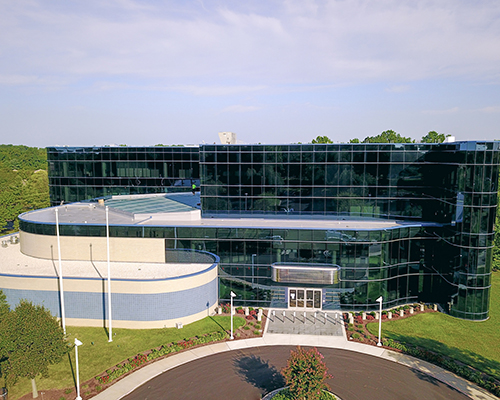 The NAD leadership has identified the process to elect a new executive secretary. G. Alexander Bryant, NAD president, notified the members of the standing NAD Nominating Committee that they will meet on Aug. 17 to select a name to be recommended to the NAD Executive Committee, which will then vote on the recommendation on Aug. 18.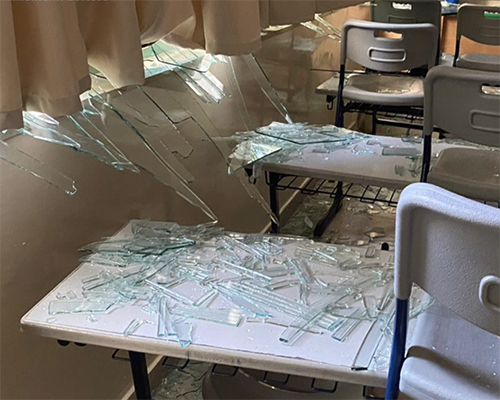 NAD Communication Director Dan Weber interviews Rick McEdward, the president of the Middle East North Africa Union, about his service as a missionary from the NAD. In this video interview, McEdward also shares the latest update on the situation in Beirut, Lebanon, after the recent explosion that has impacted hundreds of thousands of people, and how the church is helping in the community.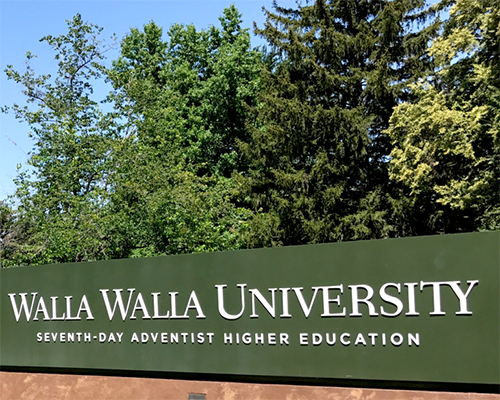 Kari Firestone, Walla Walla University (WWU) professor of nursing and associate dean of the School of Nursing, has been appointed to the role of WWU COVID-19 response director by WWU president John McVay. In this new role, Firestone will lead a task force that will detail and implement plans related to COVID-19 on the WWU campus for fall quarter and beyond.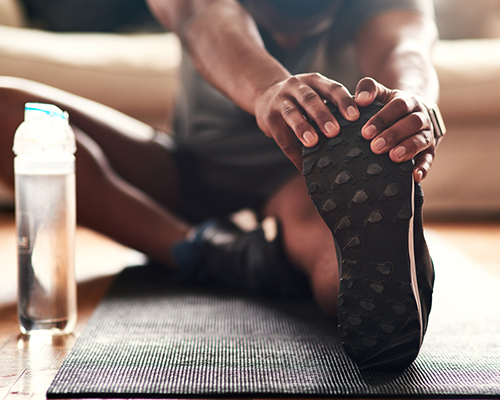 ​​​​​​​With more than 650 named skeletal muscles in the human body, it is clear that humans were "Made to Move!" And as part of its Adventist HealthyYOU initiative, the North American Division (NAD) is continuing to encourage members, congregations, and organizations to plan physical activity events for their communities. "Made to Move Week" has been designated as Sept. 19-26, 2020.
NAD Newspoints E-Newsletter
On July 9, 2020, the Seventh-day Adventist Church's General Conference Executive Committee voted to elect G. Alexander Bryant as president of the North American Division. The committee met virtually to receive Bryant's name after both the North American Division's nominating committee and executive committee met.
North American Division Interactive Map