Together in Mission
The North American Division Strategic Focus
The NAD's strategic focus "Together in Mission" incorporates the General Conference theme "I Will Go," with special divisional emphasis on media, multiplying, and mentorship.
Click here to learn more
News & Events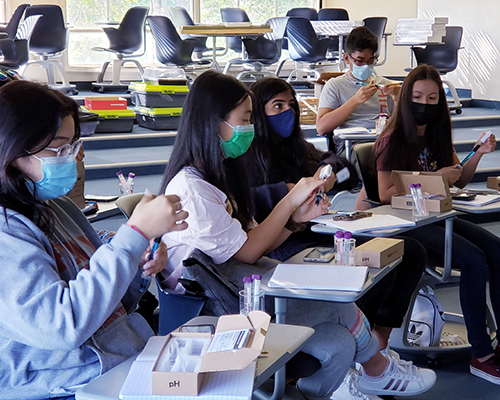 Freshman biology major Daphne Prakash was nervous earlier this year as she contemplated entering college and all of its unknowns. Then an opportunity arose that seemed like a good way to ease through the transition — summer STEM Bridge at La Sierra University where she had enrolled.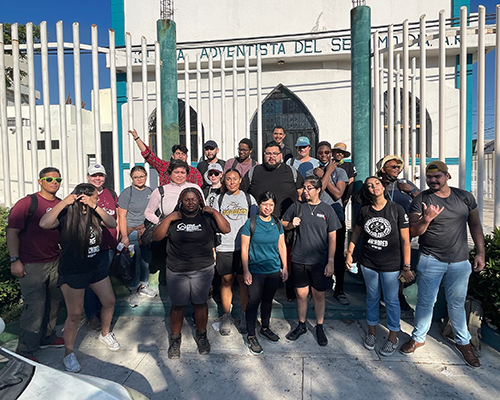 In December, the Center for Youth Evangelism hosted the 2021 Cruise With a Mission to Mexico. This is a trip for young adults that combines vacation with mission trip to provide a unique experience that is like no other. Here, Cruise with a Mission director Nathaniel Sevilla gives a personal account of the 2021 cruise.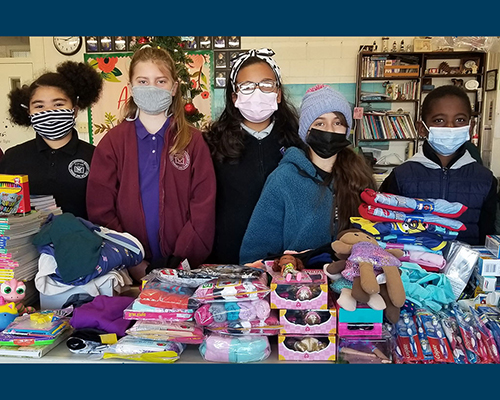 On Dec. 10, 2021, a large tornado devastated parts of Kentucky and damaged numerous towns within a 165-mile swath. Heidi Larsen, South Lancaster Academy's (SLA) fourth grade teacher and member of the SLA class of 1989, contacted a friend who lived in the affected area to see how they were doing. The led to the fourth graders leading a community effort to send supplies to children in Kentucky.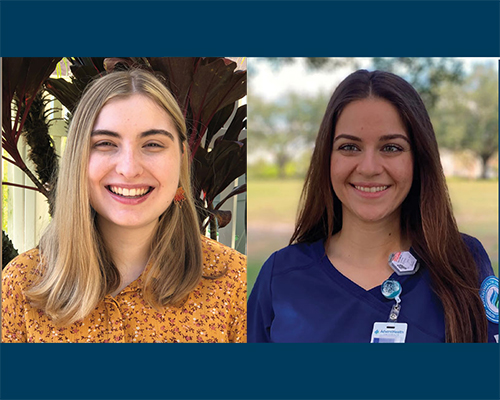 Victoria Browder and Jasmina Kozenjic somehow never met each other. They attend the same Christian university, AdventHealth University (AHU), in Orlando, are both imaging studies students, and are two out of only 16 national recipients of a prestigious Lambda Nu scholarship.
NAD Newspoints E-Newsletter
The North American Division has put together a series of links to offer guidance about vaccines from national and international health organizations, the General Conference, and healthcare experts — with the COVID-19 vaccine highlighted in particular. Also included are practical articles, NAD statements, and more.
North American Division Interactive Map