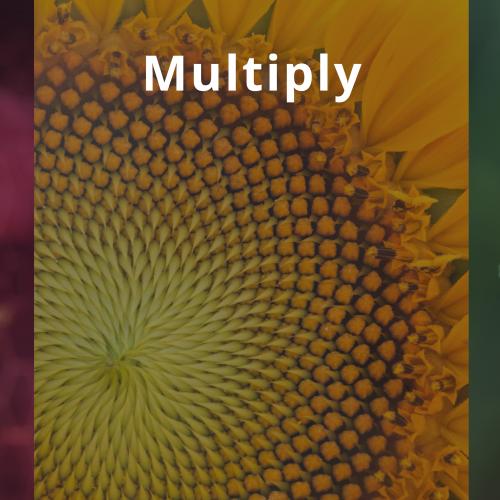 Together in Mission
The North American Division Strategic Focus
The NAD's strategic focus "Together in Mission" incorporates the General Conference theme "I Will Go," with special divisional emphasis on media, multiplying, and mentorship.
Click here to learn more
News & Events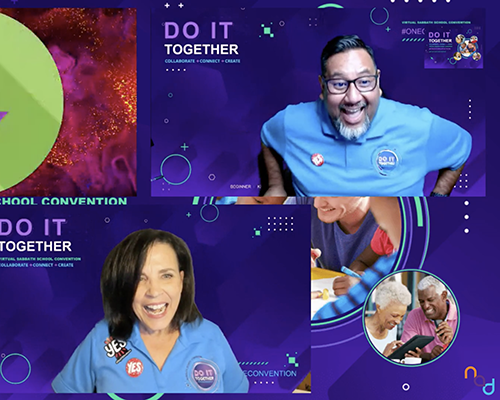 "Sabbath School is an incredibly important part of our church," said Gerry Lopez, associate children's ministry director for the North American Division (NAD), during the opening general session of the 2021 Do It Together Sabbath School Convention. This two-day event took place online September 9-11, 2021.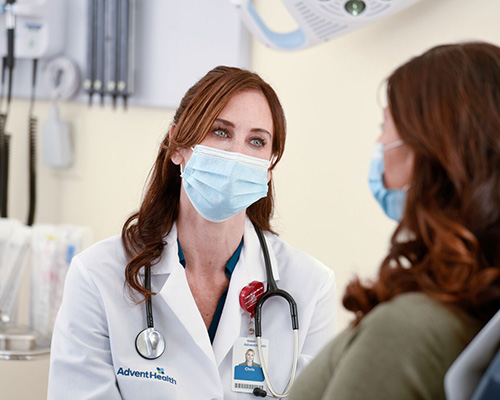 Millions of Americans each year face the reality of living with a mental illness, and almost everyone knows someone whose life is impacted by one. Primary care physicians in Florida and North Carolina are using the Collaborative Care Model to help diagnose and treat behavioral health conditions such as depression and anxiety for their patients.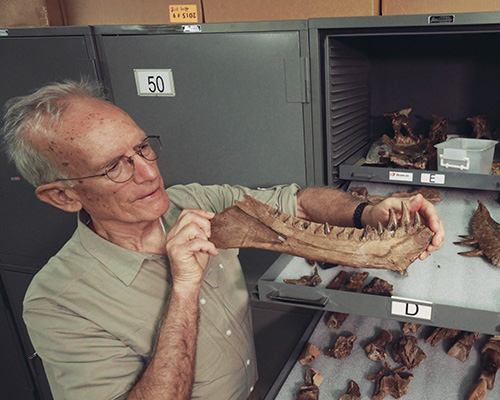 "Seeking Understanding: Arthur Chadwick" is a documentary following Southwestern Adventist University's Arthur Chadwick as he discovers an amazing treasure-trove of dinosaur bones beneath a dusty cattle ranch in a remote corner of Wyoming. The latest film in the "Seeking Understanding" series has been released in anticipation of Creation Sabbath 2021, which will be celebrated by Adventist churches worldwide on Oct. 23.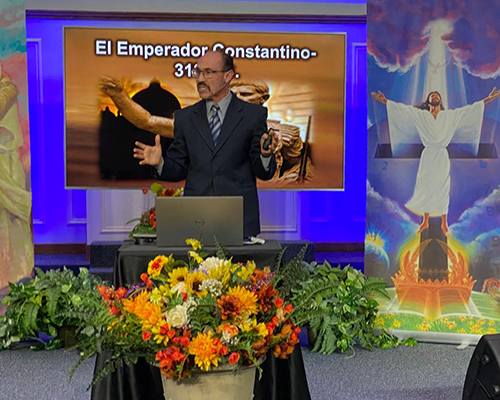 After years of prayerful planning, more than 338 evangelistic meetings are being held right now across the state of Texas, as well as in parts of Oklahoma. The Southwestern Union Conference, Adventist World Radio (AWR), the Texas Conference, the Southwest Region Conference, and the Oklahoma Conference — including dedicated pastors and church members across those states — have come together to make this massive event happen.
NAD Newspoints E-Newsletter
The North American Division has put together a series of links to offer guidance about vaccines from national and international health organizations, the General Conference, and healthcare experts — with the COVID-19 vaccine highlighted in particular. Also included are practical articles, NAD statements, and more.
North American Division Interactive Map