Find a Church Livestream!
During the current COVID-19 shutdown, many Adventist churches have gone to live-streaming their services.
The North American Division has compiled a growing list of local Seventh-Day Adventist churches offering live-streamed worship services. Find your timezone, then select a church service. We know that our church is not a building, but a people seeking Christ's soon return! Continue to check back for newly-added listings!
Click Here For a Growing List of NAD Churches Livestreaming Services
News & Events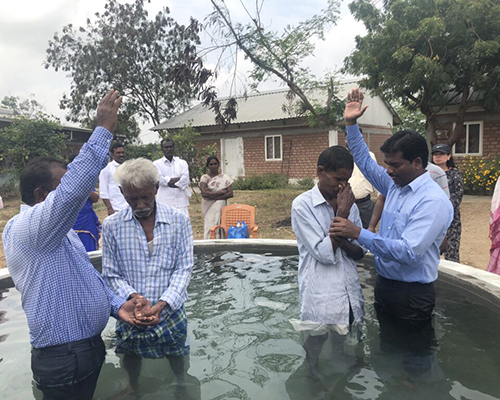 After years in disrepair and closure, 53 churches in east central India have reopened with the help of It Is Written. Spiritual, health, and social services have been initiated to keep them active; and local leaders, Bible workers, and volunteers are pitching in to help communities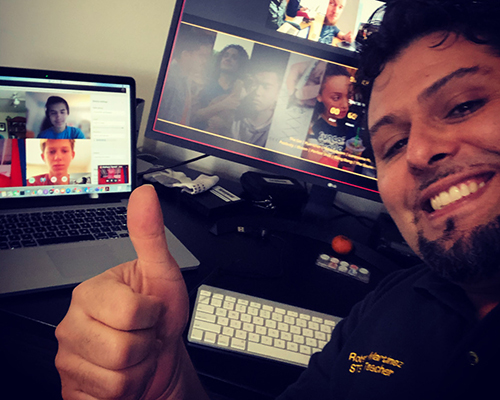 The 2020 Sonscreen Film Festival was on track to be held with new partner CoLab on April 2-5, 2020. But those plans changed the second week of March as novel coronavirus disease closures caused the North American Division (NAD) to cancel the festival that was to be hosted at the Loma Linda University Church in California. By April 13, after weeks filled with long hours reorganizing, shuffling, and creating, the festival moved online. It became the first NAD event to successfully occupy virtual space over a week-long period.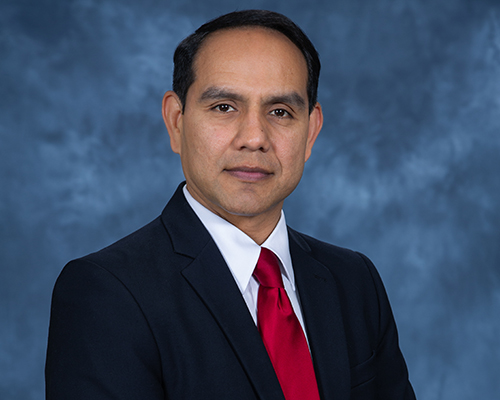 On May 21, 2020, the North American Division (NAD) elected Edwin G. Romero to serve as the administrator and chief executive officer of the North American Division Retirement Plans, filling the vacancy left by Raymond Jimenez. Like his predecessor, Romero was also elected associate treasurer for the North American Division.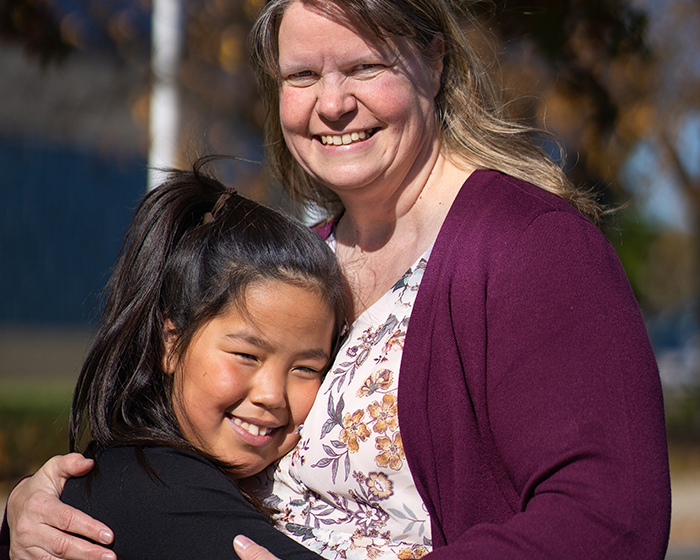 Nearly two decades ago the Shoni and Michael Evans joined the small Adventist community that nurtured them and welcomed them in various ways, including the unexpected visit with the doubly unexpected gift of foster babies.
NAD Newspoints E-Newsletter
The leadership of the North American Division of the General Conference of the Seventh-day Adventist Church (NAD), in consultation with the leaders of the nine union conferences in the NAD, is providing some guidance for the churches and schools in our territories regarding the impact of the coronavirus disease (COVID-19).
North American Division Interactive Map