Conversations on Race
Resources to Educate Churches and Members About Racial Justice and Equality
Here are some suggested resources for local churches and members as they have discussions on racial justice and equality. More resources may be added to this list as they become available.
Click here for this comprehensive list
News & Events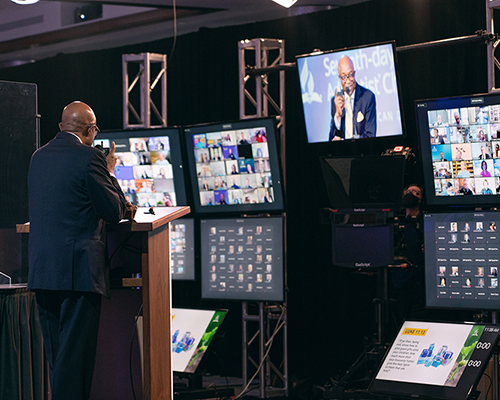 On Feb. 25, 2021, the North American Division Executive Committee met to vote on a quinquennial strategic focus and approve an April 29 business meeting to hold NAD vice president, director, and associate director elections. NAD president G. Alexander Bryant chaired the meeting, disseminating the proposed strategic focus.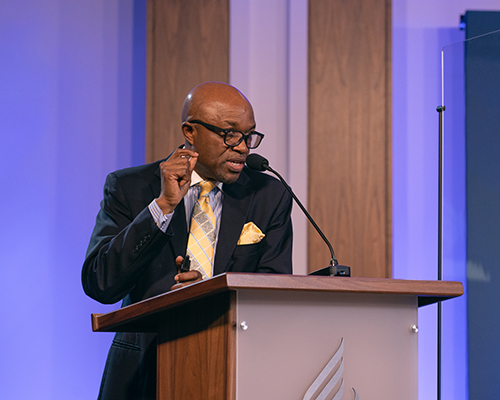 During the North American Division of Seventh-day Adventists (NAD) Executive Committee meeting on February 25, 2021, G. Alexander Bryant, NAD president, shared an outline of the division's quinquennial strategic focus "Together in Mission." This focus, which the committee voted to accept, will incorporate the General Conference theme "I Will Go," with special divisional emphasis on media, multiplying, and mentorship.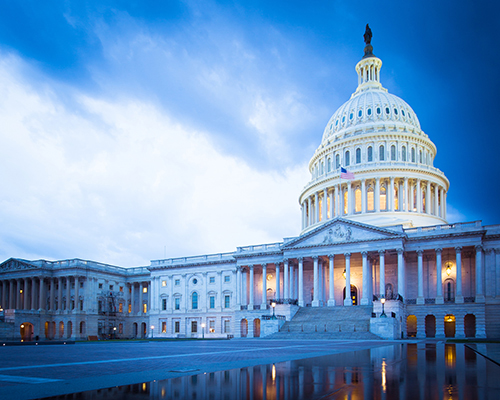 On Thursday, February 25, 2021, the U.S. House of Representatives once again passed the LGBT anti-discrimination bill "The Equality Act" (H.R. 5). While the Seventh-day Adventist Church firmly believes that everyone is created in the image of God and should be treated with dignity, compassion, and respect, the Church remains concerned that the Equality Act as drafted would further erode the religious liberty of faith communities and their members. Encouraging to the Church is the diminished support of the Equality Act and the growing support of the Fairness for All Act, which was reintroduced on Friday, February 26.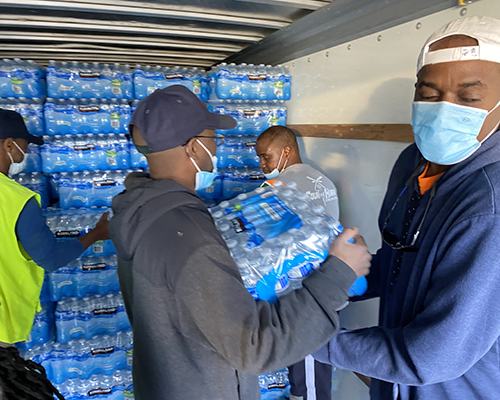 In response to the recent Texas winter weather disaster, the Oakwood University Church (OUC)  and Breath of Live (BOL) Television Ministry conducted a "water drive," collecting more than 30,000 bottles of water as well as other essential items including socks, undergarments, gently-used clothing, feminine products, and cleaning supplies. The items traveled by truck on Feb. 22, 2021, from Huntsville, Alabama, to the Houston, Texas area.
NAD Newspoints E-Newsletter
On July 9, 2020, the Seventh-day Adventist Church's General Conference Executive Committee voted to elect G. Alexander Bryant as president of the North American Division. The committee met virtually to receive Bryant's name after both the North American Division's nominating committee and executive committee met.
North American Division Interactive Map