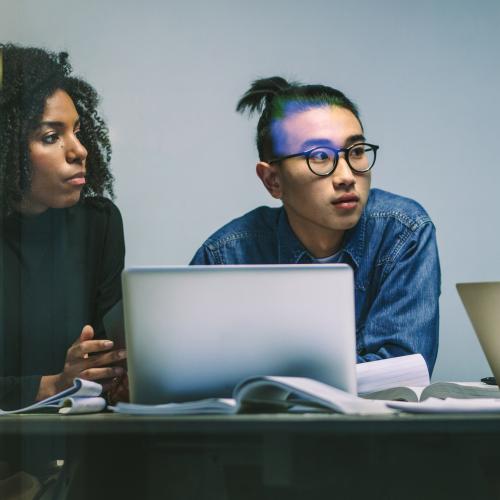 Conversations on Race
Resources to Educate Churches and Members About Racial Justice and Equality
Here are some suggested resources for local churches and members as they have discussions on racial justice and equality. More resources may be added to this list as they become available.
Click here for this comprehensive list
News & Events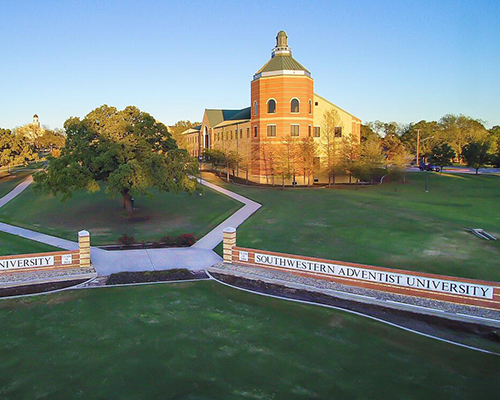 Southwestern Adventist University president Ken Shaw has announced that he has accepted an offer to serve as the 27th president of Southern Adventist University in Collegedale, Tennessee. His transition will take place at the end of this academic year.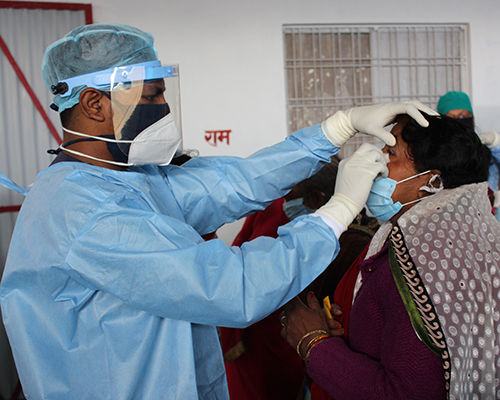 In February 2021, Eyes for India held its annual eye camp in Barabanki district, India. At this year's camp, the It Is Written project was able to restore sight to thousands of people.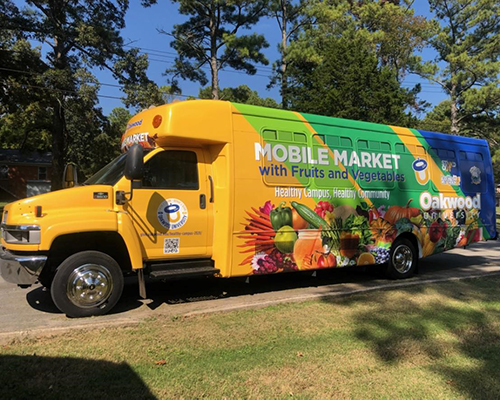 With phase 1 of Healthy Campus 2020® completed and now in its maintenance and sustainability stage, Oakwood University is looking toward phase 2, Healthy Campus, Healthy Community®, where the university intends to promote health beyond its campus and address the needs of community members — one neighborhood at a time — through its Mobile Market.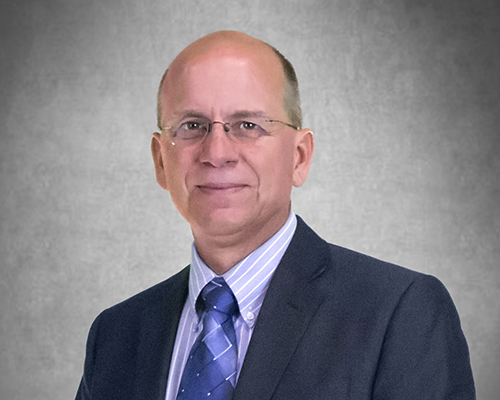 The Southern Adventist University Board of Trustees voted unanimously on February 28 for Ken Shaw, EdD, to become the 27th president of the university. He will assume office on June 1. For the past seven years, Shaw has served as president of Southwestern Adventist University in Keene, Texas.
NAD Newspoints E-Newsletter
On July 9, 2020, the Seventh-day Adventist Church's General Conference Executive Committee voted to elect G. Alexander Bryant as president of the North American Division. The committee met virtually to receive Bryant's name after both the North American Division's nominating committee and executive committee met.
North American Division Interactive Map