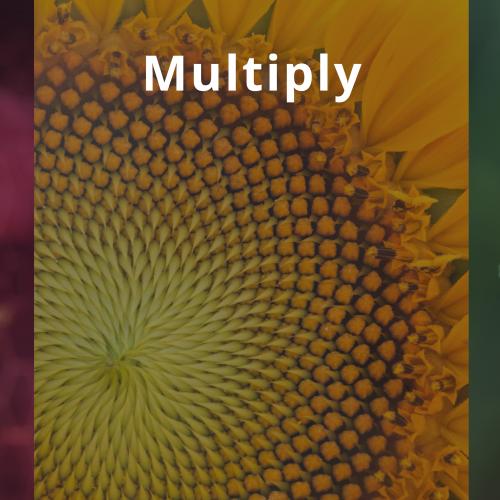 Together in Mission
The North American Division Strategic Focus
The NAD's strategic focus "Together in Mission" incorporates the General Conference theme "I Will Go," with special divisional emphasis on media, multiplying, and mentorship.
Click here to learn more
News & Events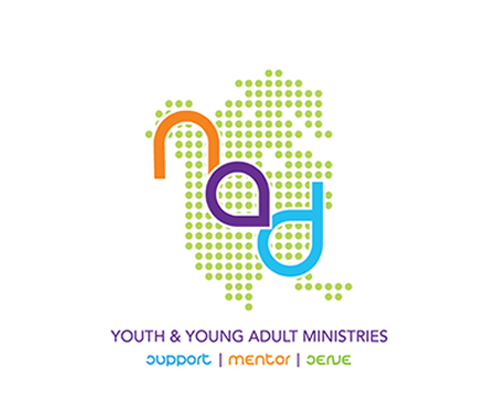 Youth and Young Adult Ministries of the North American Division recently released a comprehensive, digital resource to educate youth on mental health, and offer encouragement and community for those seeking help. OneTeam Mental Health is a website with material on depression, anxiety, suicidal thoughts, and wellness.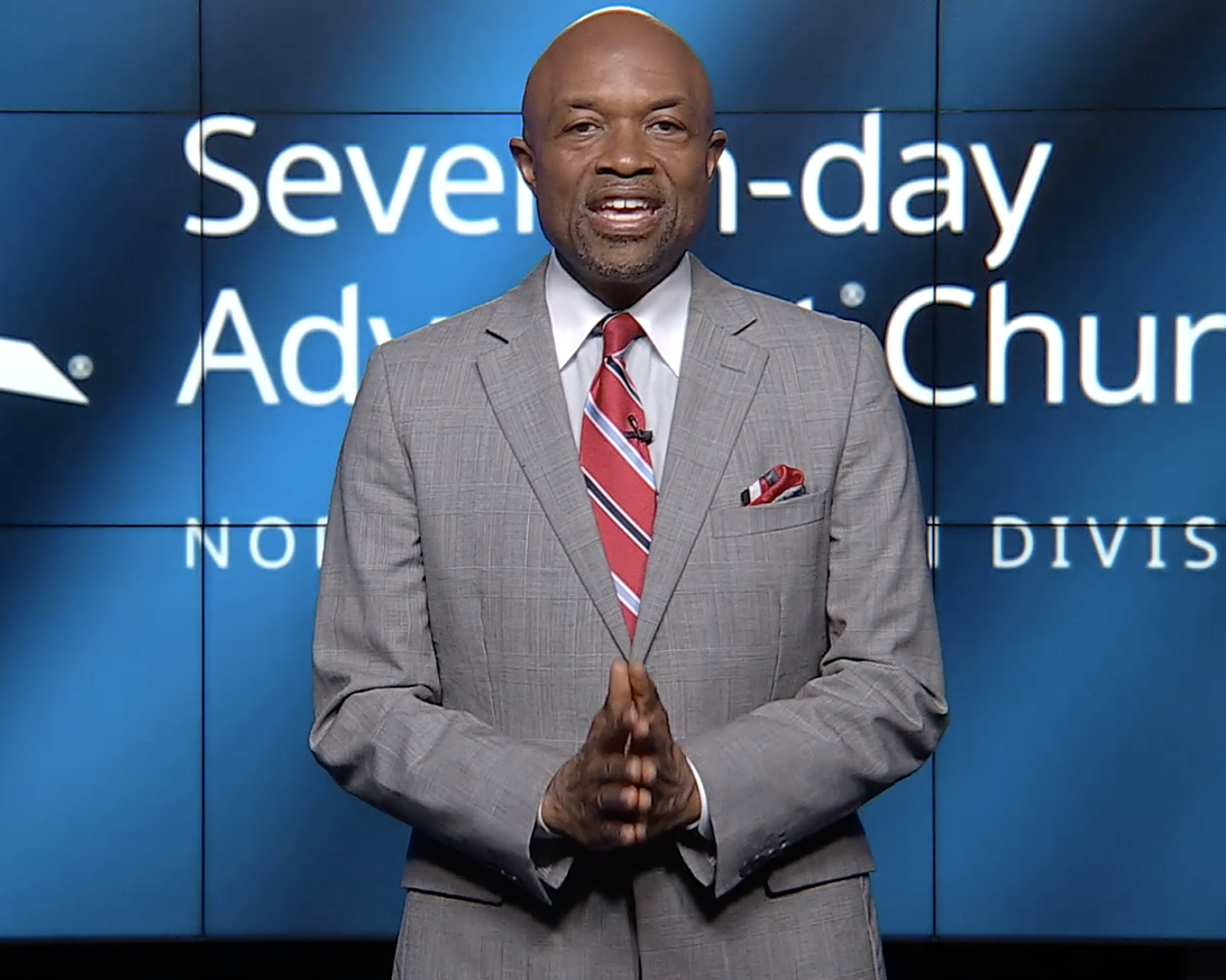 May is Asian/Pacific Islander Heritage month; we celebrate the rich contributions of our Asian/Pacific Islander brothers and sisters to the North American Division and beyond through a video message of solidarity and support from the NAD president G. Alexander Bryant.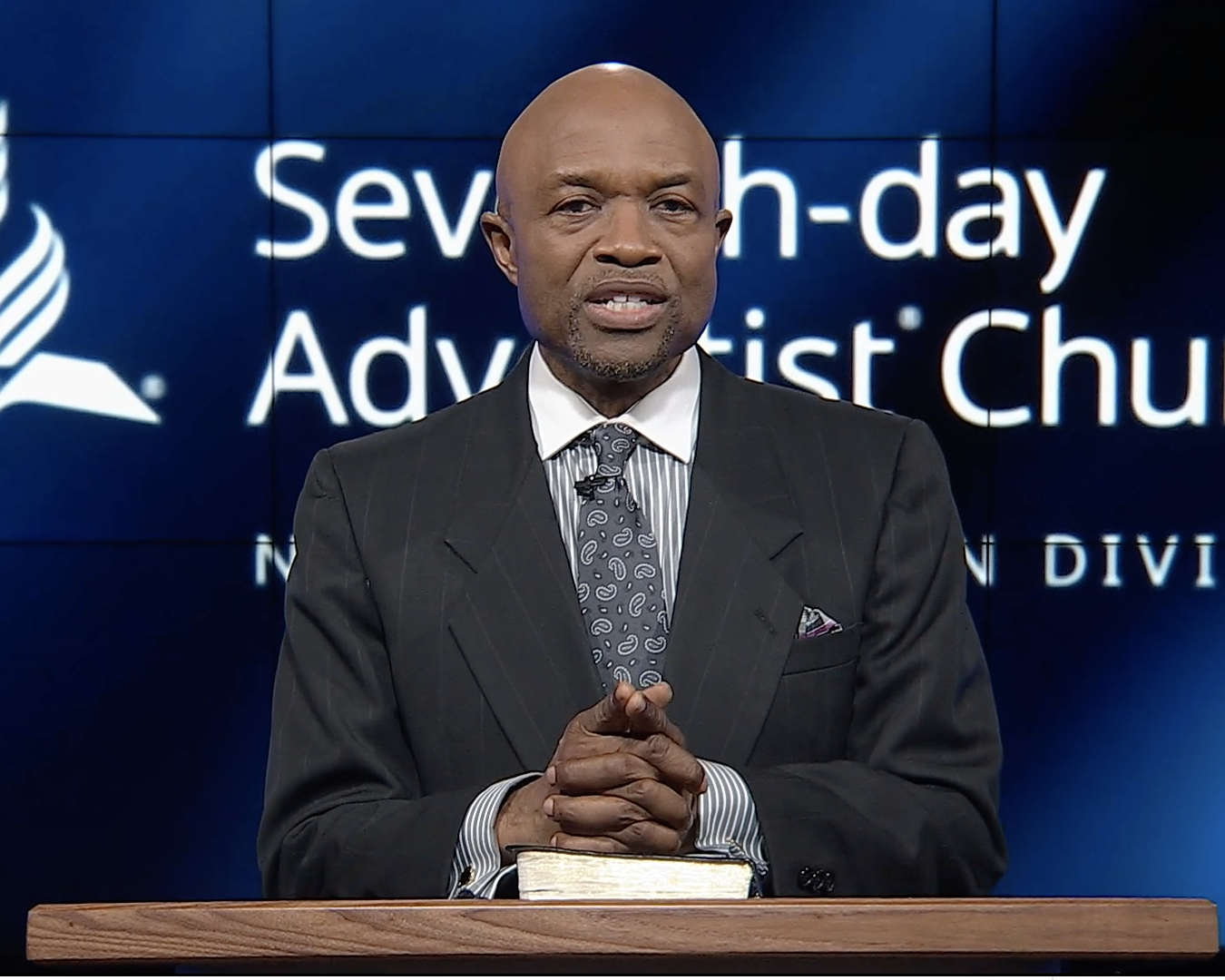 In a video message, Seventh-day Adventist Church leaders from the General Conference and the North American Division thank members for their faithful support of tithe. They also remind members of the importance of helping to support the Mission Offering, which helps to fund mission work around the world.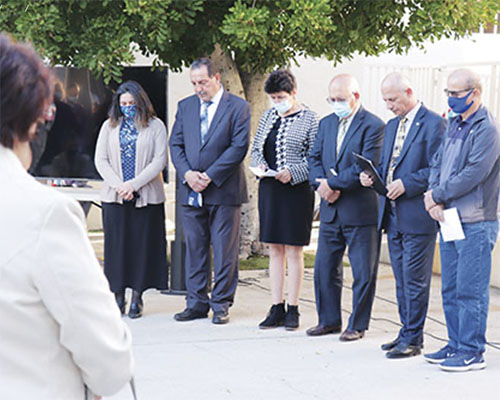 This February, the Armenian congregation in Glendale, California, made history as the first Armenian-speaking Adventist congregation officially organized in the Western hemisphere. Los Angeles is home to the densest population of Armenians in the United States, with more than 40 percent of the 200,000-plus people in Glendale claiming Armenian ancestry.
NAD Newspoints E-Newsletter
The North American Division has put together a series of links to offer guidance about vaccines from national and international health organizations, the General Conference, and healthcare experts — with the COVID-19 vaccine highlighted in particular. Also included are practical articles, NAD statements, and more.
North American Division Interactive Map