"Chosen" in Oshkosh: An Essay in Photos
Photo glimpses of the 2019 Chosen International Pathfinder Camporee as more than 55,000 gather at the Adventist event in Wisconsin.
The NAD Office of Communication team share just a few photo highlights from the 2019 Chosen International Pathfinder Camporee before the quiet again came to the fields of the Experimental Aircraft Association. These are small glimpses into the massive, bustling event, where Jesus took center stage, along with His "chosen" youth.
Click Here To Read More
News & Events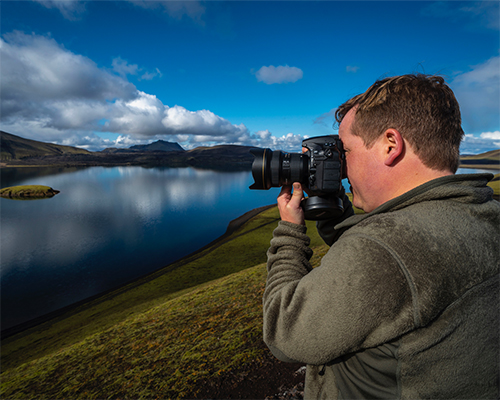 Today, an article without a photo will not often get published. Photos are crucial, but not all photos are good. To address this issue a small group of photographers from three Adventist Church world divisions met September 5-12, 2019, at the Hlíðardalsskóli, a former Adventist boarding school.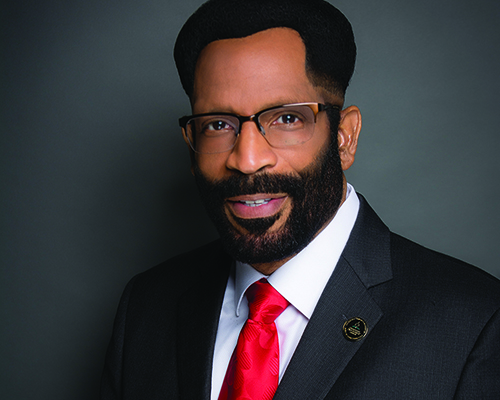 AdventHealth's Board of Directors has elected Ron C. Smith to serve as chair during its most recent quarterly Board meeting. Smith assumes responsibilities immediately, replacing Gary Thurber after he served a two-year term as board chair.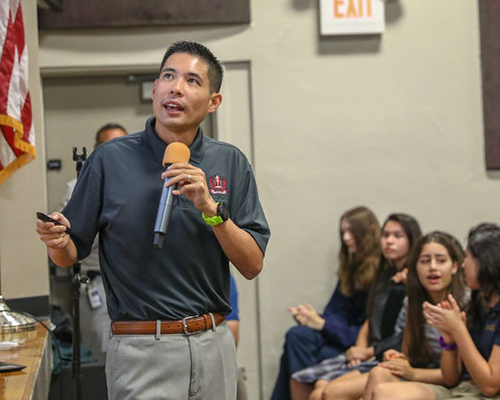 Loma Linda University Health physician Laren Tan, M.D., recently began a regional tour to speak with junior high and high school students about the dangers of vaping. Starting with La Sierra Academy in Riverside, California, Tan spoke to students about the dangers of both the substance being vaped and the lesser-known hazards of the activity.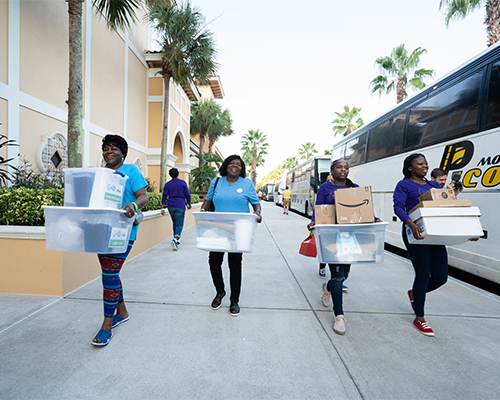 On September 27, more than 600 attendees of the 2019 NAD Women's Convention participated in a day of community service organized by God in Shoes. Since 2009, the Georgia-Cumberland Conference-based ministry has been the official community service outreach organizer for the convention, which is held every five years. The women had a dozen projects to choose from that met a wide range of Orlando's societal needs.
NAD Newspoints E-Newsletter
As followers of Christ in Seventh-day Adventist organizations in the North American Division, we believe it is our responsibility to nurture and protect the vulnerable within our communities, including our children and youth. As part of this effort, those over 18 who are voted to serve in volunteer roles within our churches or organizations within the NAD, or those who are employed by the church and working with children and youth, are asked to complete a criminal background check (FB 20) and child protection training through Sterling Volunteers (formerly known as Verified Volunteers).
North American Division Interactive Map