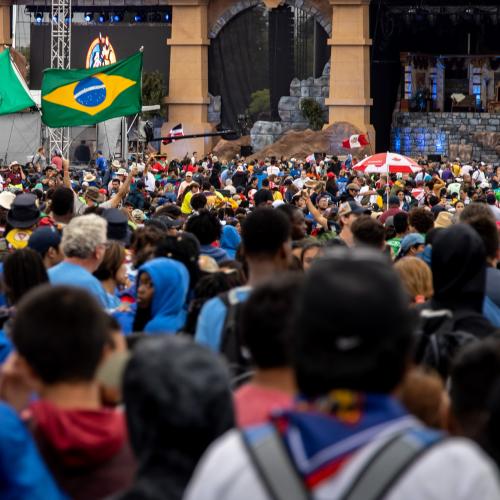 "Chosen" in Oshkosh: An Essay in Photos
Photo glimpses of the 2019 Chosen International Pathfinder Camporee as more than 55,000 gather at the Adventist event in Wisconsin.
The NAD Office of Communication team share just a few photo highlights from the 2019 Chosen International Pathfinder Camporee before the quiet again came to the fields of the Experimental Aircraft Association. These are small glimpses into the massive, bustling event, where Jesus took center stage, along with His "chosen" youth.
Click Here To Read More
News & Events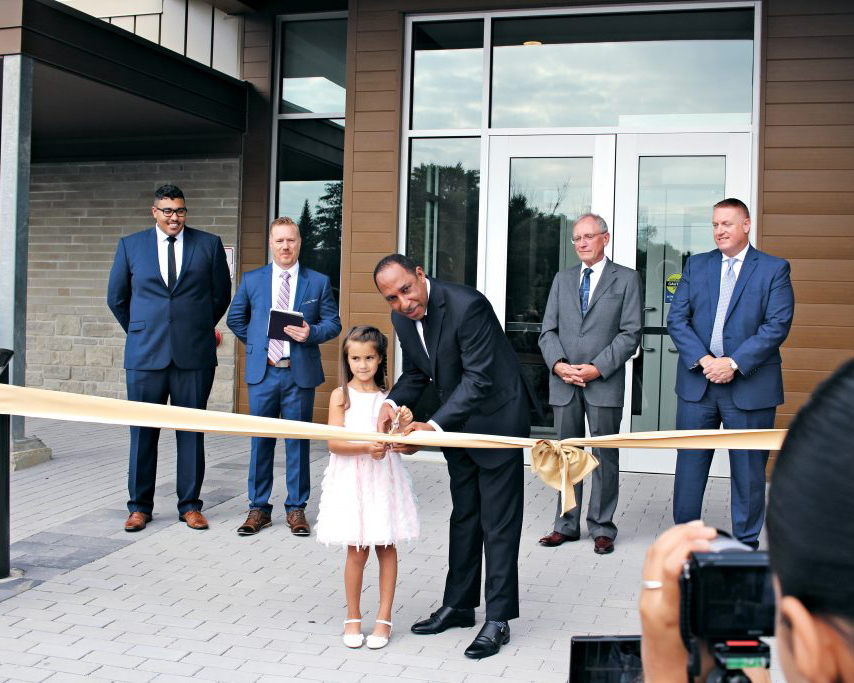 The Really Living Centre kick-started its grand opening this past September with hundreds of members and visitors from across North America in attendance. The 25,000 square-foot facility is Ontario Conference's first center of influence, serving as both a worship space for Really Living Seventh-day Adventist Church and a community center open several days a week.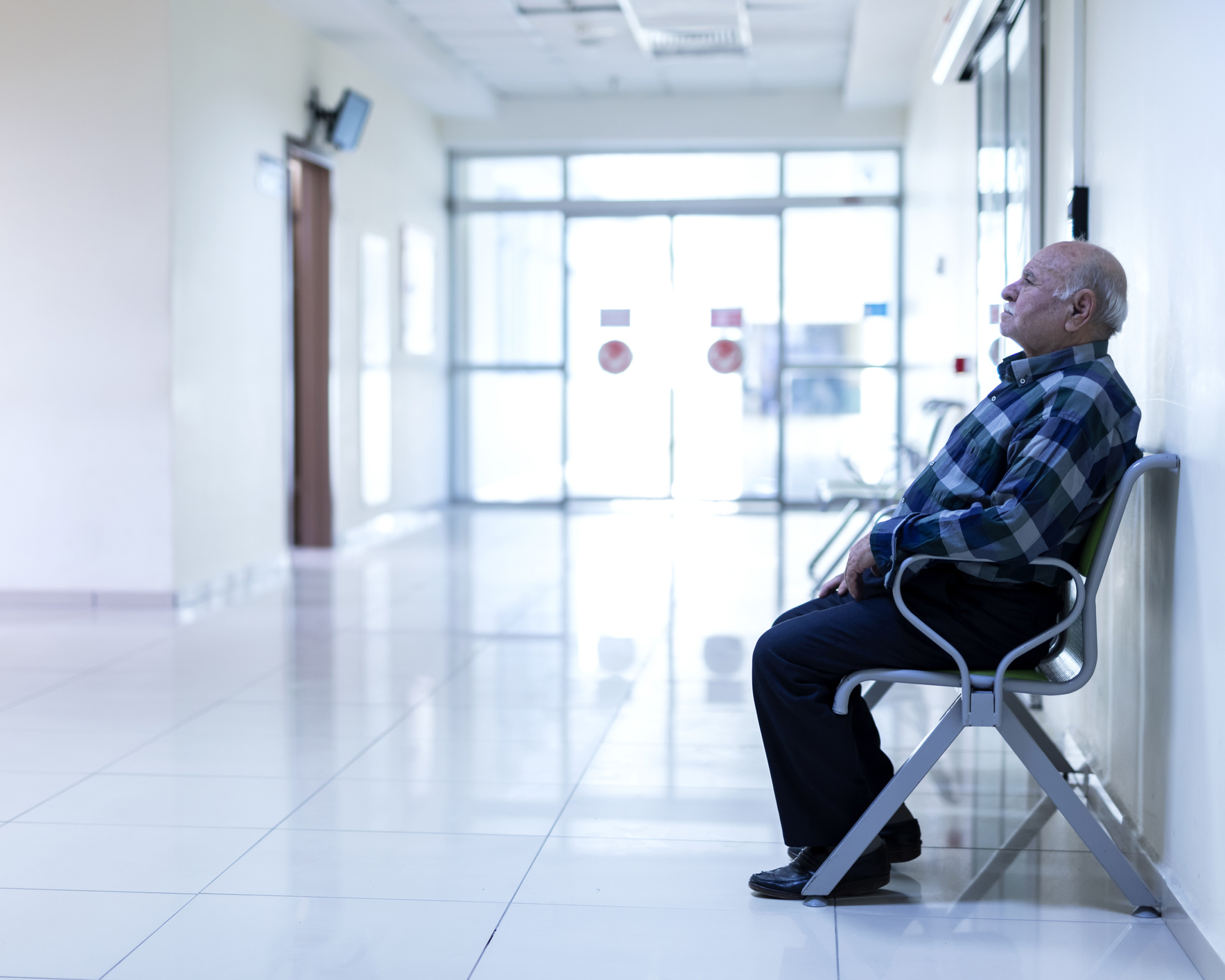 As Rich was sitting in the hospital, he saw a small GLOW tract called "What Makes Canada Great." As Rich read the tract, he thought about his great need. He broke down and wept. All his money, power, and reputation could not save his grandson. Although Rich was not a believer before this, he made a life-changing decision to turn to God that very day. Whether his grandson lived or died, Rich knew that he needed Jesus.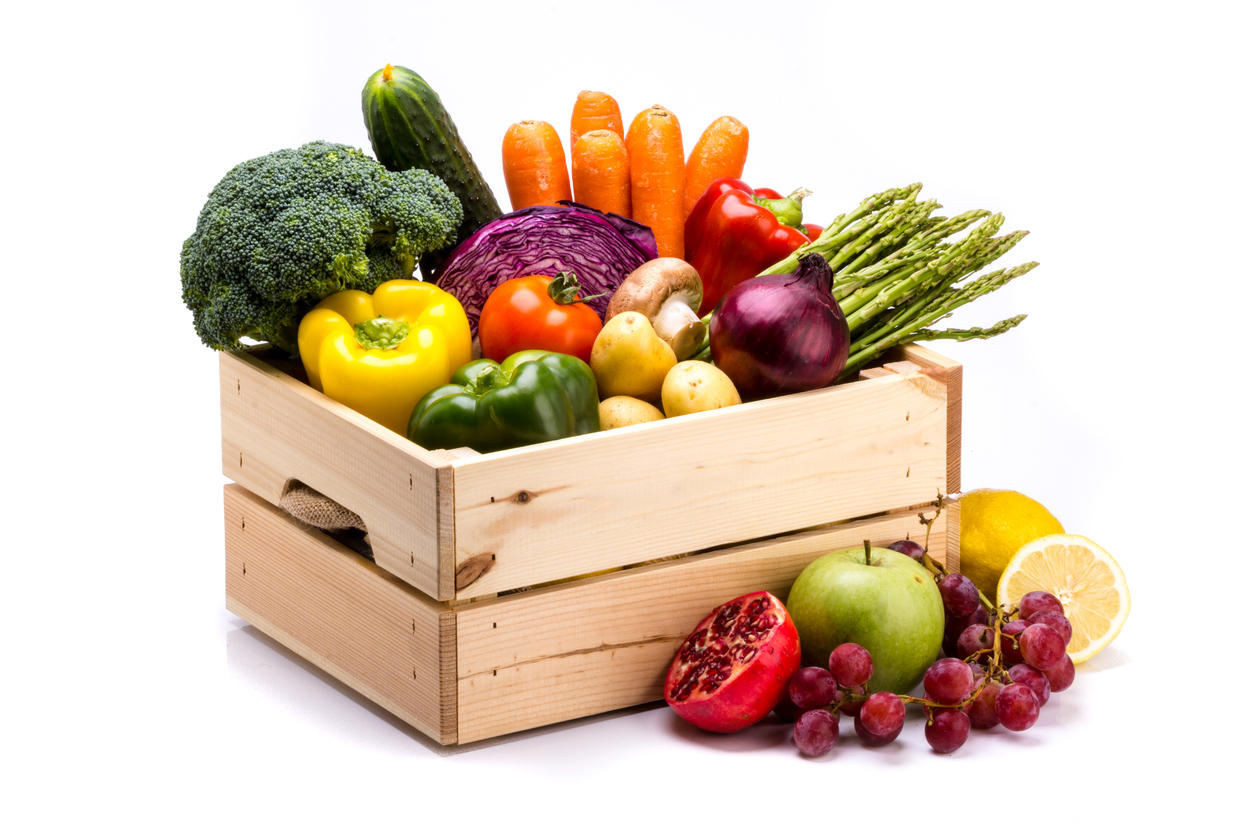 According to research conducted at Loma Linda University Health, a global transition to a vegetarian diet would have significant impacts in the battle against global warming and other environmental concerns.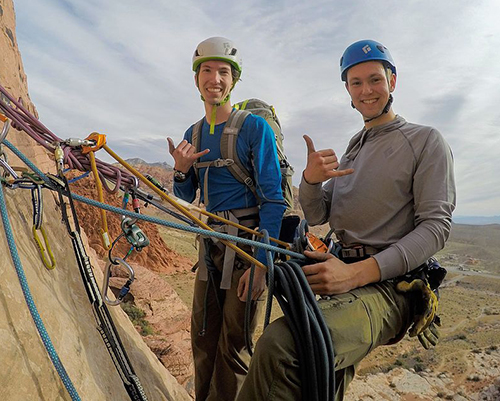 From his rest spot on the Hogsback, Culver was gearing up for the more difficult and technical part of the climb ahead while he waited for Hartman. He'd been there about five minutes when a swift movement on the mountain caught his attention. Someone was sliding out of the couloir in the distance to the right at roughly 30 to 40 miles per hour. A climber from a group ahead had fallen from the Pearly Gates and was plummeting down the side of the mountain.
NAD Newspoints E-Newsletter
As followers of Christ in Seventh-day Adventist organizations in the North American Division, we believe it is our responsibility to nurture and protect the vulnerable within our communities, including our children and youth. As part of this effort, those over 18 who are voted to serve in volunteer roles within our churches or organizations within the NAD, or those who are employed by the church and working with children and youth, are asked to complete a criminal background check (FB 20) and child protection training through Sterling Volunteers (formerly known as Verified Volunteers).
North American Division Interactive Map