Encounter Jesus, Experience Excellence
Convention provides 6,000 educators time to learn and network, encourages them to keep Jesus first in their hearts — and in their classrooms.
Almost 6,000 education professionals gathered in Chicago for the 2018 North American Division (NAD) Teachers' Convention. At the event themed "Encounter Jesus, Experience Excellence," those registered could choose from more than 300 presentations divided through six breakout sessions, visit more than 200 exhibits, and listen and learn during several general sessions that included musical concerts and keynote addresses.
Click Here To Read More
News & Events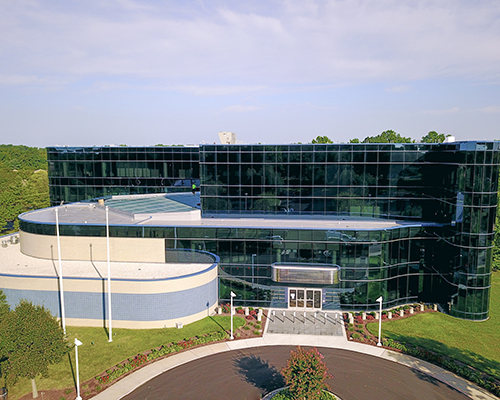 Welcome to "Is This Thing On?" - 4 LIVE from the 2019 Adventist Christian Fellowship Institute at the Life Adventist Church of Berkeley!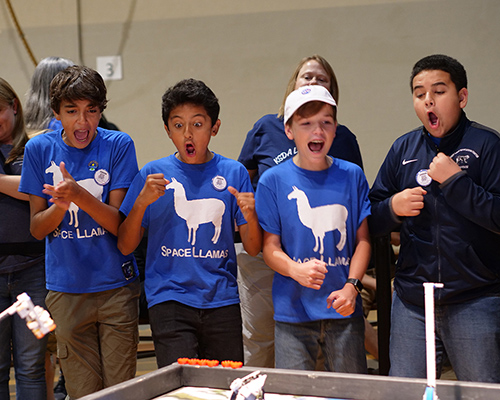 This year's Adventist Robotics Championship Tournament, on May 5, brought together the largest number of teams competing in its 15-year history. Adventist schools and homeschooled students from all across the North American Division (U.S. and Saipan) were represented through 37 teams.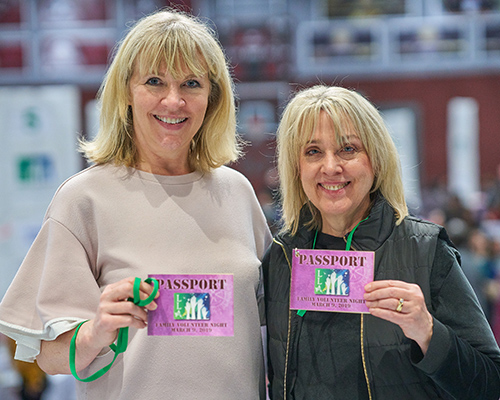 Eight years ago two mothers in the Loma Linda area wanted their young children to learn the importance of giving to those in need. But age-related legal restrictions prevented their kids' involvement with service organizations. In connection with the academy's home and school association, Thomas and Hegstad launched Family Volunteer Night, an annual event that partners with local nonprofits to make a direct difference in the lives of thousands of homeless and low-income individuals, senior citizens, pediatric hospital patients, and other populations.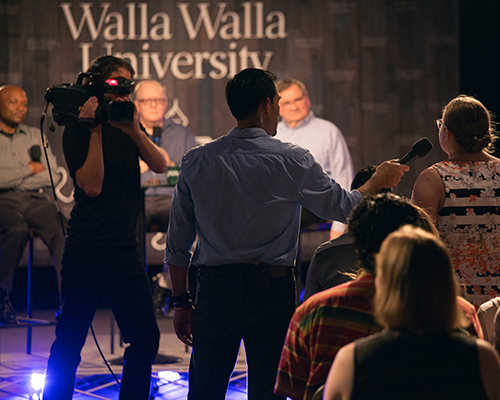 At 4 p.m. PDT/7 p.m. EDT on May 22, 2019, university students from across North America will attend the fourth "Is This Thing On?" (ITTO) live-streamed conversation during the annual Adventist Christian Fellowship Institute. Those gathered will have the opportunity to engage with Seventh-day Adventist Church leaders from the North American Division (NAD) during a 90-minute livestreamed conversation.
NAD Newspoints E-Newsletter
The Seventh-day Adventist Church in North America conducted our annual Year-End Meeting on Nov. 1-6, 2018. Click here for the schedule. Business sessions and worships were live-streamed on Facebook, YouTube, and right here on the NAD website. Watch all the worships and business sessions here! Bonus: links to all written news coverage precede video collection.
North American Division Interactive Map