Together in Mission
The North American Division Strategic Focus
The NAD's strategic focus "Together in Mission" incorporates the General Conference theme "I Will Go," with special divisional emphasis on media, multiplying, and mentorship.
Click here to learn more
News & Events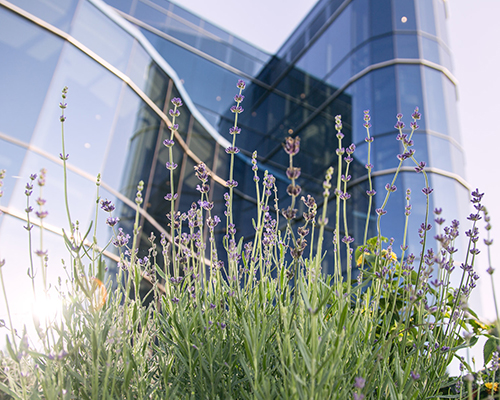 We mourn with and pray for those whose lives have been irrevocably changed when a gunman opened fire yesterday at the Robb Elementary School in Uvalde, Texas, killing 19 students and two adults. This marks the deadliest school shooting in the state's history and our hearts cry out in anguish and anger against this evil act.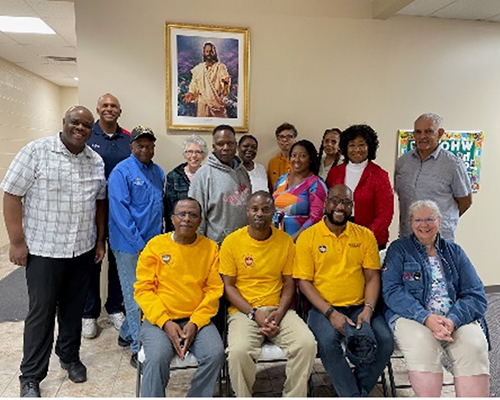 Adventist Community Services volunteers finished their training on how to help individuals in the community.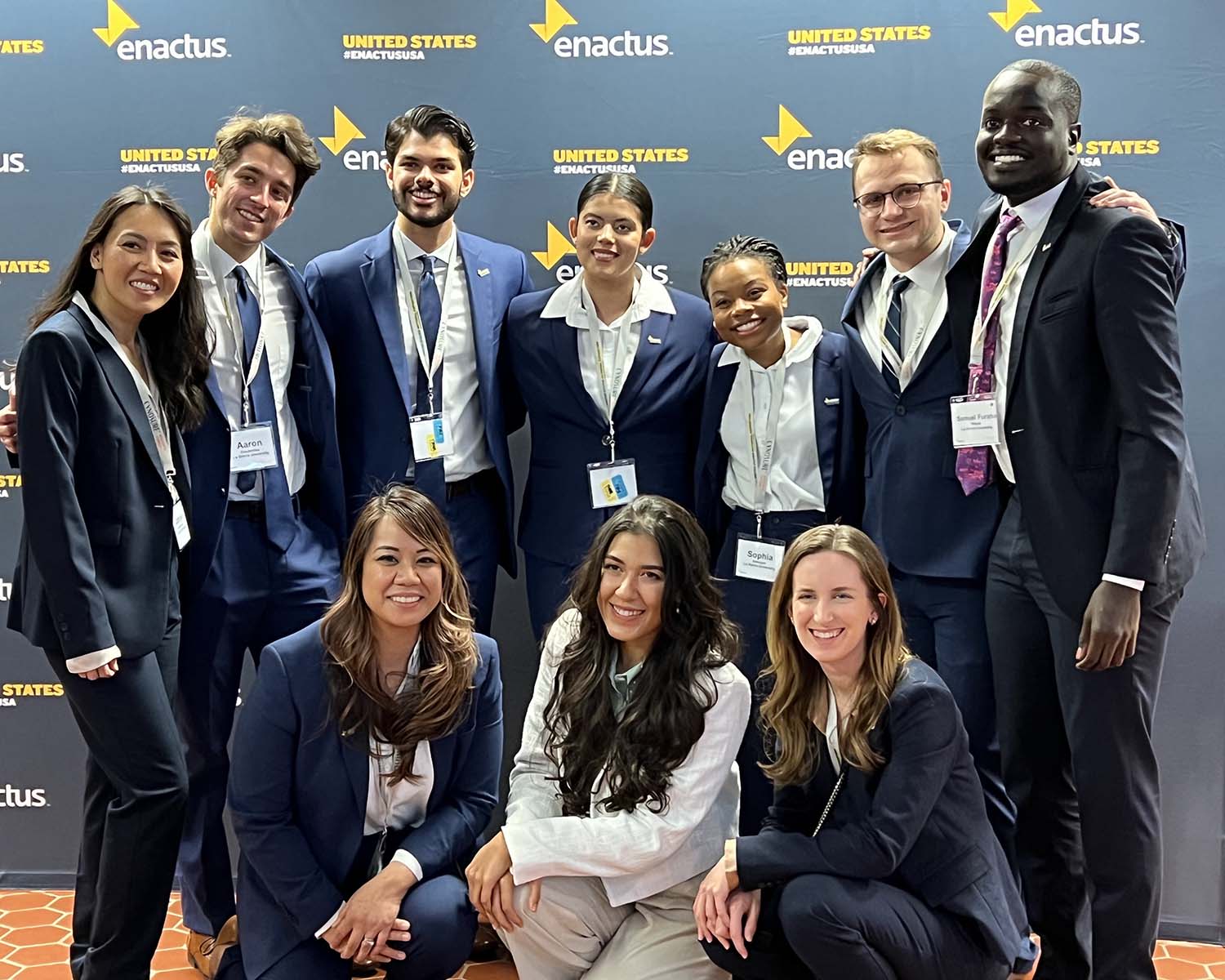 It was a rollercoaster ride with an exhilarating ending that strengthened team bonds and proved a valuable learning experience as the La Sierra University Enactus team placed third in the nation for their entrepreneurial outreach projects in education and high-tech agriculture during the USA Exposition in New York on April 22, 2022.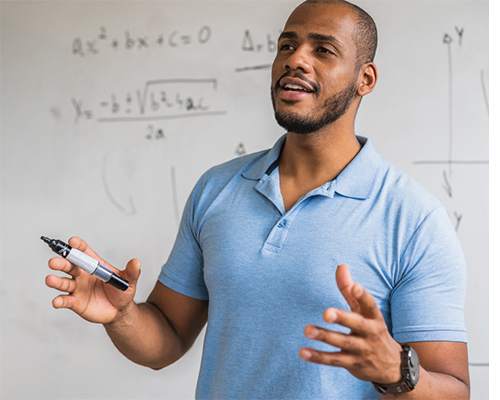 David was a top-notch accountant. He had been working in the industry for 30 years. His children were through college, and he decided it was time to give back and do something in his life to make a difference in a tangible way. A change from crunching numbers to changing lives. He went back to university to become a teacher.
NAD Newspoints E-Newsletter
The North American Division has put together a series of links to offer guidance about vaccines from national and international health organizations, the General Conference, and healthcare experts — with the COVID-19 vaccine highlighted in particular. Also included are practical articles, NAD statements, and more.
North American Division Interactive Map