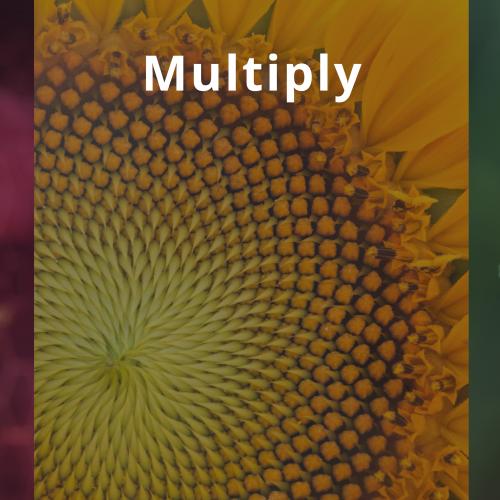 Together in Mission
The North American Division Strategic Focus
The NAD's strategic focus "Together in Mission" incorporates the General Conference theme "I Will Go," with special divisional emphasis on media, multiplying, and mentorship.
Click here to learn more
News & Events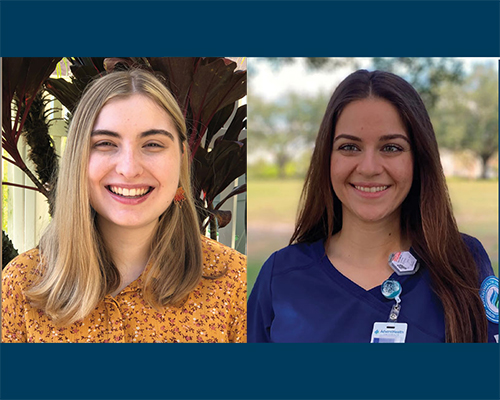 Victoria Browder and Jasmina Kozenjic somehow never met each other. They attend the same Christian university, AdventHealth University (AHU), in Orlando, are both imaging studies students, and are two out of only 16 national recipients of a prestigious Lambda Nu scholarship.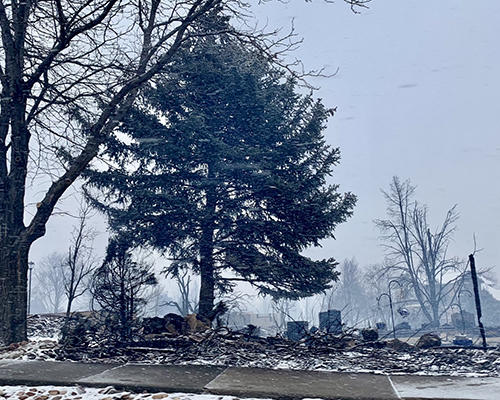 On December 30, 2021, the Marshall Fire tore through portions of Colorado, reportedly burning up to 1,000 homes and structures. Sunrise brought to light the full extent of the damage throughout Superior and Louisville, Colorado, after firefighters fought to contain the blaze in Boulder County. It also confirmed the fears of some families that their house was gone, while others tried to get information any way possible on their property.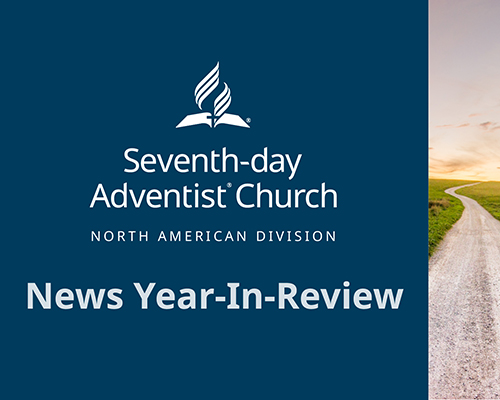 In 2021, the North American Division website garnered more than 1.2 million unique page views. More than 408,000 unique page views were directed to NAD news articles. The top 10 most-visited news articles for 2021, with links to each story, are listed here.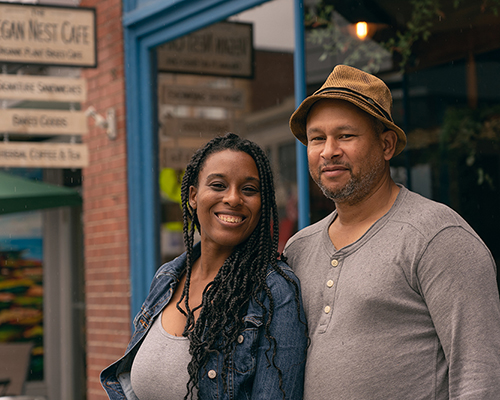 Make no mistake, while Nicole and Victor Broushet run two restaurants in Massachusetts, with the second one opening in July 2021, they are involved in so much more that they hesitate to define their cafés — and their career paths — as traditional. "We consider what we do medical missionary work," said Nicole. "And it's about creating community. We're not just a restaurant. I always joke about how I actually forget sometimes that we are a restaurant, because we have all of these other aspects."
NAD Newspoints E-Newsletter
The North American Division has put together a series of links to offer guidance about vaccines from national and international health organizations, the General Conference, and healthcare experts — with the COVID-19 vaccine highlighted in particular. Also included are practical articles, NAD statements, and more.
North American Division Interactive Map