Conversations on Race
Resources to Educate Churches and Members About Racial Justice and Equality
Here are some suggested resources for local churches and members as they have discussions on racial justice and equality. More resources may be added to this list as they become available.
Click here for this comprehensive list
News & Events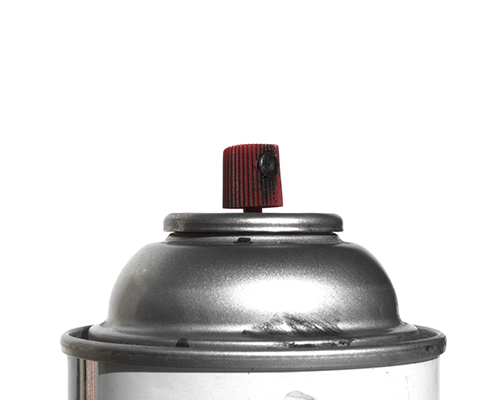 Imagine coming home from church one evening and to find hateful words sprayed-painted on your house. This is exactly what Pastor Oshaine Wynter discovered this past Sabbath, January 9, 2021. Wynter, a resident of Aurora, Colorado, is the pastor of New Community Church in Denver and Boston Street church in Aurora. Both are within the Central States Conference, a sister region to Rocky Mountain Conference.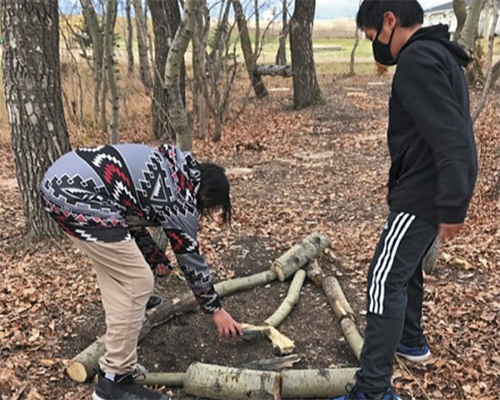 This past fall, as Mamawi Atosketan Native School grade 5 teacher Suzann Self thought about Orange Shirt Day, she got an idea that's now become part of every school day. After reading the short book I Am Not a Number with her class, Self proposed an experiment: the class would simulate a word-banning experience on a small scale for an extended time. Few of Self's students spoke any Cree; what if they banned two English words a week and "forced" everyone to use the Cree words?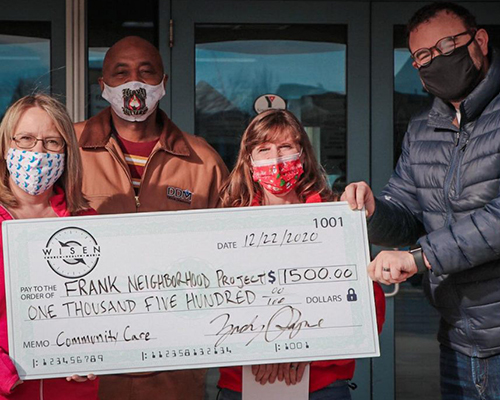 It wasn't long after Kenosha, Wisconsin, was thrust into the international spotlight after a police officer shot Jacob Blake in the back, triggering protests which sometimes turned violent and destructive, that local church leaders began looking for ways to help.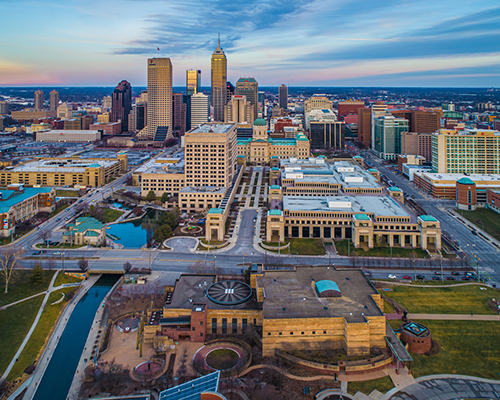 For the second time in 10 months, members of the Executive Committee of the global Seventh-day Adventist Church have voted to postpone the quinquennial session of the denomination, originally scheduled for late June of 2020, due to challenges arising from the COVID-19 pandemic.
NAD Newspoints E-Newsletter
On July 9, 2020, the Seventh-day Adventist Church's General Conference Executive Committee voted to elect G. Alexander Bryant as president of the North American Division. The committee met virtually to receive Bryant's name after both the North American Division's nominating committee and executive committee met.
North American Division Interactive Map