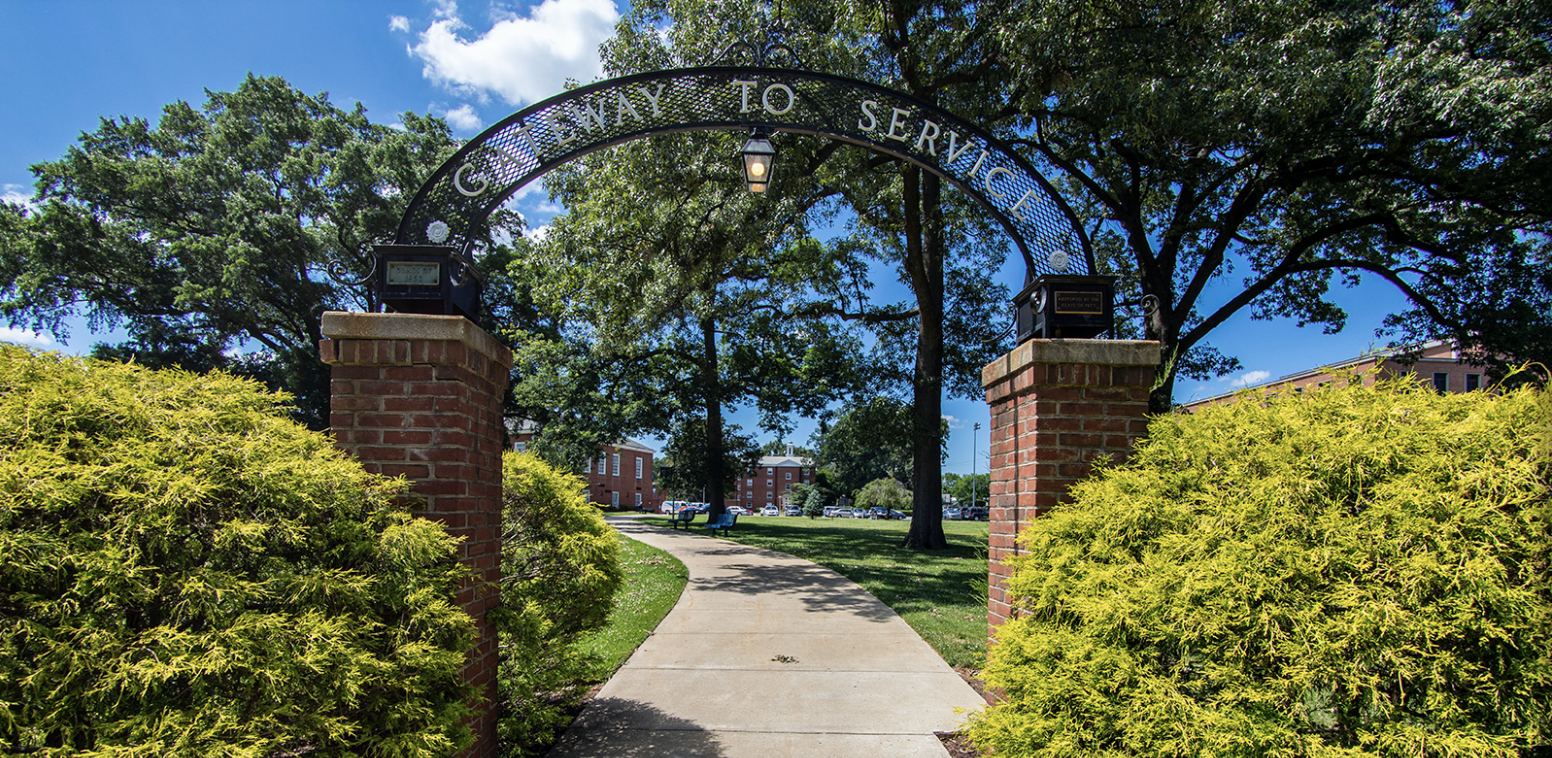 Howard Community College (HCC) and Prince George's Community College (PGCC), both in nearby Maryland counties, announced in March 2022 a partnership with Washington Adventist University to expand access to bachelor's degree programs at Laurel College Center. Founded by HCC and PGCC, Laurel College Center is a Maryland regional higher education center that serves students seeking associate and bachelor's degrees.
"On behalf of Washington Adventist University, we are thrilled to partner with Prince George's Community College and Howard Community College to expand opportunities for career advancement and professional development through personalized, timely degree completion as uniquely offered to students and constituents of the Laurel College Center," said Cheryl Kisunzu, Ph.D., provost of Washington Adventist University. "At Washington Adventist University, we commit to creating opportunities through which individual competencies and credentials of the adult learner are refined for service in a manner which is both credible and compelling. We are confident that through this partnership each student will be personally empowered to enrich our community, our nation, and our global society in new and awesome ways." 
In a memorandum of agreement between Laurel College Center and Washington Adventist University (WAU), located in Takoma Park, Maryland, students who earn their associate degrees at HCC or PGCC will be able to transfer their credits and gain admission to WAU classes at the center. Washington Adventist University at Laurel College Center will offer a Bachelor of Science in general studies with a concentration in communication or a concentration in health care administration. Courses are taught one night a week in eight-week sessions, allowing students to complete their bachelor's degree from WAU in 18-24 months. 
Laurel College Center's partnership with WAU guarantees admission for all Howard Community College and Prince George's Community College students who meet eligibility requirements, maximizing opportunities and accelerating pathways to a four-year degree for students throughout the state. 
"Student success is a priority at Prince George's Community College, and we strive to make education as accessible and convenient as possible," said Clayton A. Railey, Ph.D., executive vice president and provost of Teaching, Learning, and Student Success. "That's why we are so pleased to welcome Washington Adventist University as a partner. We know this agreement will help ease the transition from an associate to bachelor's program, and that it will go far to help students achieve their higher education goals." 
"The Laurel College Center is a supportive community of colleges and universities that are committed to providing students with an education to get ahead in work and in life," said Jean Svacina, Ph.D., vice president of academic affairs at Howard Community College. "Howard Community College is proud to partner with Washington Adventist University in opening new pathways for students to earn their baccalaureate degree."