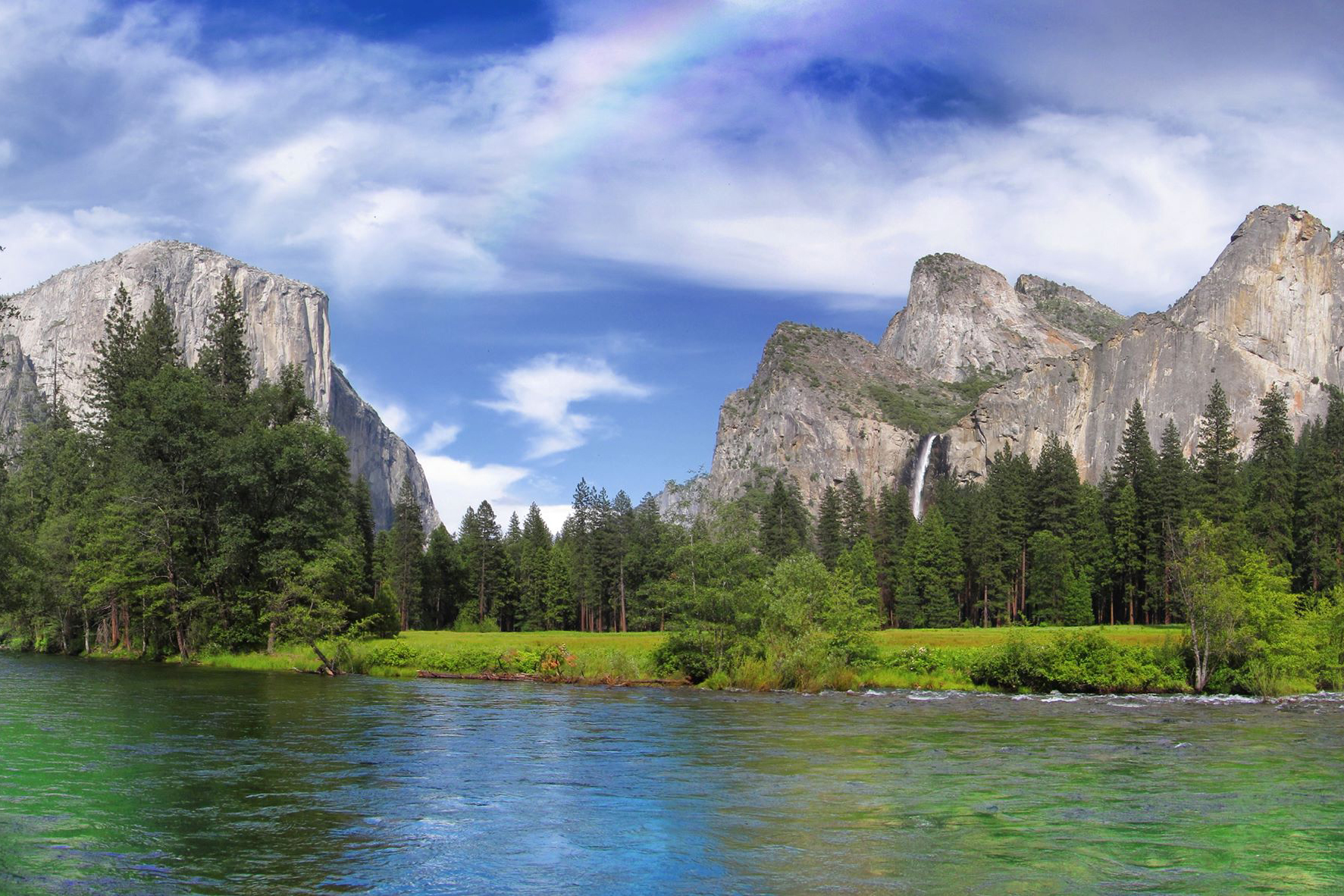 Central California Conference's (CCC) Camp Wawona, located within Yosemite National Park, has been evacuated due to the nearby Ferguson Fire, which is encroaching on Yosemite Valley.
Last week, CCC administration determined the air quality was unhealthy for the well-being of children, staff, and horses and subsequently sent campers and staff home. Camp horses were taken to the nearby California State University - Fresno. Summer camp was suspended for the week and then cancelled for the remainder of the summer.
Safety being of utmost importance, CCC administration had made the decision prior to Yosemite Park's mandatory closure to certain park areas as a preliminary precaution to ensure staff and child safety. According to authorities, the Ferguson Fire has burned more than 43,299 acres so far.
"Parents entrust their precious children to our care during the annual summer camp experience and their health and safety is our priority," said Ramiro Cano, CCC president. "The air quality index (AQI) had reached very unhealthy levels and the fire containment was only 7 percent when the decision to suspend and cancel was made. A healthy AQI level is 49, today it reached 324 (hazardous) and it's getting worse. Please keep our camp in your prayers and we praise our Lord that all were evacuated safely."
Norma Villarreal Youth and Camp Ministries director said, "It is never easy to interrupt the summer camp ministry. Campers and staff plan their entire year around it; nevertheless, as we faced this unfortunate predicament everyone was very supportive and has expressed their desire to return next year for another summer camp season. Please keep Camp Wawona in your prayers as we continue to deal with this situation."
Additionally, staff of our sister camp, Pine Springs Ranch, within the Southeastern California Conference (SCC), has also evacuated their camp due to fire and smoke threats. As of July 26, all the campers and staff were evacuated from the camp.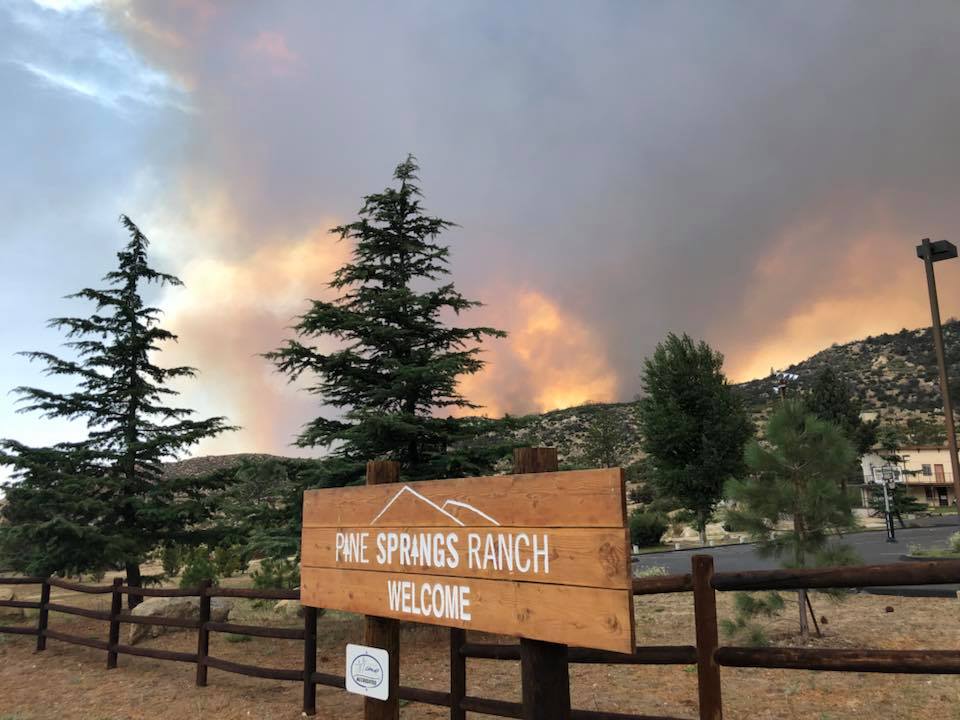 Camp officials wrote the following on the Pine Springs Ranch Facebook page: "We never thought we would have to be in this same situation again; nevertheless, here we are five years later. Due to the smoke and the progression of the Cranston Fire we had to evacuate all of our campers and staff and end our 'Teen Exclusive' session. We had to make the difficult decision to cancel our 'Combo Camp III' session."
Due to the current fire conditions access to camp is prohibited. According to camp officials, "At this time Pine Springs Ranch is still under the threat of smoke and fire as well as under mandatory evacuation. We are monitoring the situation as closely as possible so that we can pass vital information on to our customers, staff, supporters, and friends. We are truly overwhelmed by the all of the texts, calls, emails, postings full of love and support for Pine Springs Ranch. We are infinitely grateful to be part of such a loving community. Please continue to pray for us, our neighbors, and those fighting the fire.
On July 28, Sandy Roberts, SCC president, commented on the camp Facebook page, "On this Sabbath day we continue to hear good news regarding Pine Springs Ranch, however, we are still in the middle of a very active fire scene and the entire area is still under mandatory evacuation. We are reminded by authorities we aren't out of the woods yet. ... It appears that the fire scar from five years ago has indeed been a blessing this week. We continue to pray."
UPDATE: As of Sunday, July 29, the Cranston Fire was considered 29 percent contained, by Aug. 1 containment was 89 percent. The Ferguson Fire was at 33 percent containment as of July 31.
— Cindy Chamberlin is vice president of Communication for the Central California Conference; additional reporting on Pine Springs Ranch gathered from Facebook by NAD Office of Communication. Both camps are in the Pacific Union Conference.