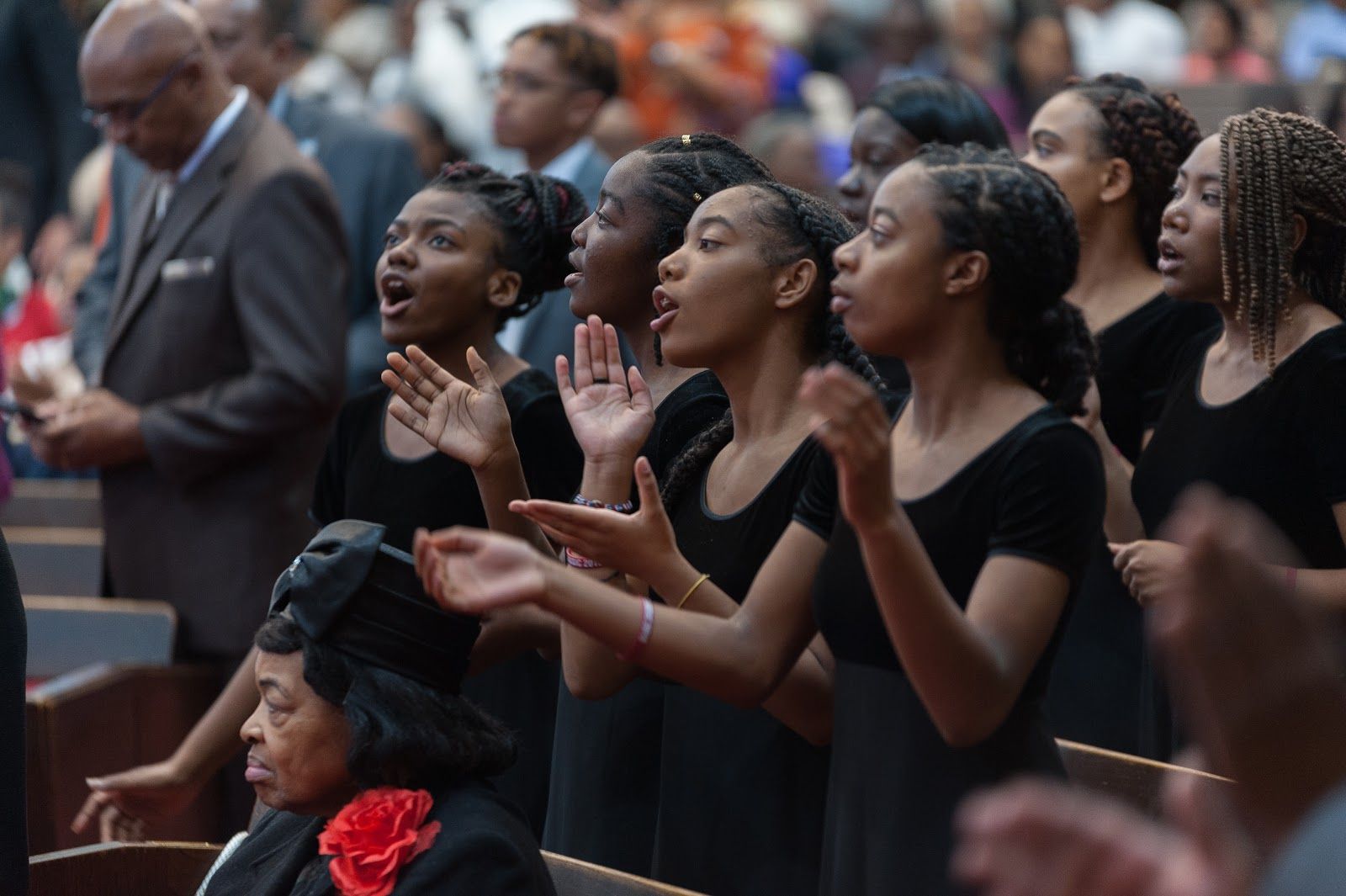 On Nov. 2-4, 2018, for the third consecutive year, Breath of Life Television Ministries, in collaboration with Oakwood University and the Oakwood University Church, invited academy students from across the North American Division (NAD) to celebrate Adventist education through sports and the arts. In a climate of waning interest and support for Adventist Christian education in the NAD, as evidenced by 274 schools closing in the NAD in the past 15 years, Breath of Life Ministries is seeking to help reverse this trend by using its media presence as a platform for intentional support and promotion of our Adventist educational system.
Nearly 500 students representing nine academies made their way to Huntsville, Alabama, for the annual "Fall Classic: Celebration of Adventist Education." ​From as far north as New York to as far south as Miami, high school students came to share the good news through music and healthy living through sports.
On Friday afternoon, choral clinics took place along with individual academy choir rehearsals for students. After the respective choir rehearsals, a mass choir rehearsal took place in preparation for its presentation on Sabbath. Throughout the Sabbath Worship Experience, including Sabbath School, personal ministries, and divine wWorship, each of the academy choirs shared a musical selection with a culminating mass choir selection being rendered just prior to the sermon for the Sabbath Worship Experience by Carlton P. Byrd, speaker/director for Breath of Life and senior pastor of the Oakwood University Church. Sabbath afternoon consisted of a choral festival featuring all of the academy choirs. The closing selection was performed by the mass choir.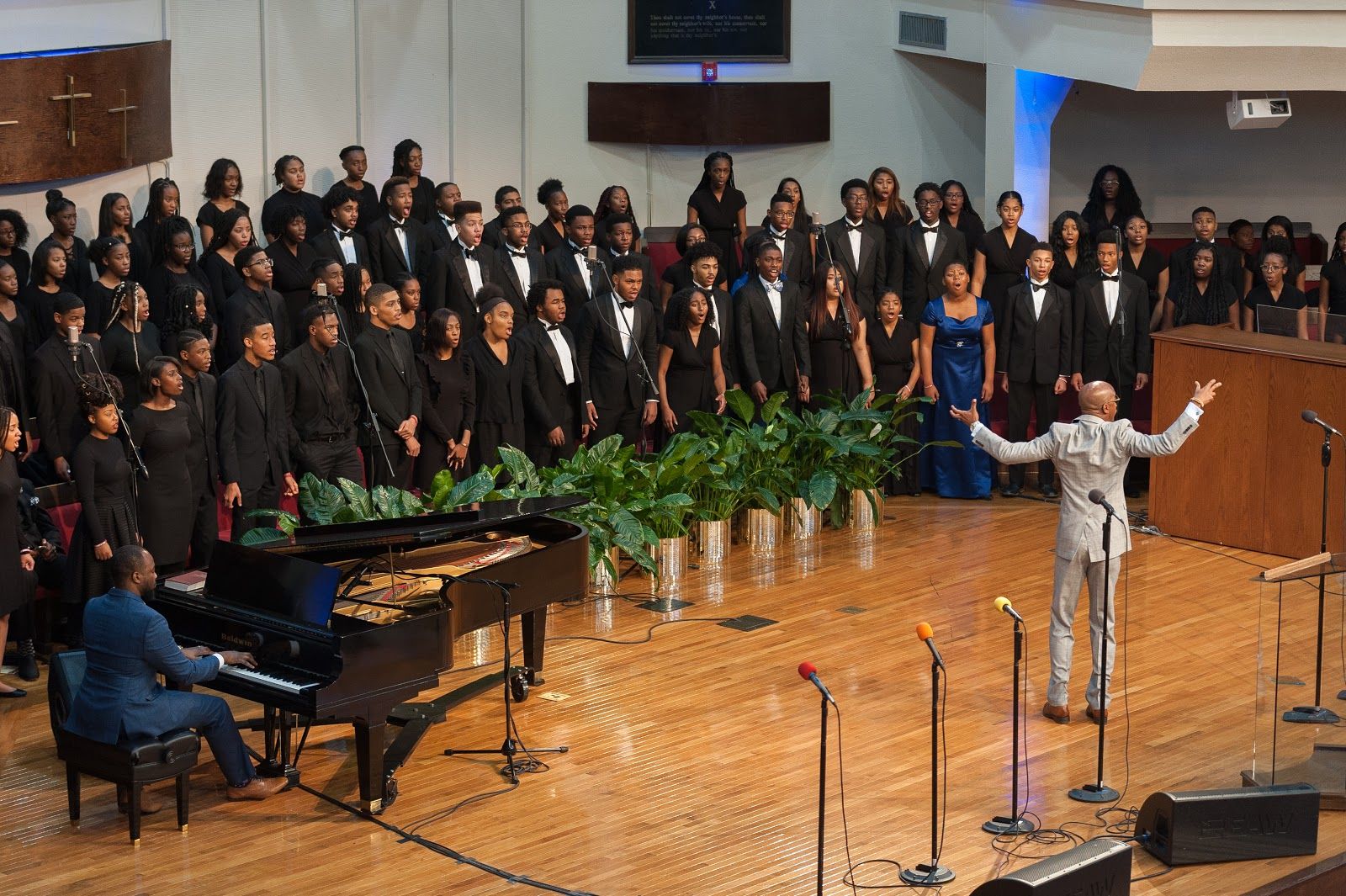 A basketball tournament transpired on Saturday night and Sunday morning, showcasing both boys' and girls' teams. This year's tournament concluded with the Forest Lake Academy (Apopka, Florida) girls' team taking the championship honors, and Takoma Academy (Takoma Park, Maryland) boys' team repeating as champions for the third straight year.
In addition to the academy students, there was a group of public high school students from Tampa, Florida, who attended this year's Fall Classic, representing their area churches. Among this group was one young person, Jahell Nunez, who was baptized in this year's Breath of Life summer evangelistic revival held in Tampa. Nunez remarked on the weekend festivities, saying, "This was my first time coming to an Adventist school. I really liked this experience and I hope to come back soon."
"This response is evidence of the long-term value of events like the Fall Classic to promote Adventist Christian Education," said Oakwood University leadership. Prayerfully, just as the songs ascended to God at the year's Fall Classic, students commit to keep a song in their hearts, and pursue the mark of God as they did the goal on the basketball court. This is the aim of true education — a preparation for this life and life hereafter.
— Christopher C. Thompson is Communication and Marketing director at Breath of Life TV Ministries.