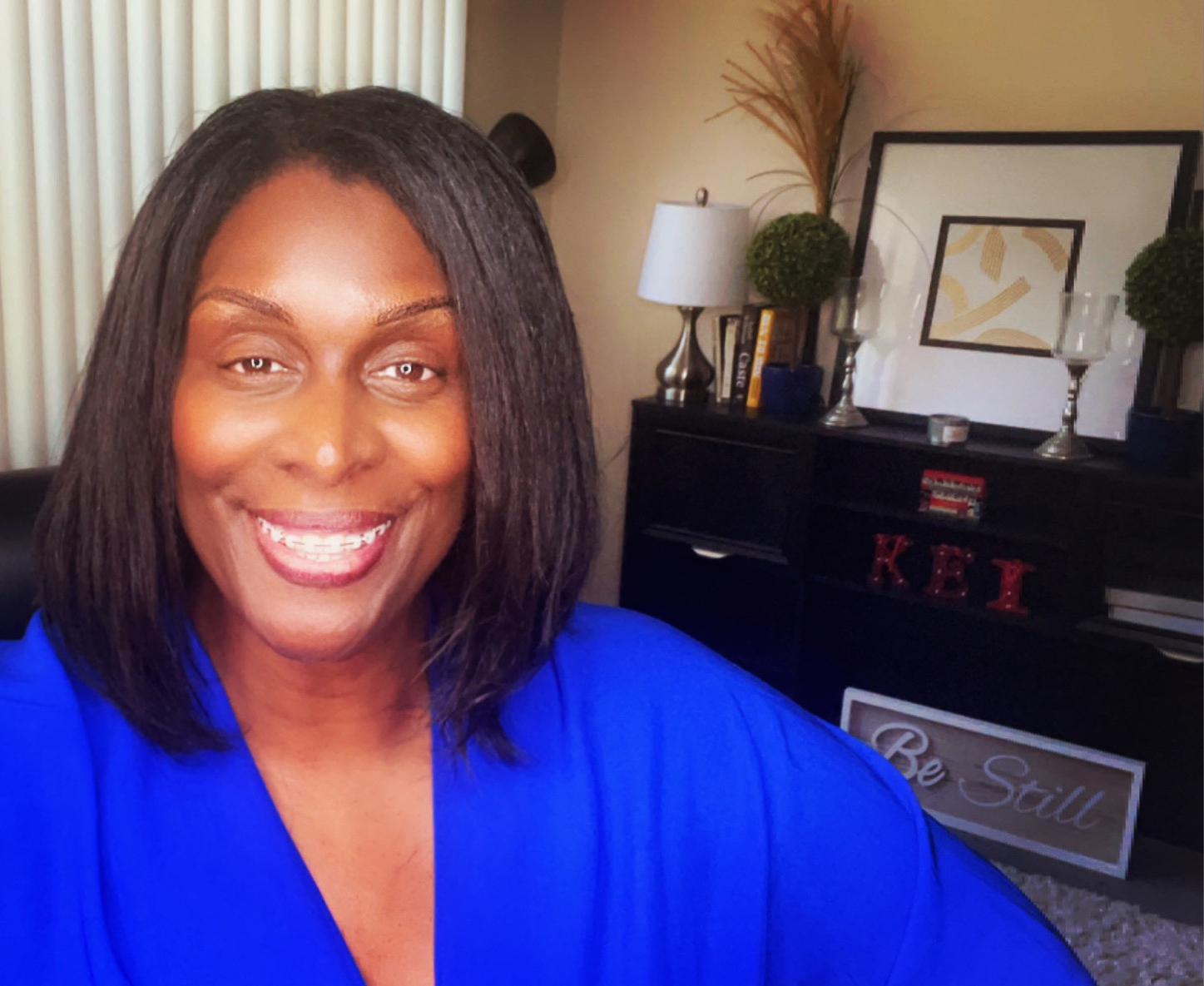 Kathy Goodridge-Purnell, Ph.D., joins Southern Adventist University as the new senior advisor to the president on diversity and strategic planning. Originally from England with roots in the Caribbean, Purnell is a gifted communicator and leader, bringing decades of relevant experience to the Collegedale campus.
"I look forward to working closely with our new team member," said Ken Shaw, university president and 1980 graduate. "She brings a strong background in change management strategy and experience from several higher education institutions related to diversity, equity, and inclusion."
Purnell's extensive expertise includes providing strategic leadership in shaping and defining an organization's inclusion, diversity, belonging, and equity values by creating initiatives that advance such values for all members of an organization. Most recently she served as chief diversity, equity, and inclusion officer at Pacific Union College in California. No stranger to Southern Adventist University, Purnell has served as an adjunct instructor in the School of Social Work.
With a doctorate in education and professional studies from Capella University, Purnell also holds master's degrees in social work and instructional design/online technology. She is married to Franklin Purnell, and the couple has three grown children.
In her free time, Purnell enjoys traveling the world, meeting new people, engaging in digital and visual storytelling, and photography. She looks forward to working closely with campus leadership, faculty, staff, students, and all university stakeholders.
"I hope that our collective efforts and goals will ignite innovation and intentional planning around diversity and strategy across the institution, nationally, and globally," Purnell said. "This begins with important relationship building to assess the climate and needs. I consider it an honor to be part of the Southern family and the global community of faith-based leaders spearheading diversity and strategy efforts."