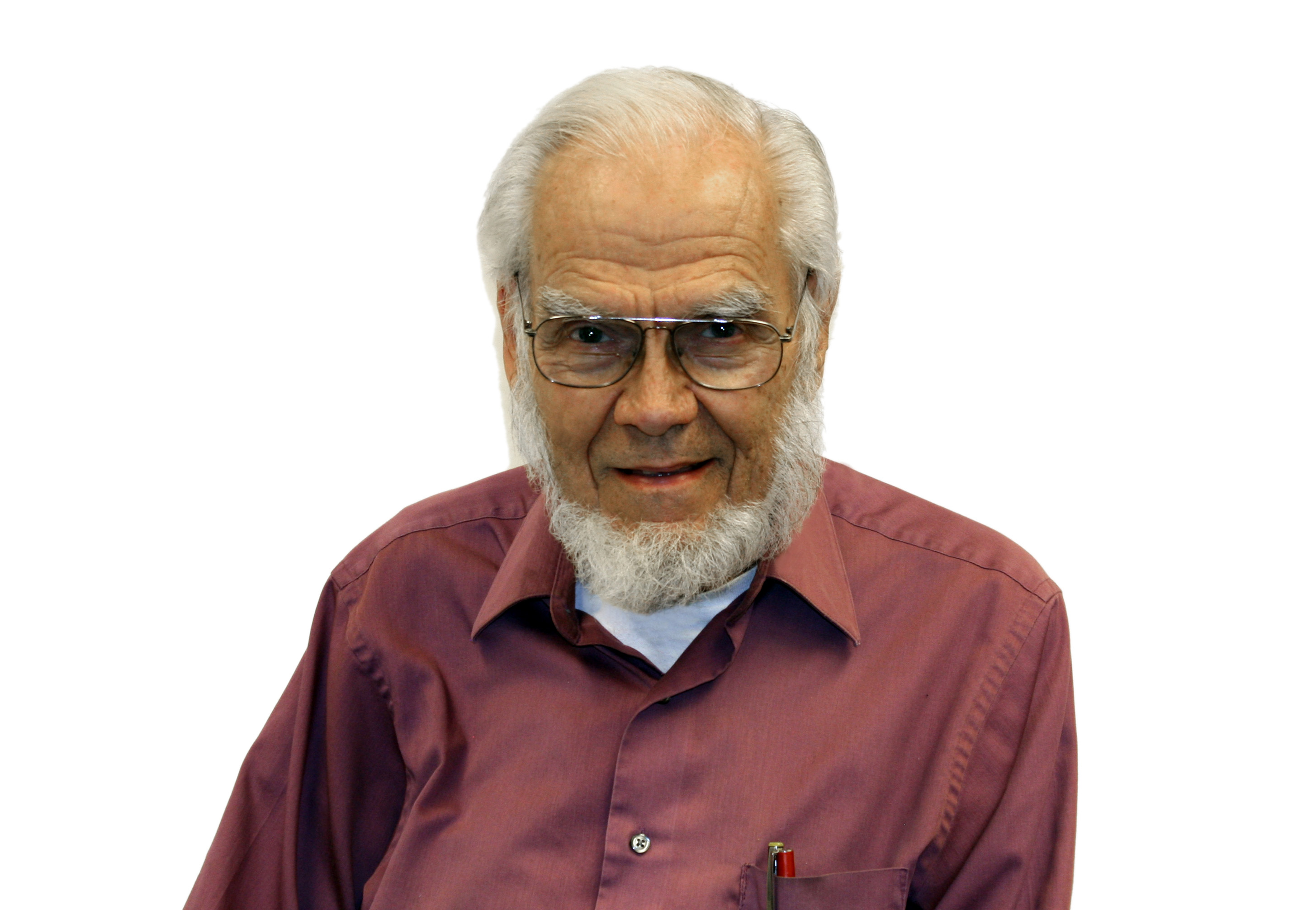 Marvin Moore is celebrating major milestones at Pacific Press this month. The newly-released December 2019 Signs of the Times marks Moore's 300th issue and 25th year as editor of the 145-year-old Seventh-day Adventist publication. Of Signs' ten editors, only Arthur Maxwell served longer (1937–1970).
Moore is a prolific author with more than 35 books to his credit. Many know him as an Abe Lincoln look-alike. Moore served as a pastor, then as a book editor at Pacific Press for nearly nine years before accepting the Signseditor role in September 1994.
"I've never done anything I enjoyed more," says Moore. "When then-editor Greg Brothers left to go back to school for his doctorate, I told administration that I had no interest in being a magazine editor." However, Robert "Bob" Kyte, who was president of Pacific Press at the time, asked Moore to reconsider.
"I told him, 'Give me a week to pray about it,'" Moore says. "I've never regretted it! And I have no plans to retire. As long as I can keep going, I will keep going."
"For 25 years, Marvin Moore has faithfully shared the message of Christ's love and His soon return through the pages of Signs of the Times," says Dale Galusha, president of Pacific Press. "Signs has reached millions of people. During his years as editor, Marvin has not only created the magazine each month, but has also created many special, topical issues as well as the popular Pocket Signs series of small pamphlets designed for sharing Jesus with others."
Circulation for Signs sits at close to 100,000 copies, many of which are distributed through Signs news boxes sponsored by churches. Moore believes Signs has an important role to play in the future of the Church's mission. "Signs World Evangelism covers the cost of sending the magazine to prisoners and people abroad who can't afford it," Moore explains. "It brings hope and light right into their hands. Our mission has always been to reach non-Adventists with the Adventist message — Jesus' message — of hope and love."
To learn more about Signs of the Times magazine, visit www.signstimes.com; to subscribe, search for Signs of the Times magazine at www.adventistbookcenter.com.
— Alicia J. Adams is director of marketing for Pacific Press Publishing Association.