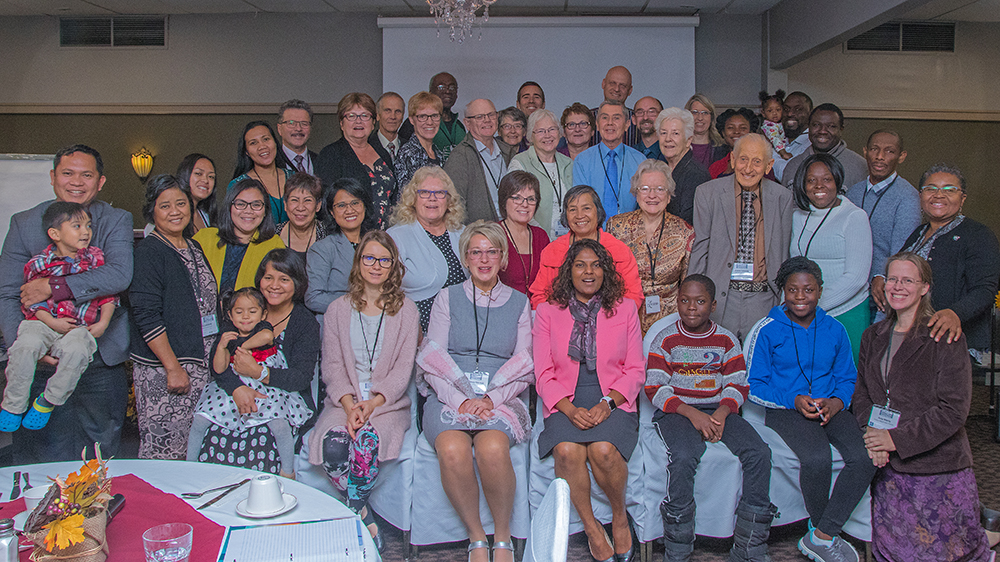 On October 18-20, 2019, experts came to equip the membership of the Manitoba-Saskatchewan Conference in the practical details of running a health ministry. The course, "A Practical Guide to Effective Health Ministry Training," is offered by the Health Ministries Department of the North American Division (NAD). This training provided practical tips on how to bring together all the pieces available at the conference and local church level in order to have a power-filled health ministry.
Handouts and lots of materials were shared by Angeline David, Health Ministries director the NAD, and Ben Parrish, director of Health Ministries at the Adventist WholeHealth Network, as they lead the group of 40 in the health ministry training. Instructions were given in the lessons of leadership, building trusting relationships, and how to form and begin working with a health team for strategic planning. The Manitoba-Saskatchewan (Man-Sask) team gained familiarity with NAD health ministry initiatives and various resources.
"Ministering to the health needs of the community is a vital part of the mission of the Seventh-day Adventist Church. When done effectively, it opens the hearts of people from all backgrounds to the gospel truths," said David about the training. 
Topics often not given much attention, such as funding and marketing, were covered during the training. Time was also given to active listening practice, and discussion of various challenging scenarios regarding how to address opposition and resolve conflict provided additional value. Participants appreciated the connection with the members of other churches during relevant interactive learning activities.
"It was good to see that most churches struggle with the same things," said a cheerful Linda McCollough.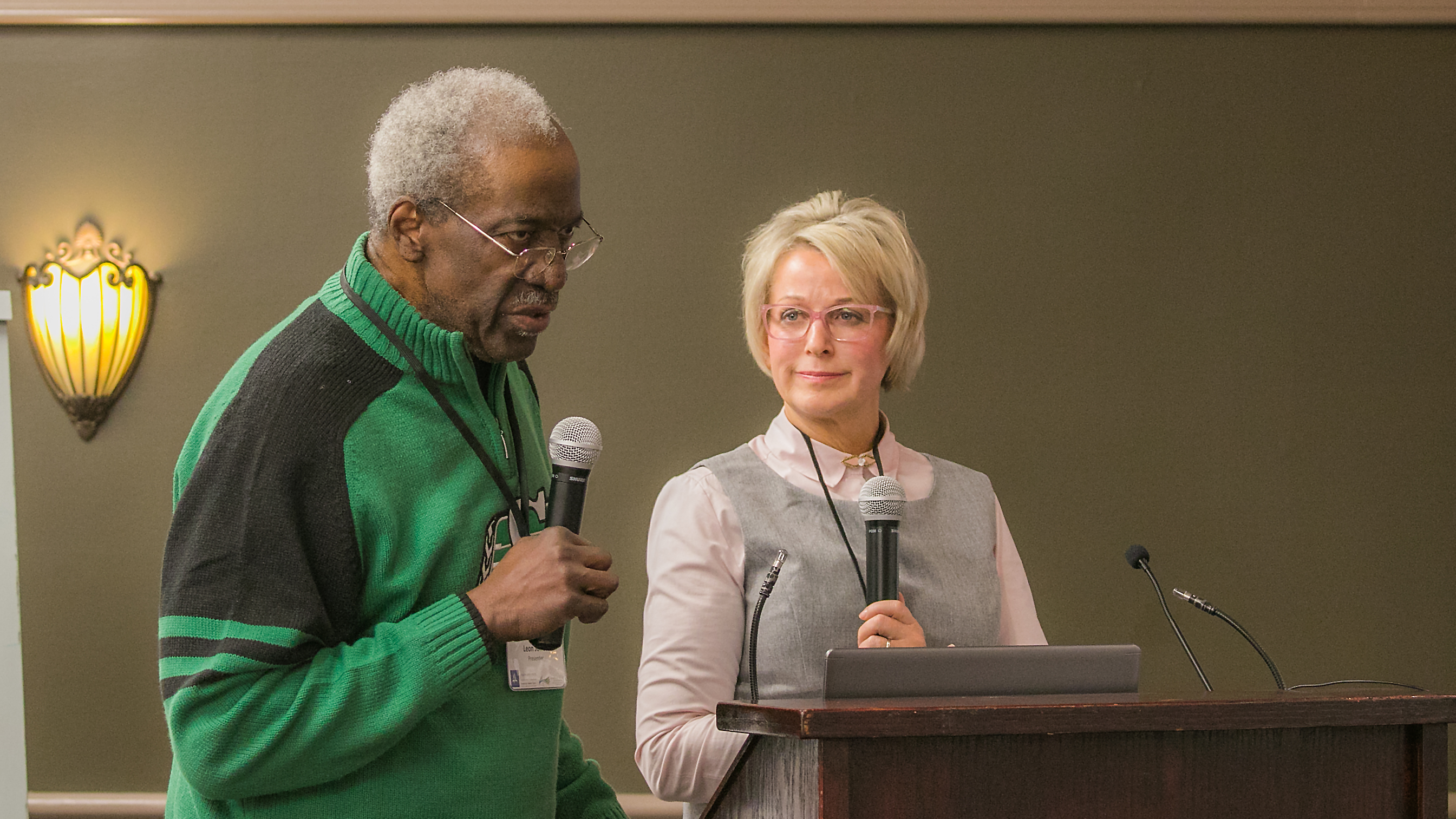 Need Assessment
A reoccurring theme of the conference was related to real and felt needs. One of the first things participants learned was how to conduct a community survey and study the area to uncover people's needs. 
"Role-playing with the survey taught me what to say," enthused Leticia Vedoya. "A primary lesson was that we must gain their trust before we can minister to their real needs."
"I was impressed to learn how Jesus addressed real and felt needs in John 2," expressed Jane Hill. 
At the wedding of Cana when Jesus was presented with the felt need for more wine, David pointed out, Christ did not respond by leading the people to their possible real needs. He did not suggest that the wedding guests "take a hike" if their real need were exercise after a long day of sitting or "go to bed" if their real need were for rest after the festivities. He responded to their shared felt need first, which showed his loving care. "When you show them you can relate, you are not watering anything down, but revealing your own humanity," said David.
David also shared an example of how one community needs survey revealed the felt need of many immigrants from Mexico in an area desiring to learn how to prepare American cupcakes for their children's school birthday parties. 
Many inspiring testimonies were shared, but Leon Jones' was a special highlight of the weekend. He explained how he had been healed of debilitating sarcoidosis. His doctors instructed him saying, "Let us know when you begin coughing blood, because that's as far as we can go for you." Under Glenda Nischuk's care Leon lost 160 pounds and has found healing from the disease that bound him.
"People are looking for freedom and God has power to heal and free," asserted Jones. At the conclusion of his testimony Lornen Nischuk, along with the pastors in the room, laid hands on Leon in a prayer of thanksgiving for his health and continued physical and spiritual renewal.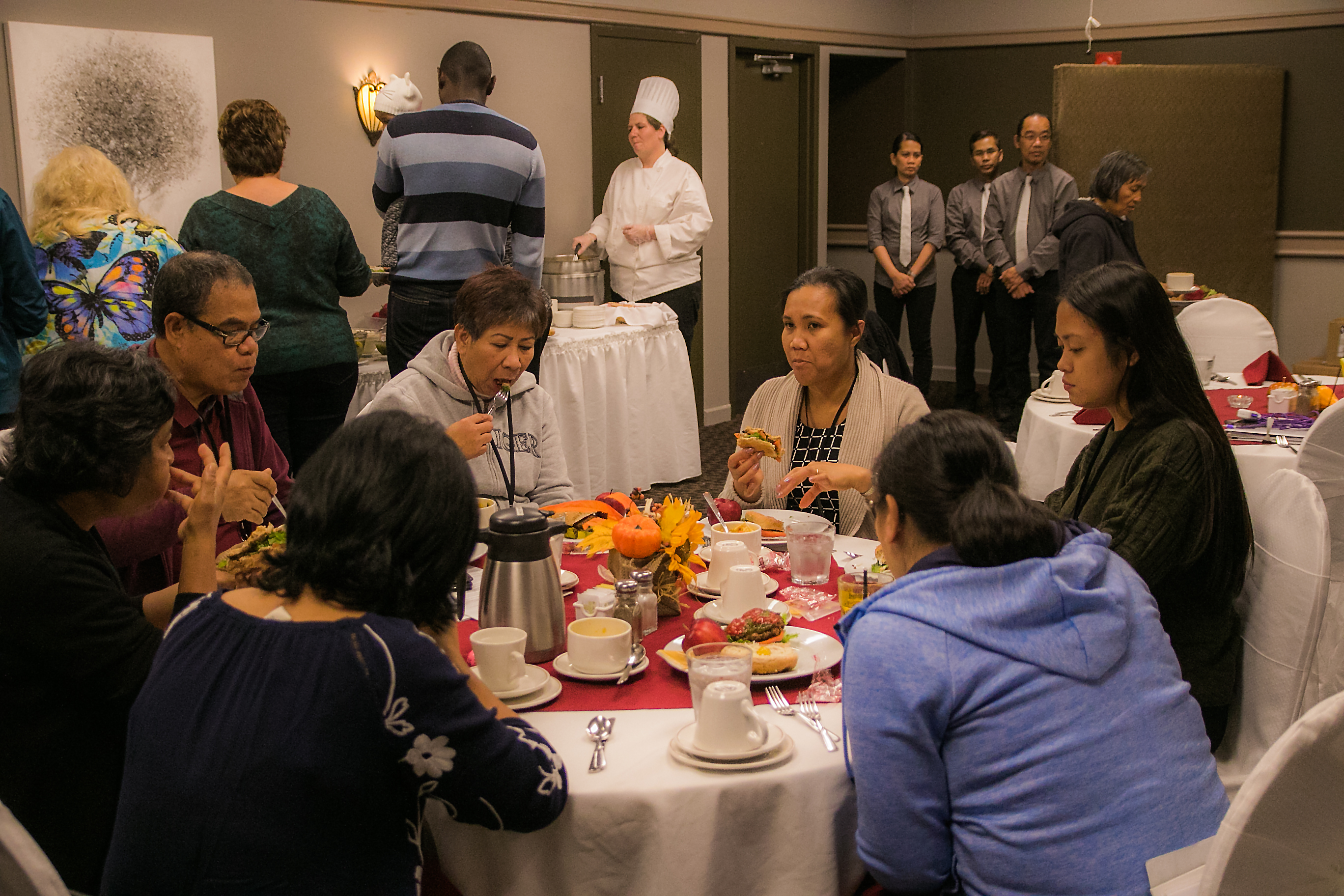 An Enriching Time
The training days were long and packed with relevant information, but the group enjoyed stretch breaks and a hike out in the fall air. "I liked that there was a mix of sitting and stretching and an opportunity for a walk, "said Janet Lalonde.
Judy Ramsay asserted, "It's disappointing that more members at large were not in attendance for this important, practical, and useful information." Several pastoral couples were among the 40 participants of the weekend. 
Musicians Darry and Benjie Davis, lead in worship with clear and inspiring songs that lifted participants' hearts in prayer. Praise songs were conducted by several individuals, with Rex Sokolies on keyboard, and is wife Sheryl as technical support.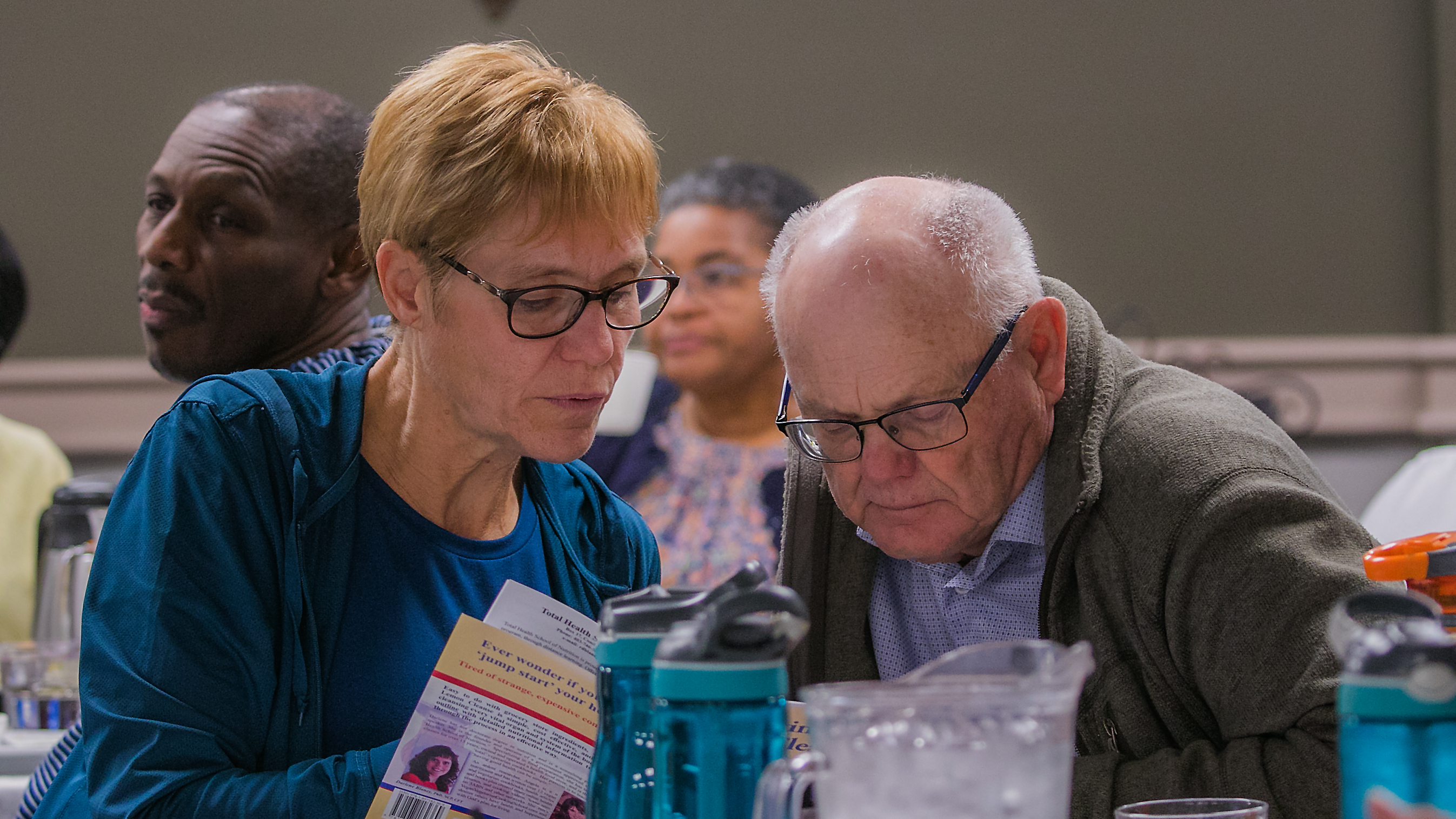 The food at the conference was wonderful and nutritious. Beyond being thankful for the accommodating facility and services they provided, Glenda and the health ministry team were greatly appreciated for organizing this equipping time. 
"She is a real go-getter that is not sitting on her hands. It is astounding how she puts her heart and soul into this work," declared one participant. It was a sentiment widely shared by all who attended this enriching time.
This course is offered by the Health Ministries Department of the North American Division, and is highly recommended for all health ministry leaders. The October training event was co-sponsored by the Manitoba-Saskatchewan Conference.
— Amy Manly is married to Pastor Scott Manly, the Health Ministries director of the Prince Albert/Shellbrook churches. She is an important part of the Man-Sask Health Ministries Advisory Team.