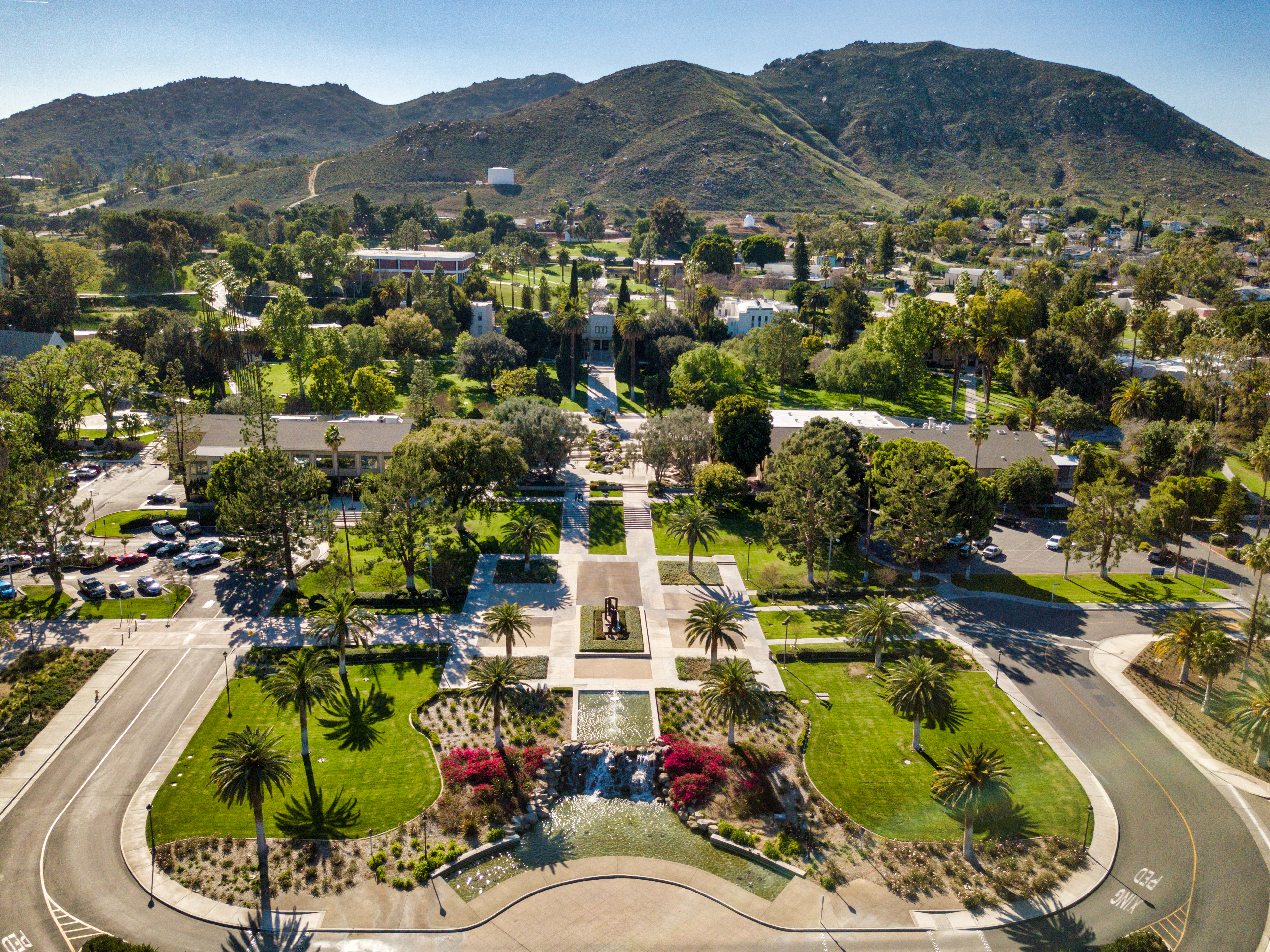 La Sierra University saw its placement climb across three categories in the U.S. News & World Report 2024 Best Colleges guide this fall, to include a jump to No. 4 for social mobility among western region universities.
In addition, the university's overall ranking within its 2024 Best Regional Universities West category moved up the scale nine points to land at No. 41 out of 120 schools, where it tied with Fresno Pacific and Montana Technological universities. The upward climb follows a similar movement last year when La Sierra bounded up the roster 17 points to No. 50 in the western region.
In addition, La Sierra University in the 2024 colleges guide moved upward one spot over last year to land at No. 19 for best value in the region out of 38 schools ranked for this measure with no ties. The category compares educational program quality with costs and ranks only those schools that score in or near the top half of their regional categories.
Moving On Up
The university's strong upward trajectory to fourth place in the social mobility category for its region has garnered mention in regional and national news coverage, including The San Luis Obispo Tribune and Yahoo!News. La Sierra tied for the fourth slot with Cal Poly Pomona and Fresno Pacific universities. The social mobility category ranks schools based on how well they graduated economically disadvantaged students by assessing graduation rates of Pell grant recipients. For last year's U.S. News rankings, La Sierra placed No. 8 in this category.
"We are excited about La Sierra University's strong placement in the 2024 U.S. News & World Report Best Colleges Rankings," said April Summitt, the university's acting president. "Our faculty and staff work diligently to ensure our students receive in-depth academic instruction designed to help them grow along, with providing much care and support as they pursue their academic and career goals. It is gratifying to see these efforts recognized in this manner. We are also grateful to our university's institutional research office whose dedicated efforts have helped bring about our stronger placements in this important college guide."
The U.S. News & World Report 2024 Best Colleges guide, released Sept. 18, 2023, offers much-anticipated annual rankings of more than 1,800 colleges and universities around the United States across upwards of 19 measures of academic quality.
The guide divides colleges and universities into four overall groupings including a category for regional universities that is then classified into four geographical areas — North, South, Midwest and West. La Sierra University is assessed each year in the Best Regional Universities West sector which covers 15 western states and this year includes 120 ranked universities and colleges.
U.S. News & World Report has issued its Best Colleges Ranking for 39 years and has modified its formulas along the way. Refinements in its ranking methodology for the 2024 colleges guide included "Dropping five longstanding factors, modifying the weights of several other factors, and introducing a few new ones," the organization stated. "We increased the emphasis on how often schools' students from all socioeconomic backgrounds earned degrees and took advantage of information on graduate outcomes that was not available until recently."