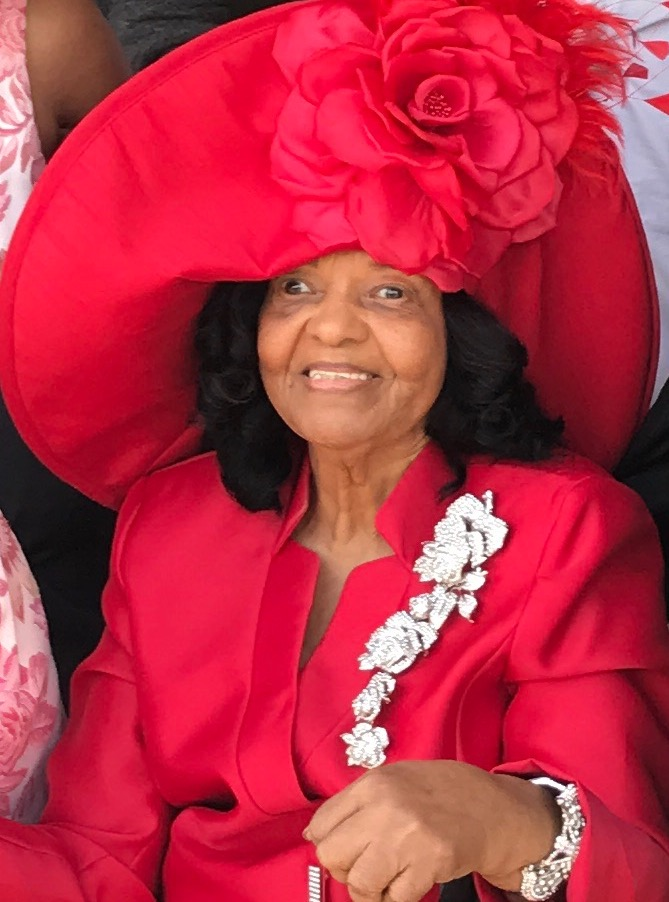 Bible instructors (also known as Bible workers) are described in the SDA Encyclopedia as persons who dedicated themselves to the teaching of the Scriptures, and are front-line workers in spreading the Third Angel's Message of Revelation 14. Unsurprisingly, most Bible Instructors in the Seventh-day Adventist Church have been women. Through the centuries of the Christian era, gifted women have played their part in spreading the good news of salvation in Christ (see SDA Encyclopedia (1996), vol. 10, p. 159). During the 2021 Women's History Month in the U.S., several faithful women in the South Central Conference were honored for their work.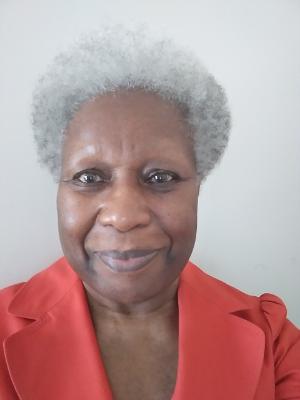 On March 27, 2021, Sandra Hawkins (pictured here), executive director of "Making of a Lady" in Montgomery, Alabama, and a former Bible instructor, hosted a virtual celebration of Bible instructors to honor women who currently or previously served in that role within South Central Conference. She highlighted the faithful service of each individual, with special recognition to 90-year-old Mildred P. Johnson, DHL,* who served devotedly for 42 years in the South Central Conference as a Bible instructor, working with noted evangelists nationally and internationally.
Johnson's pastor, Carlton P. Byrd, speaker/director, Breath of Life Television Ministries and senior pastor of Oakwood University Church, acknowledged her role in evangelism, and in lecturing, mentoring, and the training of Bible instructors. Benjamin Jones, Jr., president of the South Central Conference and her former pastor, was also present along with Benjamin Browne, former president of the Ethiopian Union and the South Central Conference, who gave the prayer of consecration for the Bible instructors.
In addition to Johnson, Hawkins honored Alice Morton, Regina Perry, Pearl Wise, Janice Carter, Kenyatta Taylor, Naomi Barton, Annette Jenkins, Debra Parham, Deborah Walker, Bessie White, Clementine Collins, Gwendolyn Jones, Celestine Neal Bell-Williams, Gloria Bell, and Beverly Bell.
The featured speaker was Betty Glenn, president of the Pacific Union Bible Instructors' Guild of Seventh day-Adventists. She shared some of her rewarding experiences of serving as a Bible instructor, including the story of how the Bible instructor's timely knock on the door saved the life of a mother and unborn child — and resulted in the conversion of the person who might have taken their lives. Only in eternity will these women know the full extent of their ministry.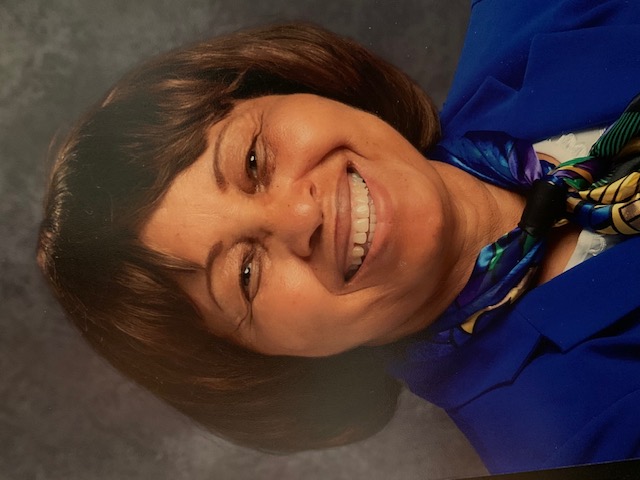 Music was rendered by Craig and JoAnn Brown from Montgomery; Janice Browne from Nashville, Tennessee; and Jedidiah Ayiovor of Huntsville, Alabama. The closing remarks and benediction were given by Freddie Jenkins, South Central Conference Women's Ministries director. Click here to view the program.
The women honored in the celebration, along with others who continue to serve as well as those in our Adventist history, have faithfully assisted evangelists/pastors before, during, and after evangelistic meetings. They take the words of Jesus seriously to "Go therefore and make disciples of all the nations, baptizing them in the name of the Father and of the Son and of the Holy Spirit, teaching them to observe all things that I have commanded you" (Matt. 28:19-20 NKJV).
* Doctor of Humane Letters