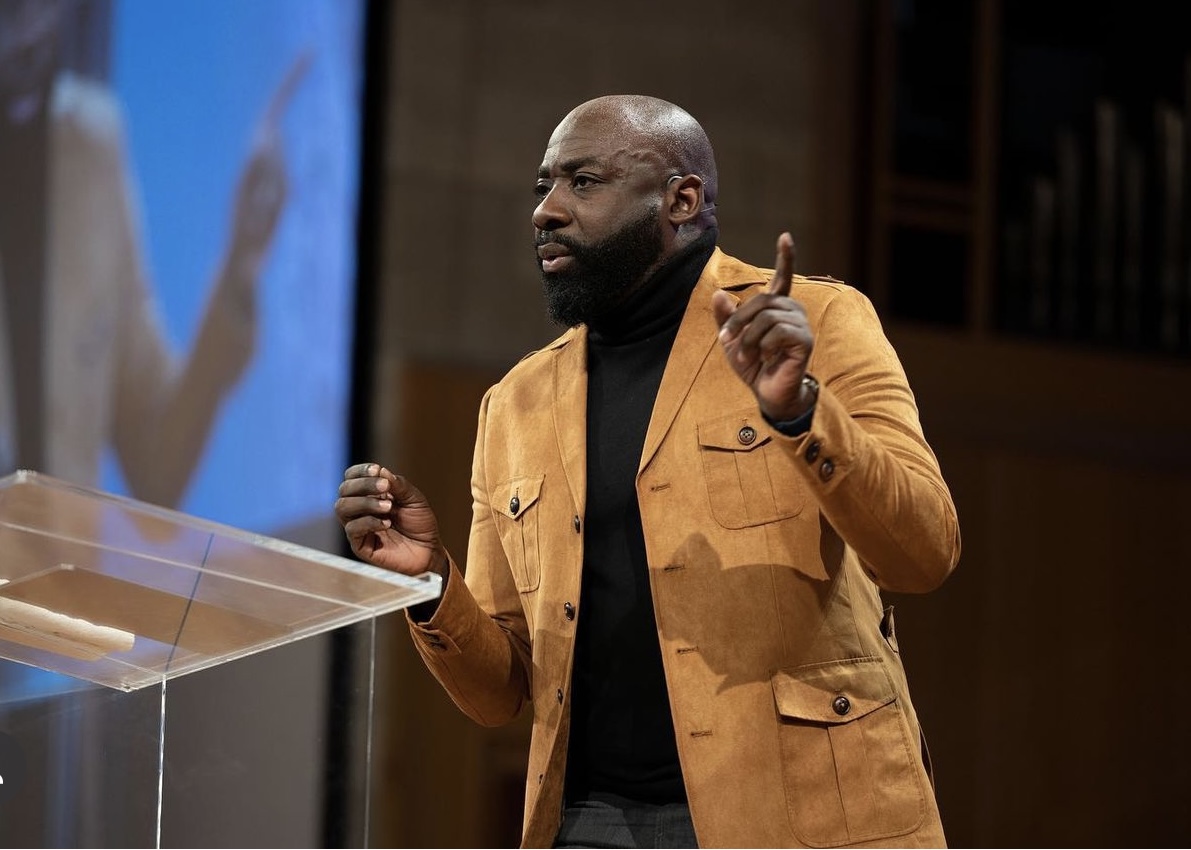 On January 23-27, 2023, Pastor Debleaire Snell, speaker/director of Breath of Life was invited to be the guest speaker for the Andrews University Week of Prayer. The theme was "Get Unrealistic," named after his most recent book about how faith frees us from life's limitations. Hundreds of students gathered daily to get a spiritual boost as the spring semester began.
Not only did Snell speak, but he also got an opportunity to go to each of the dorms to provide prayer, counseling and a listening ear to students who needed it. The week ended on a high spiritual note and many students expressed gratitude for the time that was spent in worship.
"Many times it feels impossible to see beyond our current reality, but I enjoyed challenging the students to live with unrealistic faith — that God is working in each of their circumstances large and small," said Snell. "It warmed my heart to see young people listening and responding to the Word of God and my prayer is that this will be a turning point in their walk with Christ."