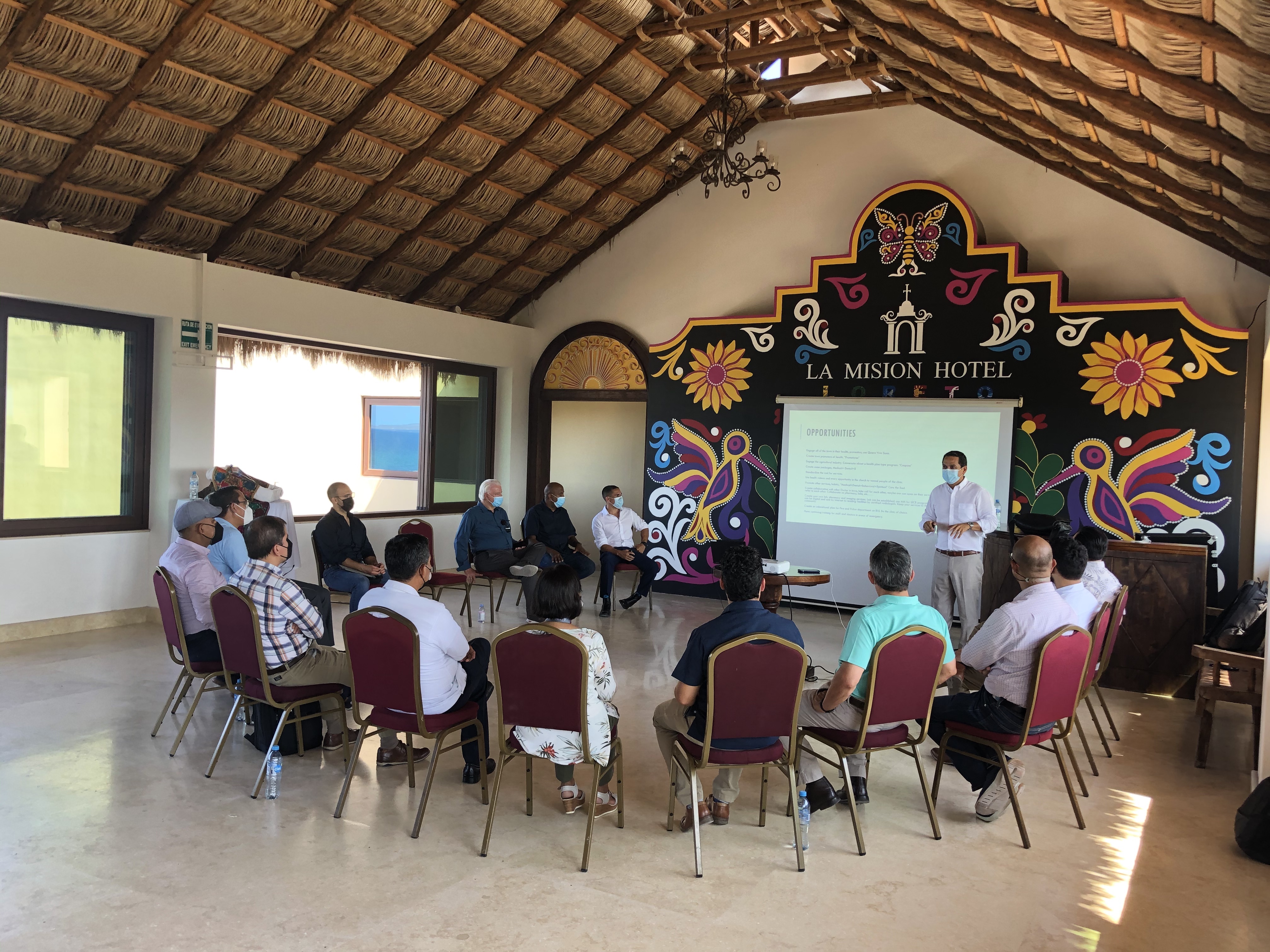 A six-member Adventist Health team traveled to Baja California Sur, Mexico, in July 2021 to assist with plans for the launch of a health system for the North Mexican Union Conference of Seventh-day Adventists.
The health system will continue development of two existing rural health clinics that provide general medical and dental services for the communities of Valle de la Trinidad and Loreto, in Baja California Sur, Mexico. Adventist Health will be the primary health system advisor and will support all aspects of system development.
John Schroer, Adventist Health Global Mission system lead, led the team, which included Adrian Serna, president for Adventist Health Physician Services; Raul Ayala, Adventist Health ambulatory medical officer; and members of the spiritual care teams at Adventist Health White Memorial and Adventist Health Central Valley Network.
The Adventist Health team met with 10 Adventist leaders from Northern Mexico, including conference presidents, conference health directors and a public health educator from the University of Montemorelos.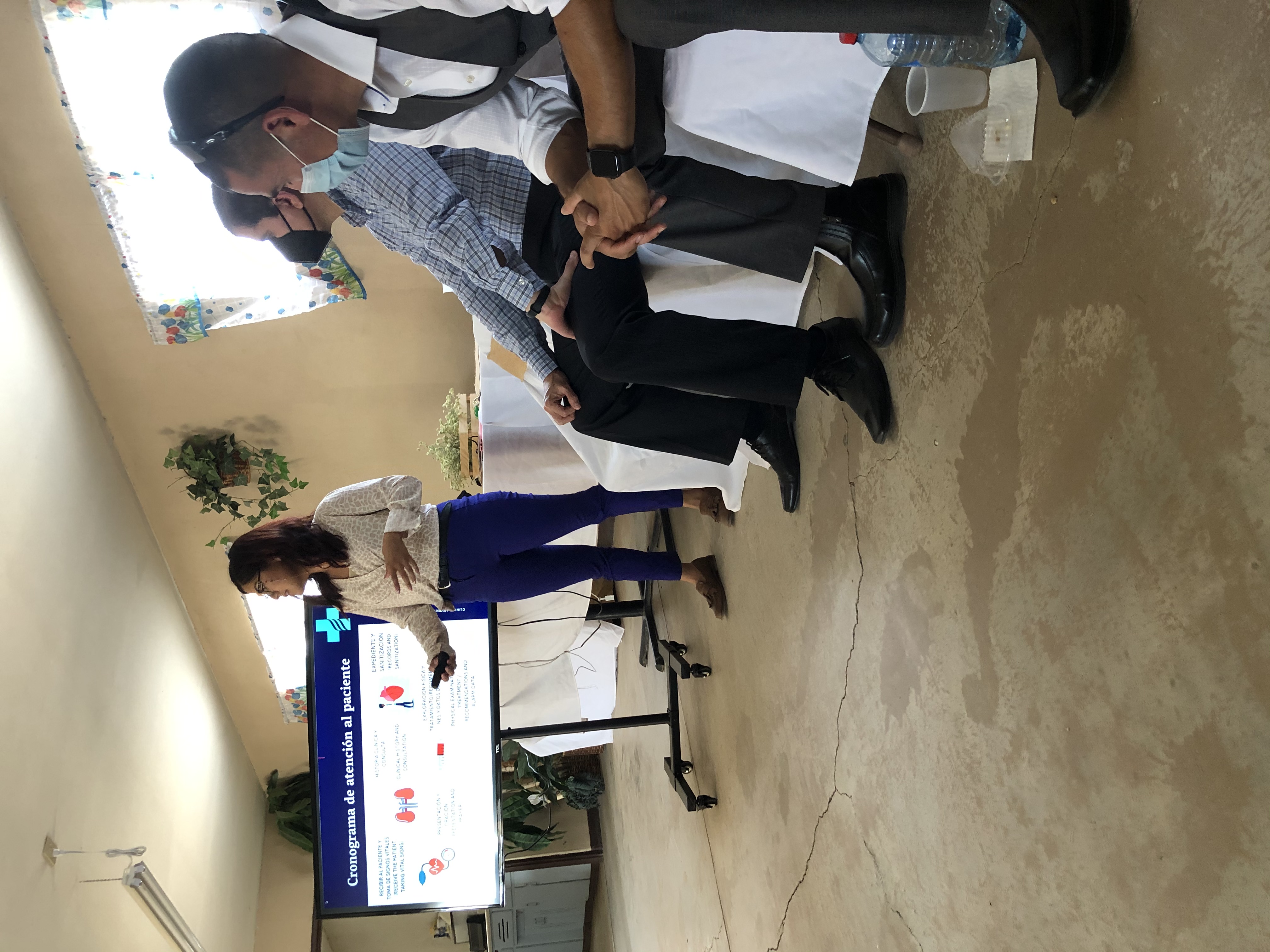 Together, the two teams completed an analysis of the two clinics to evaluate strengths, weaknesses, opportunities, and threats with the goal to assist in building a sustainable business model for the clinics. The teams also developed a strategy and governance structure to support development of the health system.
The project in Mexico is the result of the vision and support of Adventist Health White Memorial over the last six years. Collaboration with rural health experts in the Adventist Health Central Valley Network will be key as the project continues to expand.
— Kim Strobel is Adventist Health project manager: religion, faith and mission.