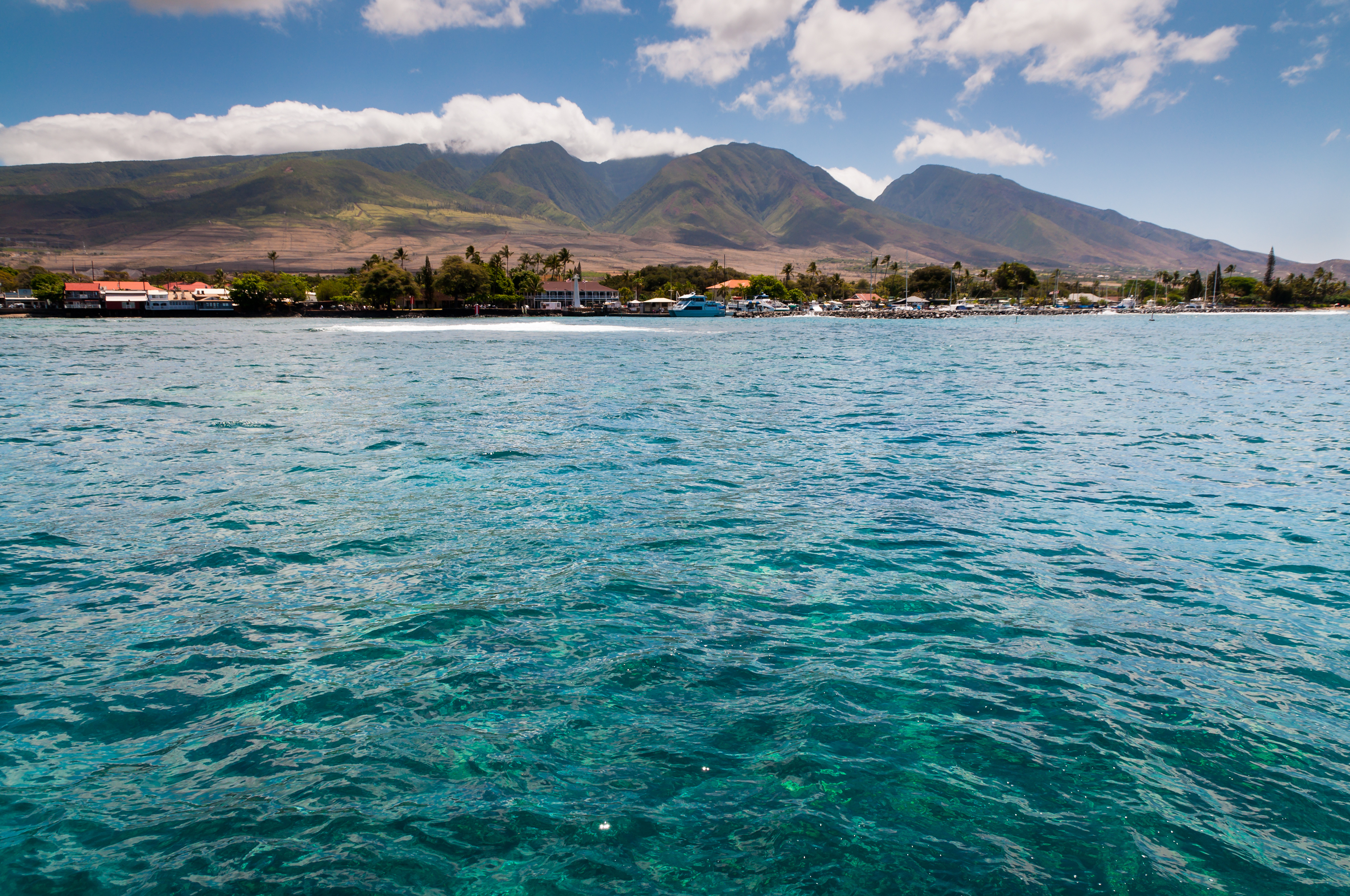 Adventist Community Services Disaster Response (ACS DR) has joined the relief and recovery efforts in Hawaii; and plans continue to take shape as organizations join hands to support those affected by the wildfires that burned through Lahaina and other parts of Maui this past week. Hawaii Conference ACS director Mark Tamalaa led local efforts by setting up a shelter in Maui, where the most damage has taken place.
More than 100 people perished as last week's wildfires destroyed the historic town of Lahaina and left thousands of residents homeless as more than 270 structures were damaged or destroyed. The Maui Fire has surpassed the 2018 Camp Fire in California as the deadliest U.S. wildfire in more than a century. Many were not able to evacuate when the main road that runs along the western coastline of Maui — also the only road in and out of Lahaina — was closed to most traffic while firefighting and emergency rescue efforts continued. That road reopened on Aug. 16.
[CLICK HERE to read a report from Erik VanDenburgh, president of the Hawaii Conference. CLICK HERE for ABC YouTube news report with local pastor and wife recounting escape from Maui fires.]
At the Kahului Seventh-day Adventist Church, "We are housing just over 50 residents who have been burned out of their homes," shared W. Derrick Lea, NAD ACS director, who has been meeting with Tamalaa, the Hawaii Conference leadership, other ACS workers, and other relief agencies. "We are uncertain how long this effort will be necessary, but the Hawaiian Conference has determined we will support those in need as appropriate. In addition to ACS offering this service, we are partnering with the Salvation Army, who is delivering hot meals and food to those being housed." Spiritual care is also being provided to these individuals by ACS.
Lea reported that the State of Hawaii has asked Pacific Union Conference ACS DR director Charlene Sargent to serve as a "subject matter expert" at the emergency operations command center (EOC) in Maui, assisting with the donations section. "This offers us an opportunity to have a representative on the inside of the operation who can provide information as to how the recovery effort is going. We will stay in communication with the EOC through Charlene and plan on using some of our resources to offer distribution sites around the affected area." 
On Monday morning, Aug. 14, ACS along with more than 150 government and non-government groups discussed the status of recovery in Maui, including the Federal Emergency Management Agency (FEMA). As of that day, fires continued burning in three locations and close to 5,000 residents were without power.
Although the Lahaina Seventh-day Adventist Church sustained some damage, the church property will likely be utilized as a supply distribution site as plans for how this might best be accomplished as being put into place.  "Additionally, we are considering obtaining one of our shower and laundry units for service in the next few days. These efforts will have the support of the local ACS volunteers, and the Hawaii Conference is determining how this will be managed," Lea said.
It was reported that the Adventist Development and Relief Agency (ADRA) has some supplies that could be used at a distribution site. Lea said, "Given our need, we have agreed to receive tents, shelter kits and solar lights. These items will be used to support our operation in Hawaii and given to those in need in the affected area. We're excited about the opportunity to partner with our friends at ADRA." 
He added, "This effort will go on for a number of months and it is expected this historic recovery will last for more than a year. The NAD will support our local conference and appreciate all the prayers and support."
How You Can Help
The best way to help at this time is through donations, and there are several ways to do so:
Hawaii Conference has a link on their website (https://www.hawaiisda.com/) that allows you to donate through AdventistGiving.
Or you can go directly to AdventistGiving and select the Hawaii Conference Church (https://adventistgiving.org/donate/ANPBB1). The Maui Fires Relief is listed as a local offering.
Please keep the people of Maui and the Hawaii Conference leadership and members in your prayers.