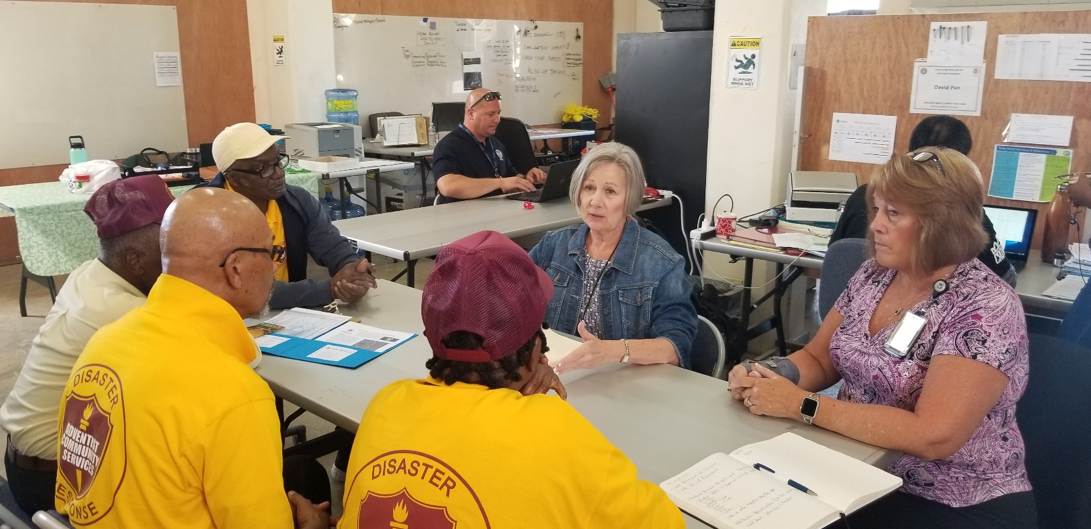 Adventist Community Services Disaster Response (ACS DR) recently entered into a partnership with the Federal Emergency Management Agency (FEMA) to help restore livelihood to residents still recovering from Super Typhoon Yutu, which struck the Northern Mariana Islands and the Philippines late October 2018. Super Typhoon Yutu was the worst storm on record to hit the Northern Mariana Islands. The islands are part of the Seventh-day Adventist Church in North America's (NAD) Guam-Micronesia Mission.
ACS indirectly worked with FEMA in Saipan and Tinian immediately after the Category 5 storm struck seven months ago. However, 30 ACS volunteers from the Greater New York Conference and Northeastern Conference are now officially linked with the agency's efforts in Saipan throughout the month of April.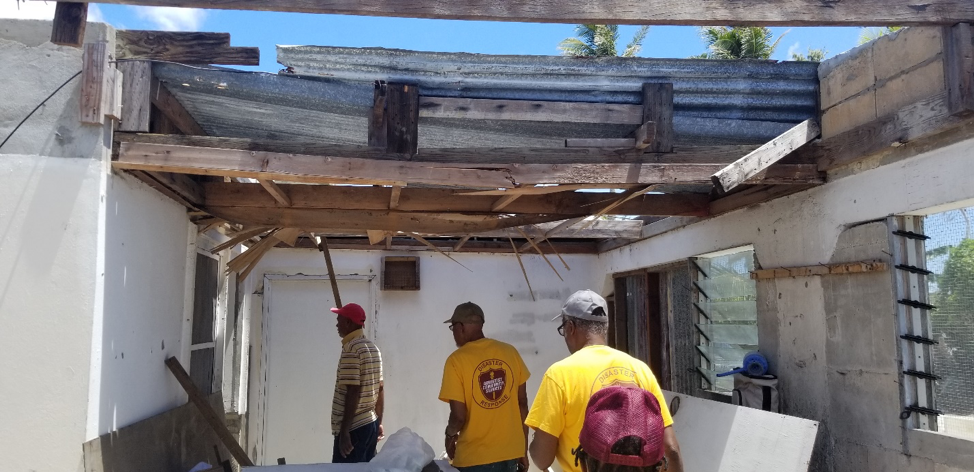 FEMA expressed interest in ACS after learning about its recovery work in the aftermath of Hurricane Michael in Florida and Hurricane Florence in North Carolina.
"We began speaking with FEMA late last year as they discussed issues they'd experienced in rebuilding Saipan and getting people back in their homes," said W. Derrick Lea, director of the NAD's ACS DR. "Families are still living in crowded and uncomfortable tents because their homes are severely damaged."
"These conversations created an official partnership that brought teams from two conferences to help assist in Saipan," continued Lea. "Our teams are excited about this opportunity and many have arranged to be able to travel and spend a minimum of two weeks assisting."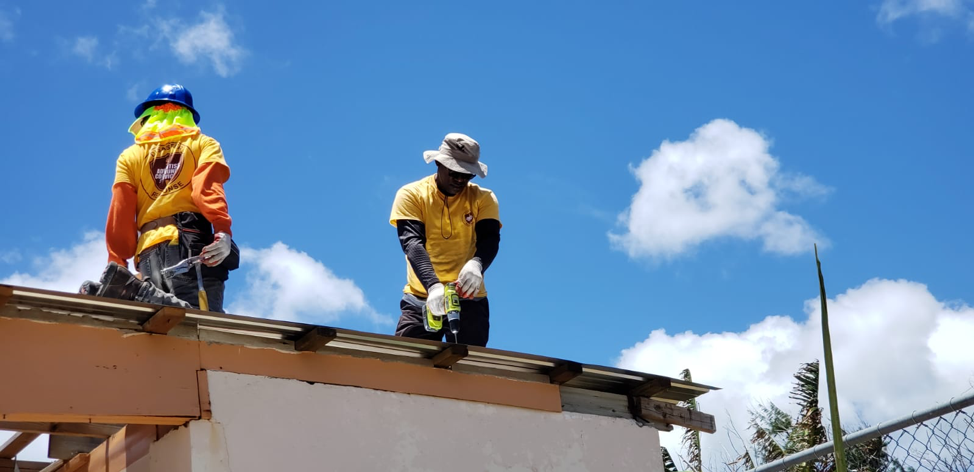 The first team conducted assessments, the second team began replacing roofs, windows, doors and other needed items, and the third team will help finish those replacements.
"Our volunteers are incredibly dedicated. While I find myself stating this fact after each disaster response, they never cease to amaze me," said Lea. "One of the FEMA emergency managers asked me last week, 'Who are these people?' To which I replied, 'just people who want to help their community.'"