Together in Mission
The North American Division Strategic Focus
The NAD's strategic focus "Together in Mission" incorporates the General Conference theme "I Will Go," with special divisional emphasis on media, multiplying, and mentorship.
Click here to learn more
News & Events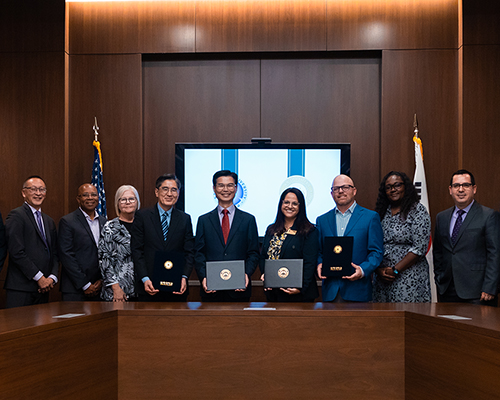 On Nov. 4, 2022, Southwestern Adventist University president Ana Patterson welcomed Sahmyook University president Il Mok Kim and director of international Education Jae Wook Yang to campus. They met to sign a three-year exchange agreement.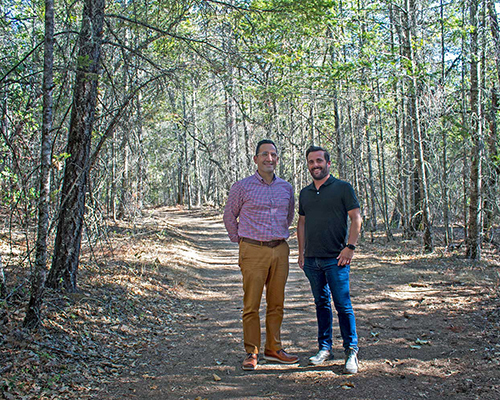 Pacific Union College has launched a groundbreaking collaboration with St. Helena High School, giving students the opportunity to learn how technology is applied to the environmental challenges they face in their own local communities and beyond – including severe drought and wildfires. The 10-week class will meet in person on PUC's campus and provides the students with the chance to earn college credit.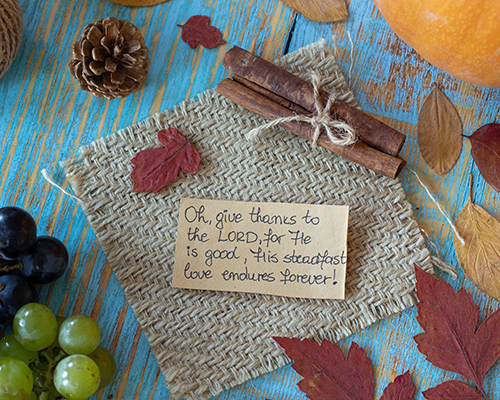 Like you, I have challenges in my life. At times they have threatened to overwhelm me. But I have a spiritual discipline of gratitude that is giving me the strength to overcome them. My overcoming involves being able to trust God more and live by the truth that I am loved by God, He is my provider, and I don't have to know all the steps in my future. When it's time, He'll reveal the next step.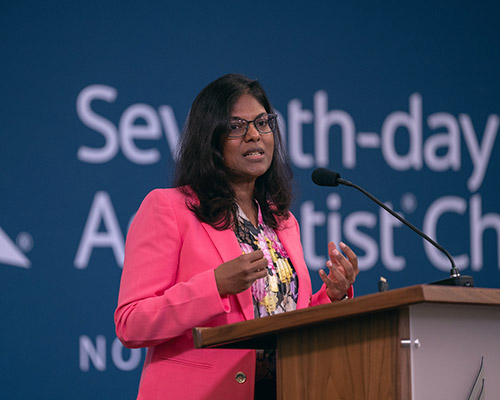 To start day six of the 2022 Year-End Meeting for the North American Division of Seventh-day Adventists (NAD), attendees saw video reports from both ASi and Oakwood University. On the heels of these inspiring videos came a review of policy revisions, led by Jorge Ramirez, undersecretary for the NAD.
NAD Newspoints E-Newsletter
The North American Division has put together a series of links to offer guidance about vaccines from national and international health organizations, the General Conference, and healthcare experts — with the COVID-19 vaccine highlighted in particular. Also included are practical articles, NAD statements, and more.
North American Division Interactive Map