"Chosen" in Oshkosh: An Essay in Photos
Photo glimpses of the 2019 Chosen International Pathfinder Camporee as more than 55,000 gather at the Adventist event in Wisconsin.
The NAD Office of Communication team share just a few photo highlights from the 2019 Chosen International Pathfinder Camporee before the quiet again came to the fields of the Experimental Aircraft Association. These are small glimpses into the massive, bustling event, where Jesus took center stage, along with His "chosen" youth.
Click Here To Read More
News & Events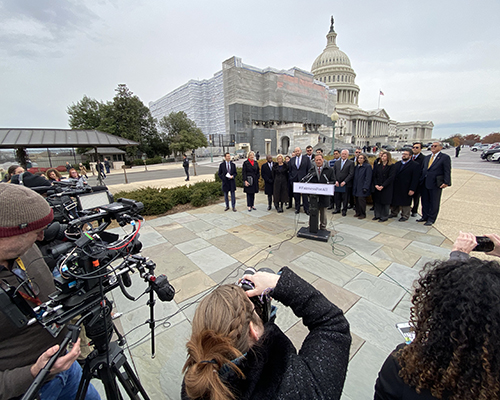 Seventh-day Adventist advocates are working to protect this vital human right within a culture that has grown skeptical of many religious freedom claims.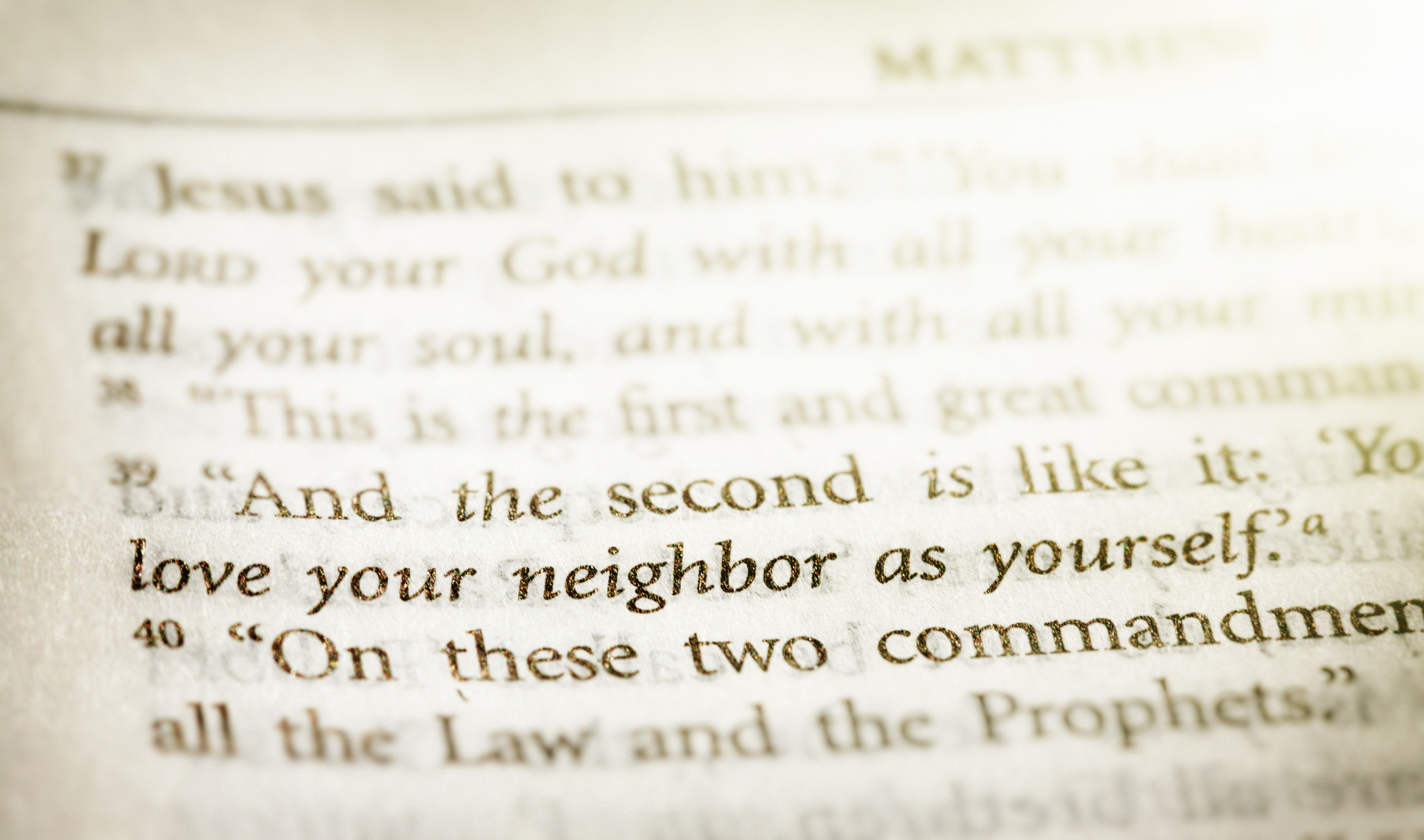 While on earth, Jesus gave His disciples a "new" commandment to "love one another" just as He loved them. He invites us to live a life that faithfully points to and mirrors Him.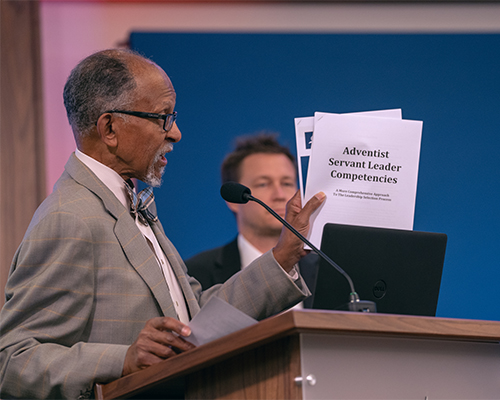 The final morning business session of the North American Division 2019 Year-end Meeting (YEM) primarily focused on pension benefits provided to employees by the represented entities of the territory, including the division and all its unions, conferences, schools, mission fields and independent ministries. Delegates also heard numerous reports from various departments, entities, and ministries.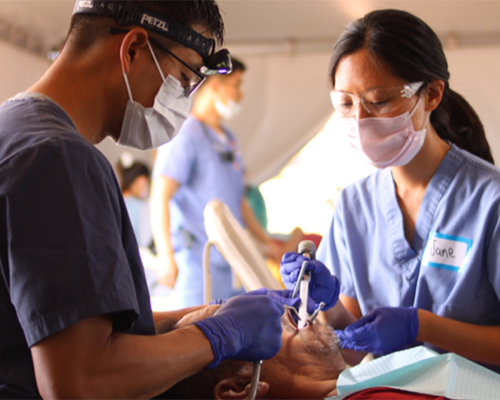 God's hand was at work in Page, Arizona, through a group of dedicated volunteers who facilitated 300 procedures during a free dental clinic hosted at the Page All Nations Seventh-day Adventist Church on September 23-25. During the three-day clinic, approximately $200,000 of dental procedures and $30,000 dermatology services were given at no cost to more than 140 people.
NAD Newspoints E-Newsletter
As followers of Christ in Seventh-day Adventist organizations in the North American Division, we believe it is our responsibility to nurture and protect the vulnerable within our communities, including our children and youth. As part of this effort, those over 18 who are voted to serve in volunteer roles within our churches or organizations within the NAD, or those who are employed by the church and working with children and youth, are asked to complete a criminal background check (FB 20) and child protection training through Sterling Volunteers (formerly known as Verified Volunteers).
North American Division Interactive Map