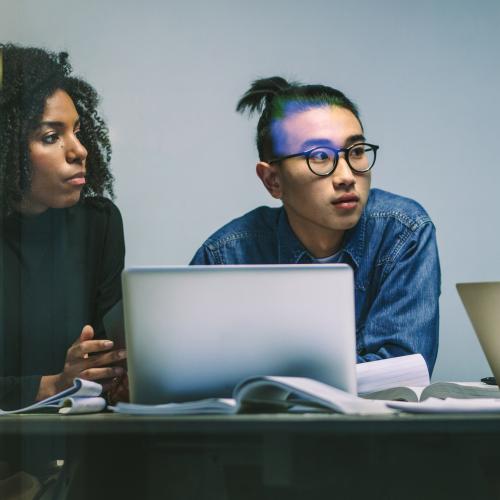 Conversations on Race
Resources to Educate Churches and Members About Racial Justice and Equality
Here are some suggested resources for local churches and members as they have discussions on racial justice and equality. More resources may be added to this list as they become available.
Click here for this comprehensive list
News & Events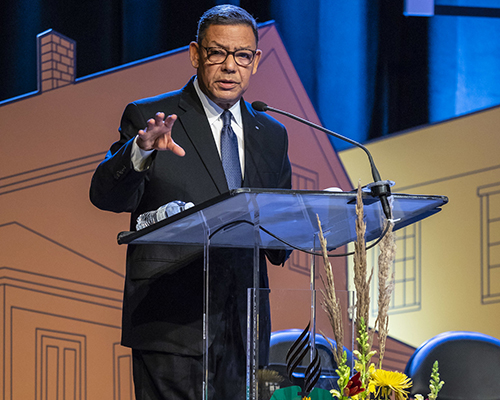 On April 12, 2021, Juan R. Prestol-Puesán, treasurer of the General Conference of the Seventh-day Adventist Church, announced his retirement. This announcement came one day before the 2021 GC Spring Meeting officially began on April 13. He will continue in his current role until July 31. The new treasurer, Paul H. Douglas, elected on April 14, will commence duties on August 1.
On Tuesday, April 13, 2021, members of the General Conference Executive Committee (GC EXCOM) of the Seventh-day Adventist Church voted to hold a special General Conference (GC) Session on January 18, 2022. The special one-day, one-item GC Session at the world church headquarters in Silver Spring, Maryland, United States, is being called for the sole purpose of amending the GC Constitution to allow delegates to participate by digital means in a future GC Session in the event that unforeseen and unavoidable circumstances arise.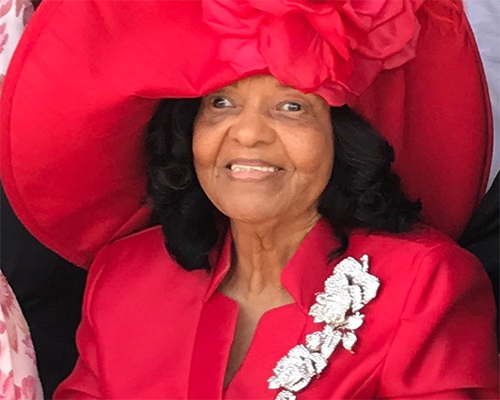 On March 27, Sandra Hawkins, executive director of "Making of a Lady" in Montgomery, Ala., and a former Bible instructor, hosted a virtual celebration of Bible instructors to honor women who currently or previously served in that role within South Central Conference. Special recognition was given to Mildred P. Johnson for her 42 years of service.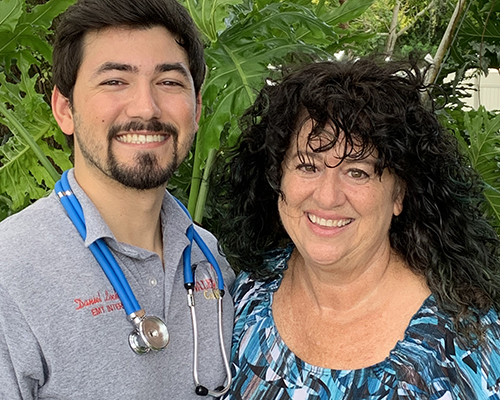 A life with kidney issues brought Gina Lockhart closer to God. After a lifesaving transplant, she lives out her faith by sharing her miraculous testimony and giving back to her community. Read this special feature during April, National Donate Life Month in the U.S.
NAD Newspoints E-Newsletter
The North American Division has put together a series of links to offer guidance about vaccines from national and international health organizations, the General Conference, and healthcare experts — with the COVID-19 vaccine highlighted in particular. Also included are practical articles, NAD statements, and more.
North American Division Interactive Map