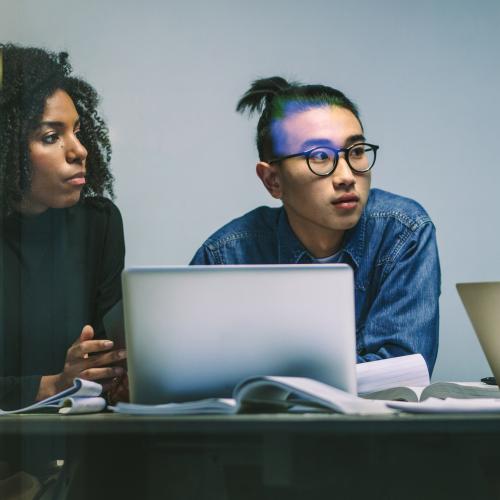 Conversations on Race
Resources to Educate Churches and Members About Racial Justice and Equality
Here are some suggested resources for local churches and members as they have discussions on racial justice and equality. More resources may be added to this list as they become available.
Click here for this comprehensive list
News & Events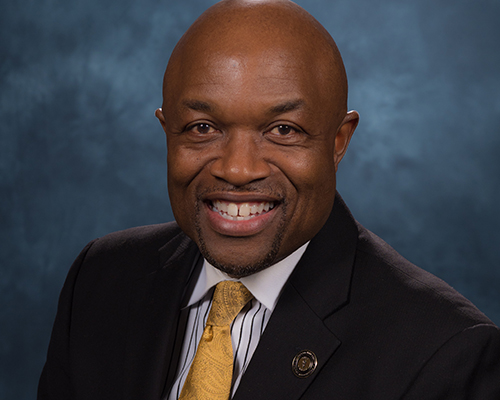 On July 9, 2020, the Seventh-day Adventist Church's General Conference Executive Committee met virtually to receive the name of G. Alexander Bryant, the recommendation for division president, from both the North American Division's nominating committee and executive committee. Bryant was confirmed in a vote of 153 to 5.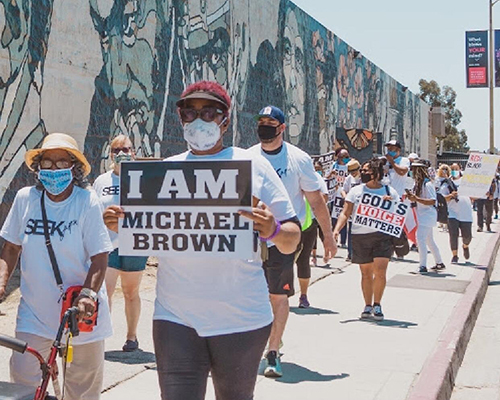 Unity. Justice. Community. Peace. That's what the demonstration on June 3, 2020, in Los Angeles, California, was all about as about 300 people gathered to pray, march, and connect. It was the first time Southern California Conference (SCC) churches organized such an event with a diverse group in every sense of the word: age, gender, ethnicity, and more.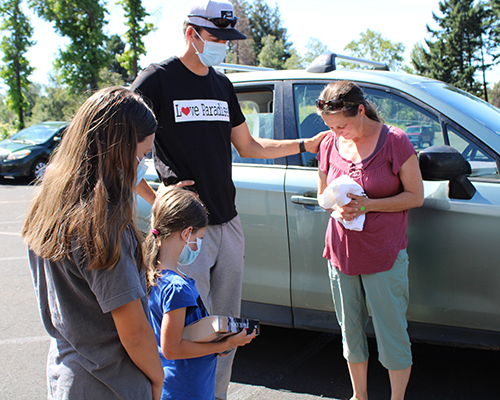 The Paradise, California, community understands the long-lasting recovery of a catastrophic disaster. The Nov. 8, 2018, Camp Fire burned 95 percent of the town. Now, in Paradise and across the nation, the impact of COVID-19 shelter in place is burning through check books and savings. But for those in the Paradise area, there is some good news. "The church burned down, but our members are still standing, and meeting the needs of others," explained Steve Hamilton, senior of the Paradise Seventh-day Adventist Church.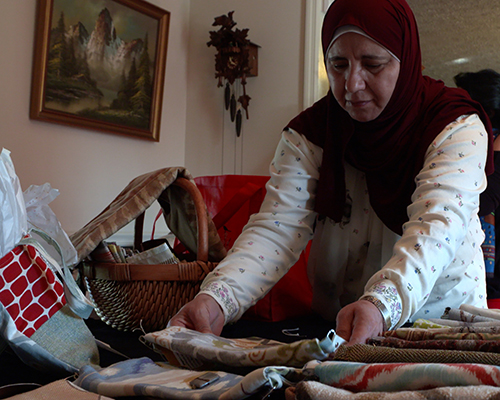 Every summer, Adventist Muslim Friendship Association, an NAD-based initiative located near Chattanooga, Tenn., provides a summer school for children of refugee families in the area. That first summer in 2016 included English and Geography classes, hiking, and some crocheting classes for the mothers. After observing another organization that taught women to sew bags and purses, AMFA expanded the summer program to include sewing classes for the women.
NAD Newspoints E-Newsletter
The leadership of the North American Division of the General Conference of the Seventh-day Adventist Church (NAD), in consultation with the leaders of the nine union conferences in the NAD, is providing some guidance for the churches and schools in our territories regarding the impact of the coronavirus disease (COVID-19).
North American Division Interactive Map