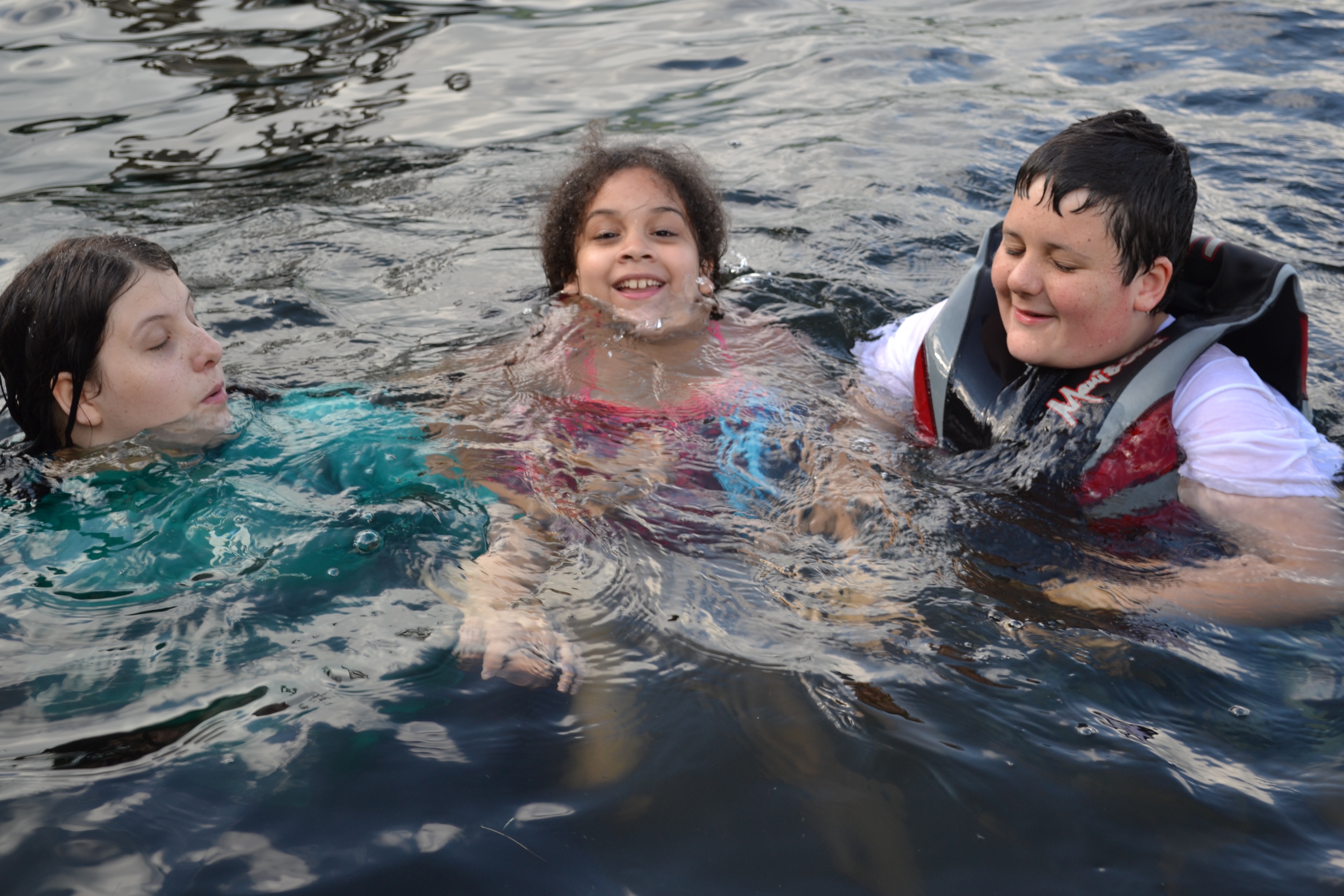 National Camps for Blind Children (NCBC), a program of Christian Record Services, Inc., is excited to announce open registration for its 51st summer season. The theme for 2017 is "Shine Bright!"
Children and adults ages 9 to 65, who are legally blind, are invited to attend camp sponsored by NCBC at 11 locations across the United States. Each camp provides a variety of modified traditional activities such as horseback riding, waterskiing, archery, crafts, climbing wall, swimming, canoeing, bowling, talent night, large and small group worship experiences, and more. These camps are possible because of many generous donors.
Started in 1967, National Camps for Blind Children has offered safe, fun adventures in nature for more than 50,000 blind children and adults. The confidence-building experiences at these camps enable attendees to view life in new and exciting ways. Camp staff members give opportunities throughout the week for campters to begin or renew a relationship with Jesus.
If you know someone who is blind and would like more information about camps or other free services, call Christian Record Services at 402-488-0981 (option 3); or email services@ChristianRecord.org. A full list of camp locations is available at www.BlindCamps.org.