Is This Thing On?
Students and NAD Leaders Talk During Facebook Live Event
The "Is This Thing On?" broadcast live streamed on Facebook with studio audience of Walla Walla University students, host Julio Muñoz, and guests Dan Jackson, NAD president Alex Bryant, executive secretary; and Tom Evans, treasurer.
Click Here To Read More
News & Events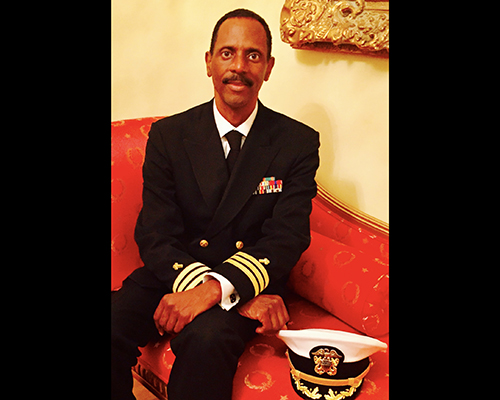 The associate director of the North American Division Adventist Chaplaincy Ministries (ACM) was recently selected for promotion to captain for the United States Navy Reserve. Furthermore, Johnson is now the third African-American Seventh-day Adventist to hold the rank in the United States Navy Chaplain Corp, following Captain Herman Kibble and Admiral Barry Black.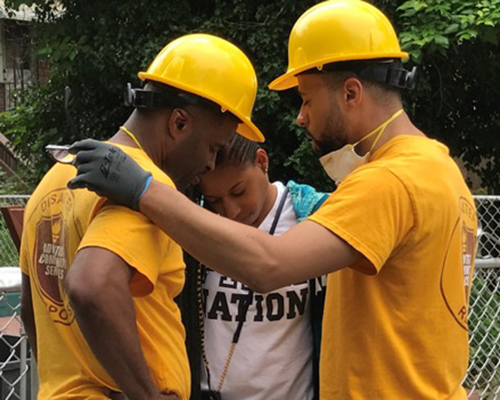 A team of 55 Adventists joined an area-wide response effort in Baltimore, Md., on June 10 in response to substantial flooding that affected an entire community. The Frederick Avenue Corridor in southwest Baltimore received 10 inches of rain on May 27 that caused severe road damage and affected approximately 100 homes.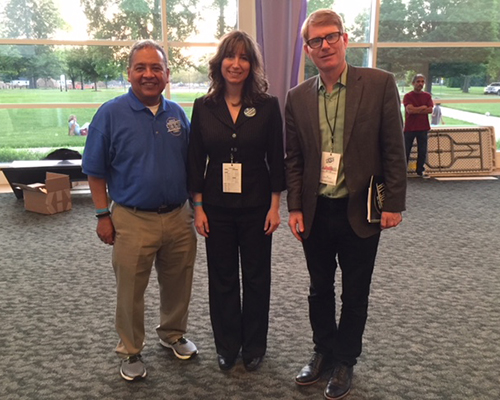 More than 300 participants attending last weekend's Hispanic youth congress on the campus of Andrews University signed petitions requesting fairness and humanity in policies pertaining to U.S. immigration and gun control.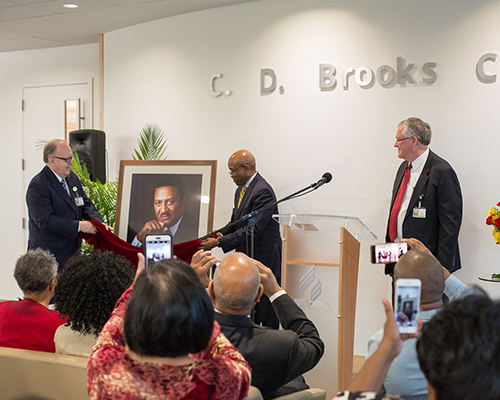 On June 7, approximately 70 family members, NAD employees, and guests attended the C.D. Brooks Prayer Chapel dedication ceremony in the division's headquarters in Columbia, Maryland. The renowned Adventist evangelist passed away June 5, 2016, at age 85.
NAD Newspoints E-Newsletter
The second enditnow Pastors' Summit on Abuse will be held on Sept. 24 (Spanish) and Sept. 25 (English). Trained counselors and experts will help pastors and chaplains learn how to identify abuse, help victims, and work toward abuse prevention in this live-streamed event. Participants are asked to registered to watch the video event.
North American Division Interactive Map