Is This Thing On?
Students and NAD Leaders Talk During Facebook Live Event
The "Is This Thing On?" broadcast live streamed on Facebook with studio audience of Walla Walla University students, host Julio Muñoz, and guests Dan Jackson, NAD president; Alex Bryant, executive secretary; and Tom Evans, treasurer.
Click Here To Read More
News & Events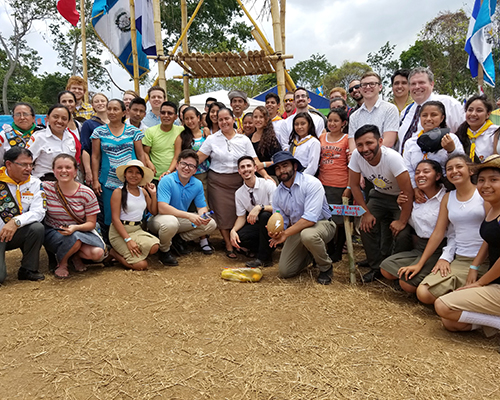 Sixteen young Walla Walla University students and pastoral interns learned something life-changing through their evangelistic trip to Retalhuleu, Guatemala, during spring break, March 22-April 1, 2018. They all knew it in theory, but for the first time some of them directly experienced how eternal decisions are made when the Spirit moves.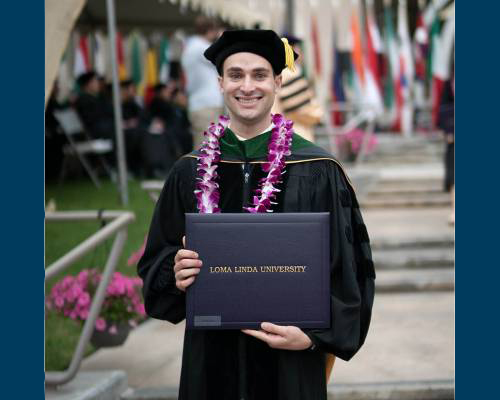 Finding something to do on an airplane has a new meaning for Dean LaBarba, M.D., who earlier this month traveled from Zurich to Los Angeles on a 12-hour flight and ended up saving the life of a fellow passenger after she abruptly collapsed. LaBarba, who graduated last month from Loma Linda University School of Medicine, was returning home with his wife, Ivy, after a celebratory trip to Sicily.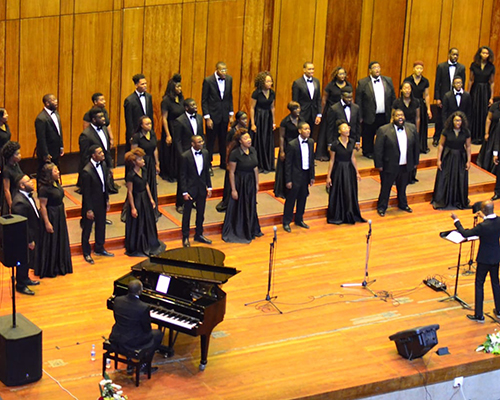 Oakwood University Aeolians achieves highest scores in two categories to win big at the 10th edition of World Choir Games in Tshwane, in the northern part of South Africa. Competing in the categories of Spirituals, Musica Contemporanea, and University and College, the Aeolians bested more than 14 other choirs from around the world.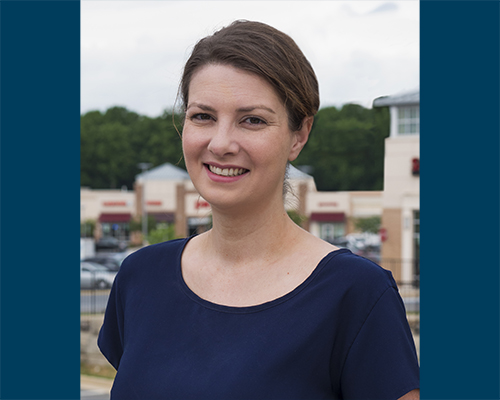 Human trafficking is believed to be the third-largest criminal activity in the world, and has no demographic restrictions, according to the Federal Bureau of Investigation. "There are horrific stories," said attorney Amanda Rodriguez. "But [it's inspiring] to see the strength of survivors. It's made my faith stronger. ... I know this is my purpose and I know God has led me on this path."
NAD Newspoints E-Newsletter
The second enditnow Pastors' Summit on Abuse will be held on Sept. 24 (Spanish) and Sept. 25 (English). Trained counselors and experts will help pastors and chaplains learn how to identify abuse, help victims, and work toward abuse prevention in this live-streamed event. Participants are asked to registered to watch the video event.
North American Division Interactive Map