Is This Thing On?
Students and NAD Leaders Talk During Facebook Live Event
The "Is This Thing On?" broadcast live streamed on Facebook with studio audience of Walla Walla University students, host Julio Muñoz, and guests Dan Jackson, NAD president; Alex Bryant, executive secretary; and Tom Evans, treasurer.
Click Here To Read More
News & Events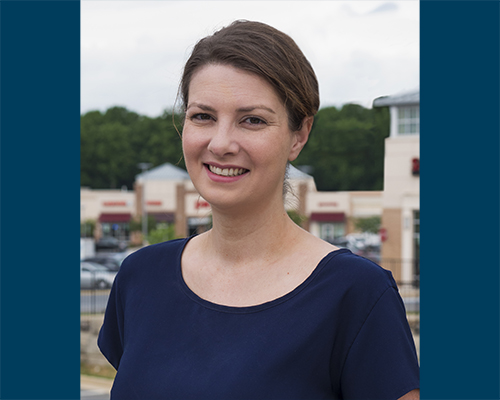 Human trafficking is believed to be the third-largest criminal activity in the world, and has no demographic restrictions, according to the Federal Bureau of Investigation. "There are horrific stories," said attorney Amanda Rodriguez. "But [it's inspiring] to see the strength of survivors. It's made my faith stronger. ... I know this is my purpose and I know God has led me on this path."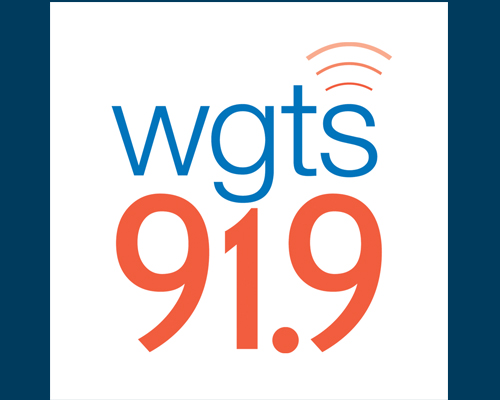 On May 9, 2018, the Washington Adventist University Board of Trustees voted to divest itself of the WGTS 91.9 radio station's operating license for $12 million. Pending FCC approval, administrators, expect the purchase to be completed sometime this fall with all assets transferring to the newly formed non-profit Atlantic Gateway Communications, Inc.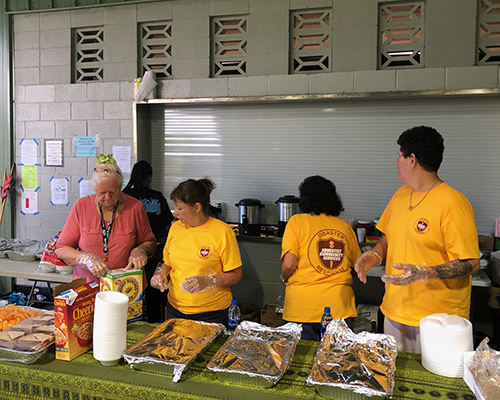 Since May 3, more than 600 houses have been destroyed by the Kilauea volcano eruption on the Island of Hawaii (known as the "Big Island"). Thousands of residents have evacuated their homes. Adventists in Hawaii and the mainland are helping families in need. On Big Island, meals are being prepared, and churches have been used as shelter. ACS DR is currently working with FEMA and the Red Cross at one shelter; Adventists are also volunteering at another shelter in Pahoa dubbed "The Hub."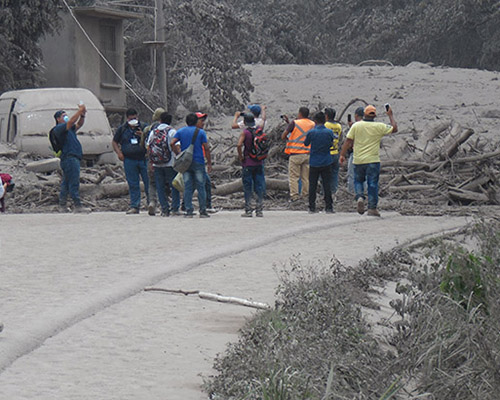 On June 3, 2018 the Fuego Volcano (Volcano of Fire) in Guatemala erupted, causing large amounts of destruction to the surrounding communities. This catastrophe has affected the lives of almost two million people; 112 people have died and 198 are still missing.
NAD Newspoints E-Newsletter
The second enditnow Pastors' Summit on Abuse will be held on Sept. 24 (Spanish) and Sept. 25 (English). Trained counselors and experts will help pastors and chaplains learn how to identify abuse, help victims, and work toward abuse prevention in this live-streamed event. Participants are asked to registered to watch the video event.
North American Division Interactive Map