Is This Thing On?
Students and NAD Leaders Talk During Facebook Live Event
The "Is This Thing On?" broadcast live streamed on Facebook with studio audience of Walla Walla University students, host Julio Muñoz, and guests Dan Jackson, NAD president Alex Bryant, executive secretary; and Tom Evans, treasurer.
Click Here To Read More
News & Events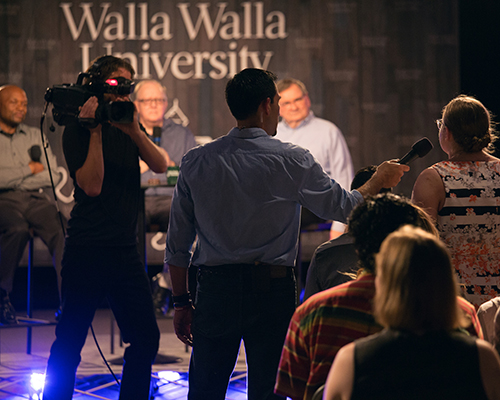 NAD leaders engaged in conversation with college students on May 12, 2018, during the third "Is This Thing On?" video live stream. The two-hour broadcast took place on the campus of Walla Walla University, where more than 200 gathered in the Winter Educational Complex to ask questions on many topics. Thousands more watched online.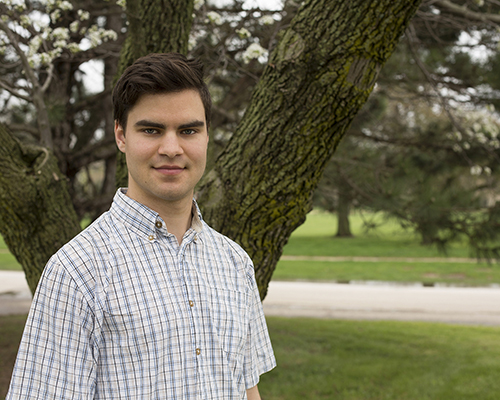 On Friday, March 30, 2018, Mykhaylo M. Malakhov, a sophomore mathematics major and J.N. Andrews Honors Scholar at Andrews University, was awarded the Barry Goldwater Scholarship, the most prestigious national award for undergraduates who intend to pursue careers in the natural sciences, mathematics and engineering.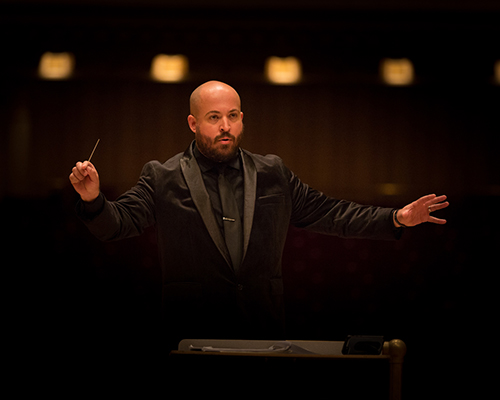 On the evening of March 15, La Sierra University's Wind Ensemble led by conductor Giovanni Santos walked onto one of the world's most eminent stages where many of music's greatest talents have dazzled audiences with their skill. The ensemble of more than 40 La Sierra musicians made their debut at New York City's Carnegie Hall performing published pieces as well as new works written by Santos, adjunct music professor and Emmy-winner Gary Kuo, and tenor Anthony Léon, an award-winning music major at La Sierra.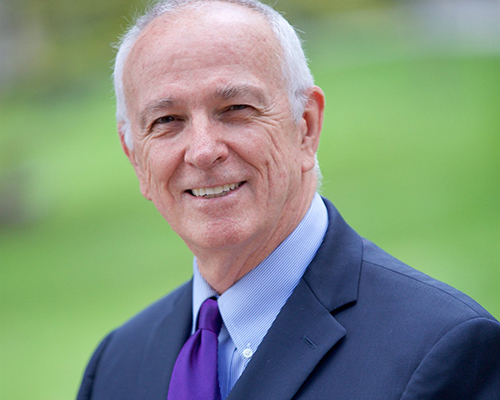 It is with great sadness that La Sierra University shares the news that Dr. V. Bailey Gillespie, 75, passed to his rest on Monday, May 7, 2018. Gillespie, tireless in his efforts to help the Adventist Church reach young people for Christ and support their faith development, spearheaded the Valuegenesis research project.
NAD Newspoints E-Newsletter
The second enditnow Pastors' Summit on Abuse will be held on Sept. 24 (Spanish) and Sept. 25 (English). Trained counselors and experts will help pastors and chaplains learn how to identify abuse, help victims, and work toward abuse prevention in this live-streamed event. Participants are asked to registered to watch the video event.
North American Division Interactive Map