Is This Thing On?
College Students and NAD Leaders Dialog During Facebook Live Event
"Is This Thing On?" live streamed on Facebook with studio audience of Adventist college students, host Julio Muñoz, and guests Dan Jackson, NAD president, and Alex Bryant, executive secretary.
Click Here To Read More
News & Events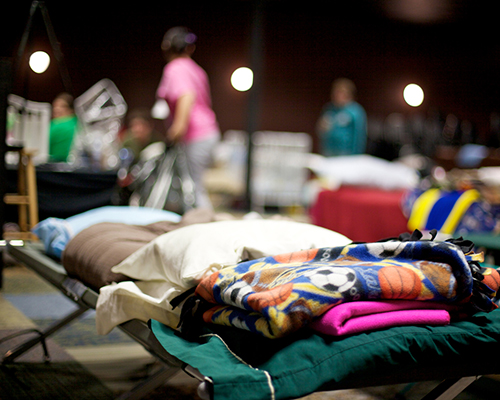 In an effort to further serve our communities, Rocky Mountain Conference Adventist Community Service director Cathy Kissner recently procured an agreement with the Red Cross that would allow qualifying churches and schools to be designated as shelters for anyone in the community impacted by a natural disaster or other incidents.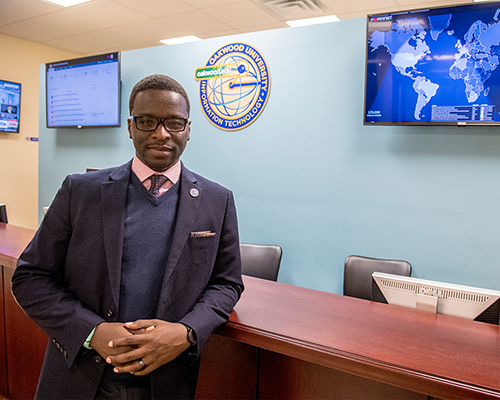 The Information Technology Division at Oakwood University, under the leadership of Kirk Nugent, will receive the American Association of University Administrators (AUAA) Blackburn Award and Exemplary Models Award.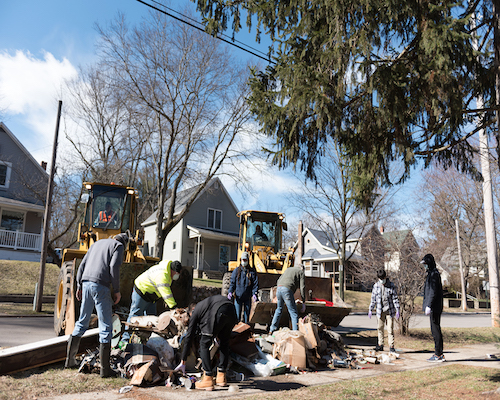 Andrews University students and staff assisted with the housing and cleaning needs of residents displaced by recent major flooding, which began Feb. 20 in Berrien County, Michigan.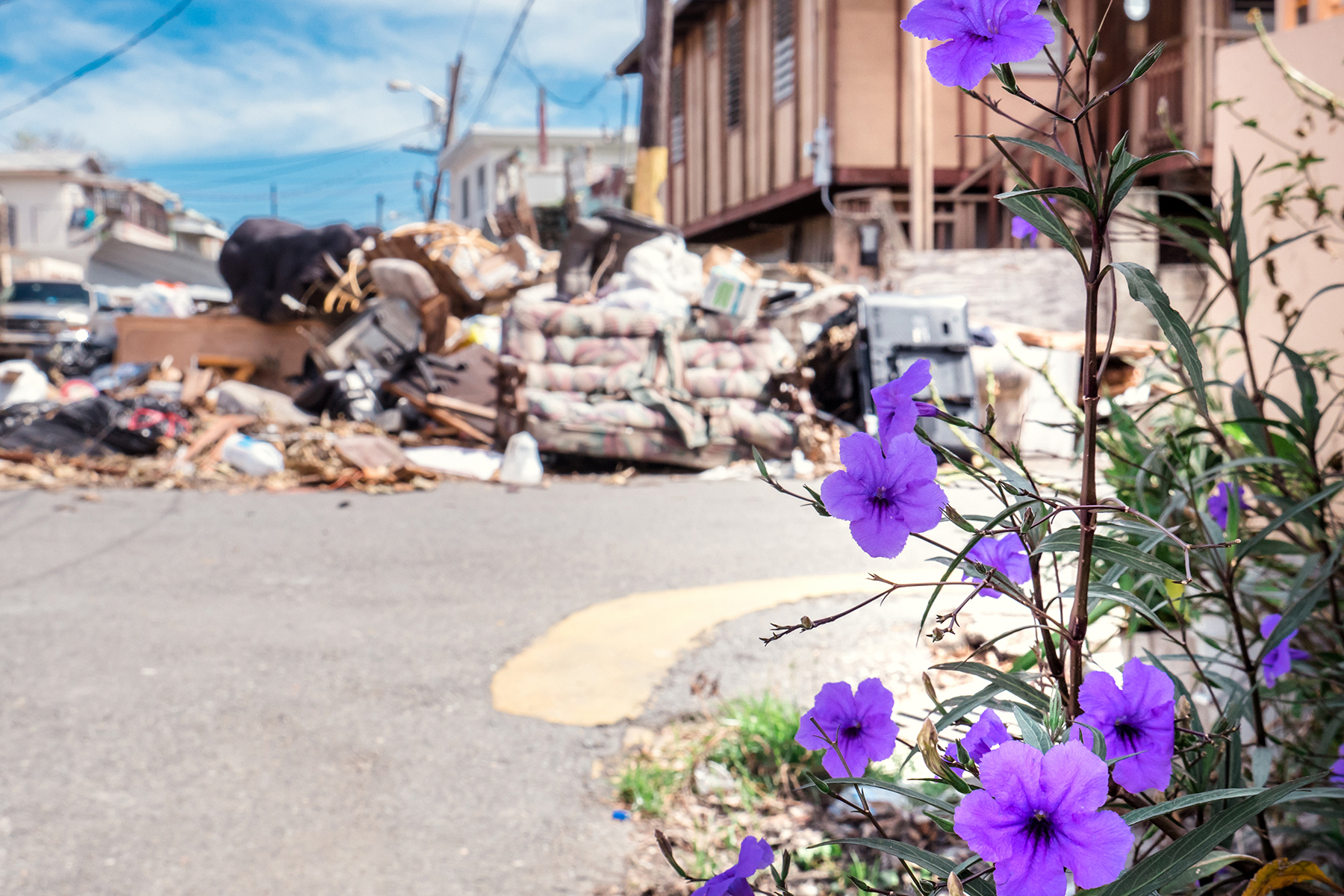 A group of 20 Andrews University faculty, staff, students and an alumnus will travel to Puerto Rico from March 15–25, 2018, to provide mental health training sessions in local churches and the community.
NAD Newspoints E-Newsletter
The enditnow Pastors' Summit on Abuse was held on Sept. 11 (English) and Sept. 12 (Spanish). Trained counselors and experts helped pastors and chaplains learn how to identify abuse, help victims, and work toward abuse prevention in this live-streamed event. This summit was free, but participants registered to watch the video event.
North American Division Interactive Map