Love in Action, Not Words
Mission Focus for NAD President Dan Jackson's Year-End Meeting Address
During the divine worship service Daniel R. Jackson, president of the Seventh-day Adventist Church in North America (NAD), said "[Our Church] can become meaningless in the world if we don't learn how to reach the people of our territory. Words can be empty and meaningless if they don't have action behind them."
READ MORE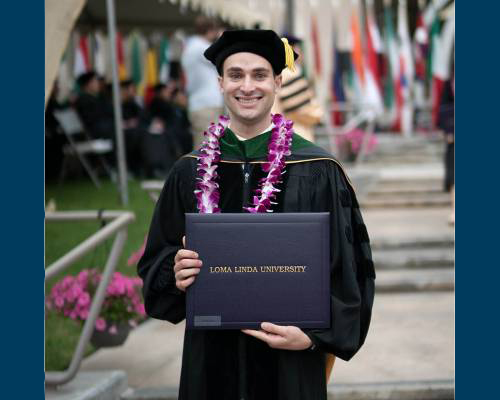 Finding something to do on an airplane has a new meaning for Dean LaBarba, M.D., who earlier this month traveled from Zurich to Los Angeles on a 12-hour flight and ended up saving the life of a fellow passenger after she abruptly collapsed. LaBarba, who graduated last month from Loma Linda University School of Medicine, was returning home with his wife, Ivy, after a celebratory trip to Sicily.
---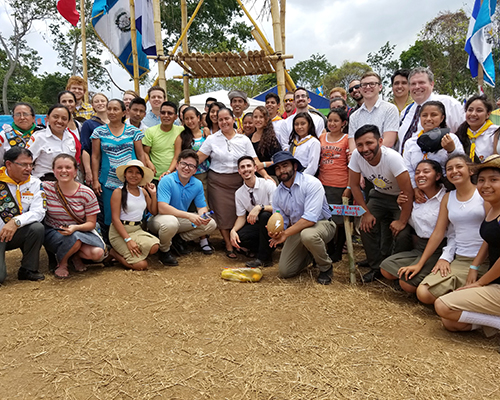 Sixteen young Walla Walla University students and pastoral interns learned something life-changing through their evangelistic trip to Retalhuleu, Guatemala, during spring break, March 22-April 1, 2018. They all knew it in theory, but for the first time some of them directly experienced how eternal decisions are made when the Spirit moves.
---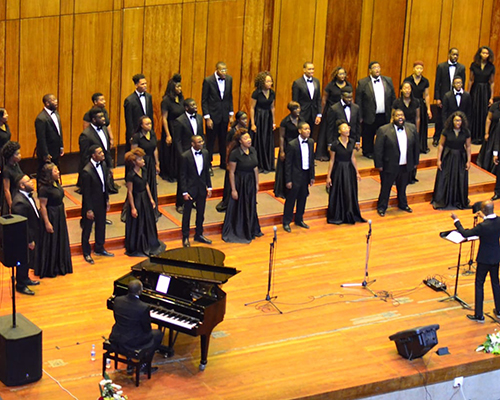 Oakwood University Aeolians achieves highest scores in two categories to win big at the 10th edition of World Choir Games in Tshwane, in the northern part of South Africa. Competing in the categories of Spirituals, Musica Contemporanea, and University and College, the Aeolians bested more than 14 other choirs from around the world.
---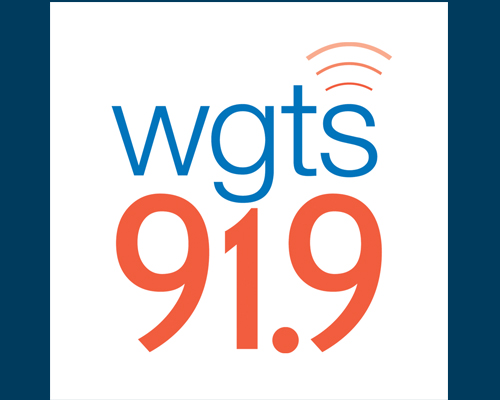 On May 9, 2018, the Washington Adventist University Board of Trustees voted to divest itself of the WGTS 91.9 radio station's operating license for $12 million. Pending FCC approval, administrators, expect the purchase to be completed sometime this fall with all assets transferring to the newly formed non-profit Atlantic Gateway Communications, Inc.
---