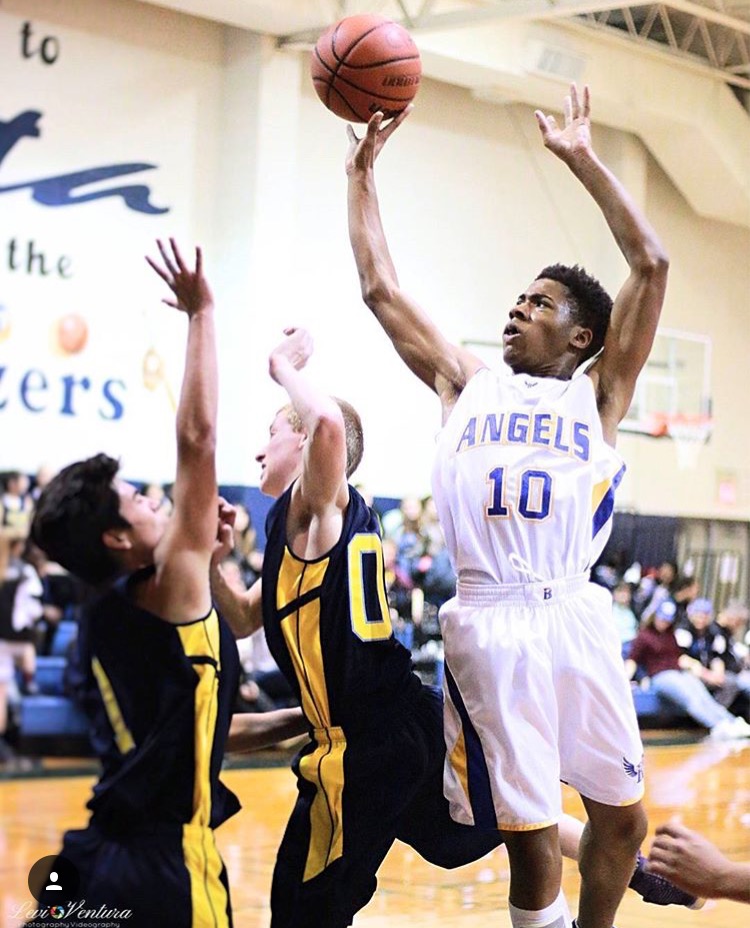 January 25-28, 2017, marks the 22nd anniversary of Southwestern Adventist University's Hoops Classic. This year, 48 teams from all acroos the United States converged on the Southwestern campus for a weekend of basketball, friends, and spiritual activities. Several local Christian schools also participated.
"We really love hosting this event," says Enga Almeida, vice president for enrollment. "It's the largest Adventist school basketball tournament in North America."
Originally started in 1996, Hoops Classic has successfully drawn thousands of high schoolers to the Southwestern campus over the years. This year alone the classic hosted more than 750 high schoolers plus their coaches, sponsors, and families.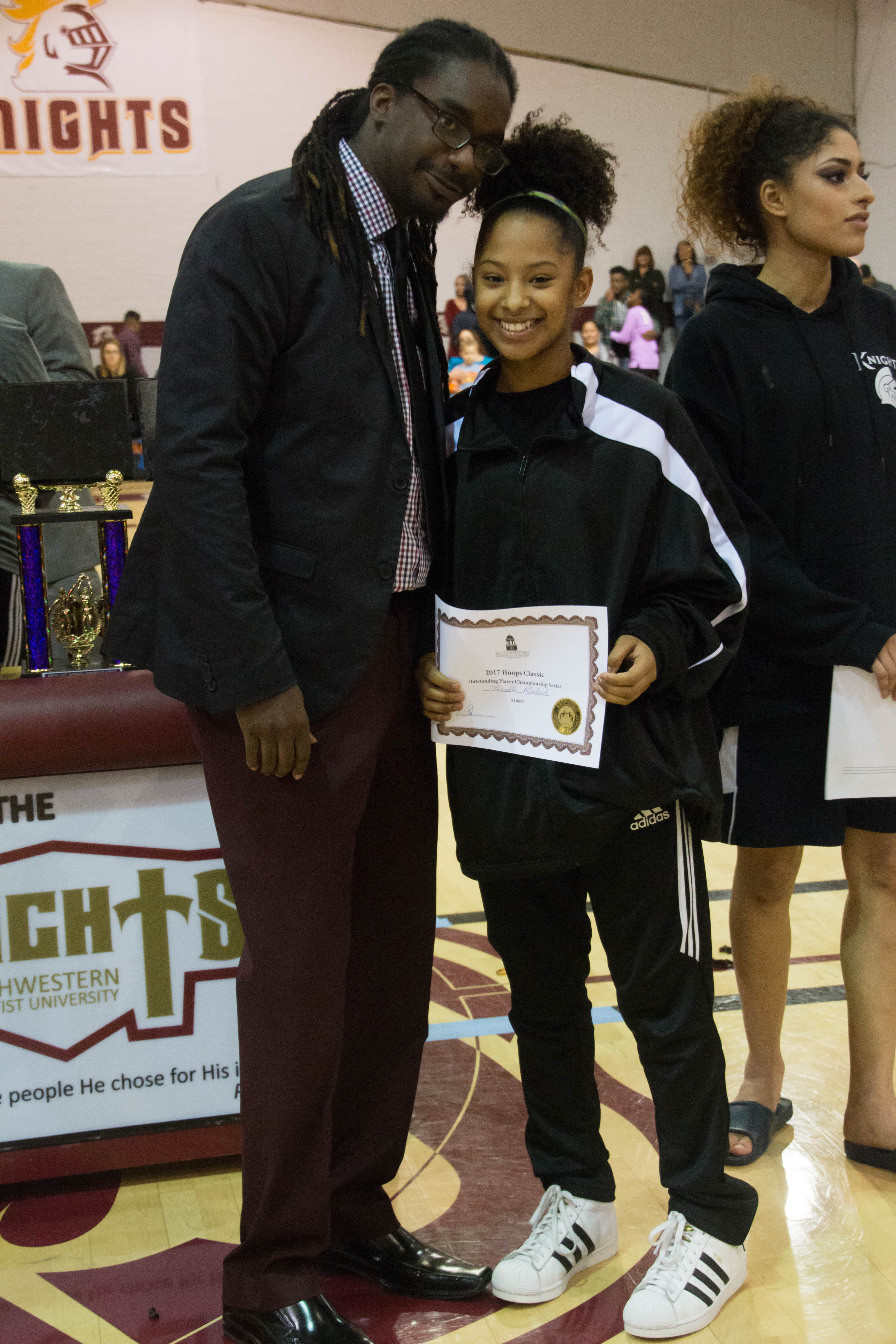 The purpose of the event is "to give high schoolers an opportunity to visit Southwestern's campus and enable them to participate in an athletic event with other [students] they wouldn't otherwise meet," explains James The, vice president for student services and organizer of the event. "Hoops Classic allows high schoolers nationwide to get together and play in a friendly, yet competitive game of basketball."
"Hoops Classic is a great experience for our students," says Sarah Shepherd, teacher and coach from Parkview Academy in Oklahoma. "The students come together to fellowship and make new friends, as well as develop skills that prepare them for the future ahead of them. This event is looked forward to every year by our students and we always come away with great memories."
Awards were presented to the winning teams and scholarships given to the students voted Most Valuable Player.
To give the visitors a deeper feel for the college life as a Southwestern student, other events such as vespers, church service, tours, and meals are provided for them. Hoops Classic photos, list of wins, and archived videos are available at swau.edu/hoops.