Terri Saylee, NAD Adventist Refugee & Immigrant Ministries coordinator, describes Pastor Vinh Nguyen as "very creative and visionary. He has many ministries going on all the time." One ministry is the printing press he started in his garage that now prints an outreach magazine in Vietnamese that is widely distributed across North America. Nguyen also translates and prints Sabbath School lesson quarterlies for several refugee and immigrant language groups. He frequently takes his church members on literature evangelism trips. They reach out to international students — several have been converted — and Nguyen also built a mission center on the El Monte Vietnamese Seventh-day Adventist Church property that was used to train, coordinate, and house the interpreters for the Pathway to Health LA mega clinic.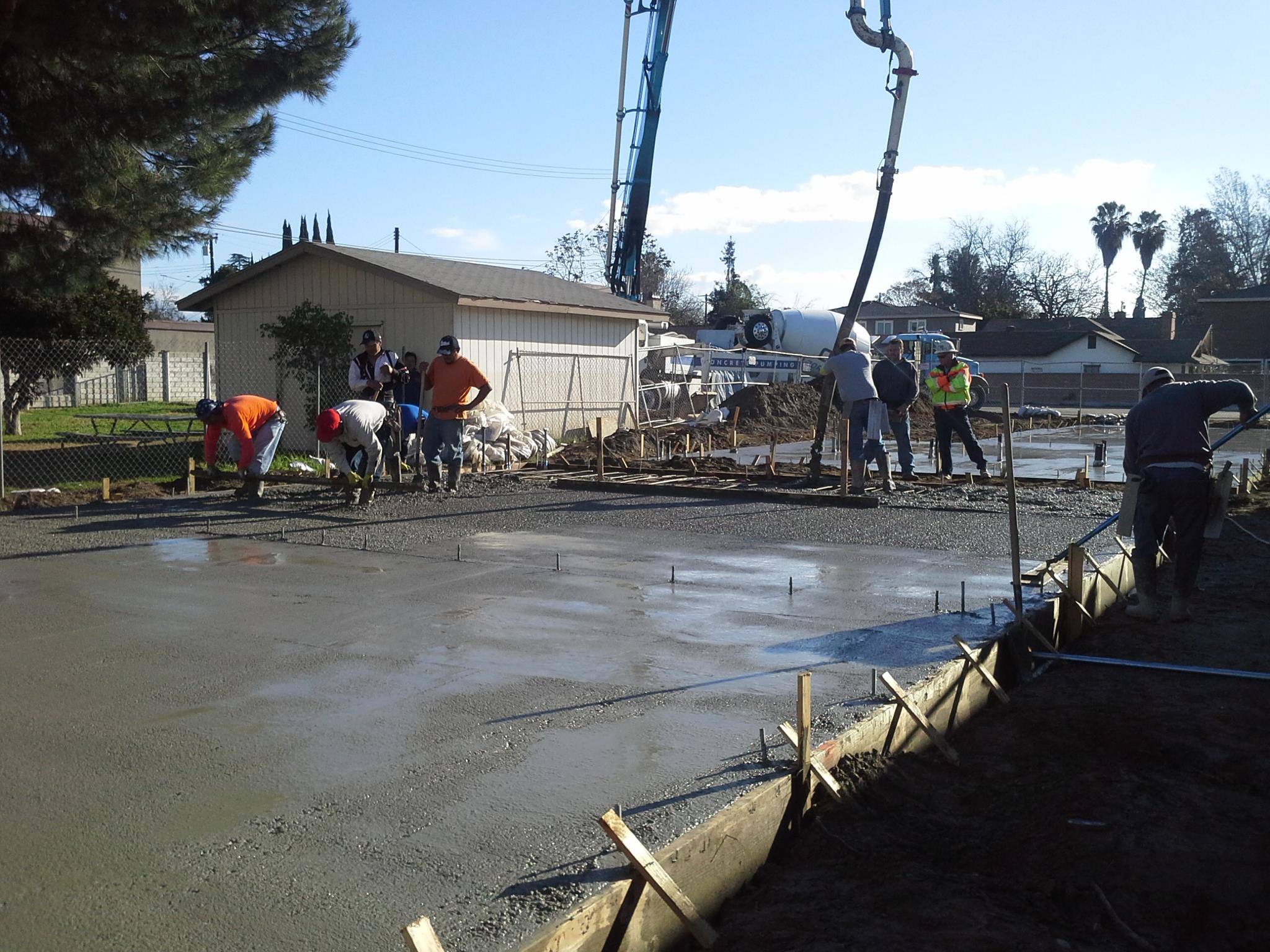 Pastor Desta Gelgelu, the NAD's church planting consultant for the Oromo language group, had been a successful Adventist educator and college president back home in Ethiopia before coming to the United States. Upon arrival in the U.S., Gelgelu had a burden to plant a church for his language group, many of whom had come here as refugees. Gelgelu soon learned there was not much funding for such things. He went back to school and prepared himself to become a university professor so he could afford to plant a church even without financial help from the church. "His dedication, self-sacrifice, and determined perseverance toward this goal has been incredible," says Saylee. "He has successfully planted an Oromo church in Minneapolis that has been worshipping in an unheated rented gym for several years! In cold Minnesota!" At first there were classrooms the children could go into to get warmed up, but this year the classrooms were rented to another group and are locked, so Pastor Desta felt it was time to buy a church for which they had been raising funds for quite some time.  They have now purchased a church and are raising funds for the necessary renovations.
"This is a very outreach-oriented congregation that reaches out to the local community in many ways and even goes back to Ethiopia for mission trips every year," sayd Saylee. "They have translated and printed, with some funding from us, Spirit of Prophecy books that they use in community outreach."
Samuel Ngala, originally from Myanmar (Burma), is a pastor currently engaged in Adventist church planting in Indianapolis, Indiana. He said that after fasting and praying God impressed on him that he needed to work with refugees. "They are like sheep without shepherds. They need someone to guide them, teach them, work with them. There's a big need," Ngala said.
Working with the NAD on church planting among refugees for the past several years, Ngala recently shared his knowledge with others at the Adventist Ministries Convention in Tucson, Arizona. "I had a fantastic experience," said Ngala. "I was able to build a network and at the same time share my passion, which is church planting among refugee populations. The level of awareness and interest is much higher than last time in Monterrey, California [2014]."
— More stories of Adventist Refugee & Immigrant Ministries coming soon!