Beginnings in Sin City
In the midst of Sin City, Mario Fuentes had a thirst for God. During the 40 years he had lived in Las Vegas, Nevada, Mario learned plenty about the world, yet knew little about the church. Other than a casual encounter he'd had with some missionaries in Colorado, he had no idea who Seventh-day Adventists were.
One day, however, the church came to his home.
As Mario flipped through the channels of his TV, he came across the Three Angels Broadcasting Network (3ABN). Although he'd watched other religious channels before, something about the message of the speaker captivated Mario's attention. He sat through the entire program that morning, and came back to watch more the following week . . . and the next! Soon, the testimonies, music, and health presentations began to change Mario's life.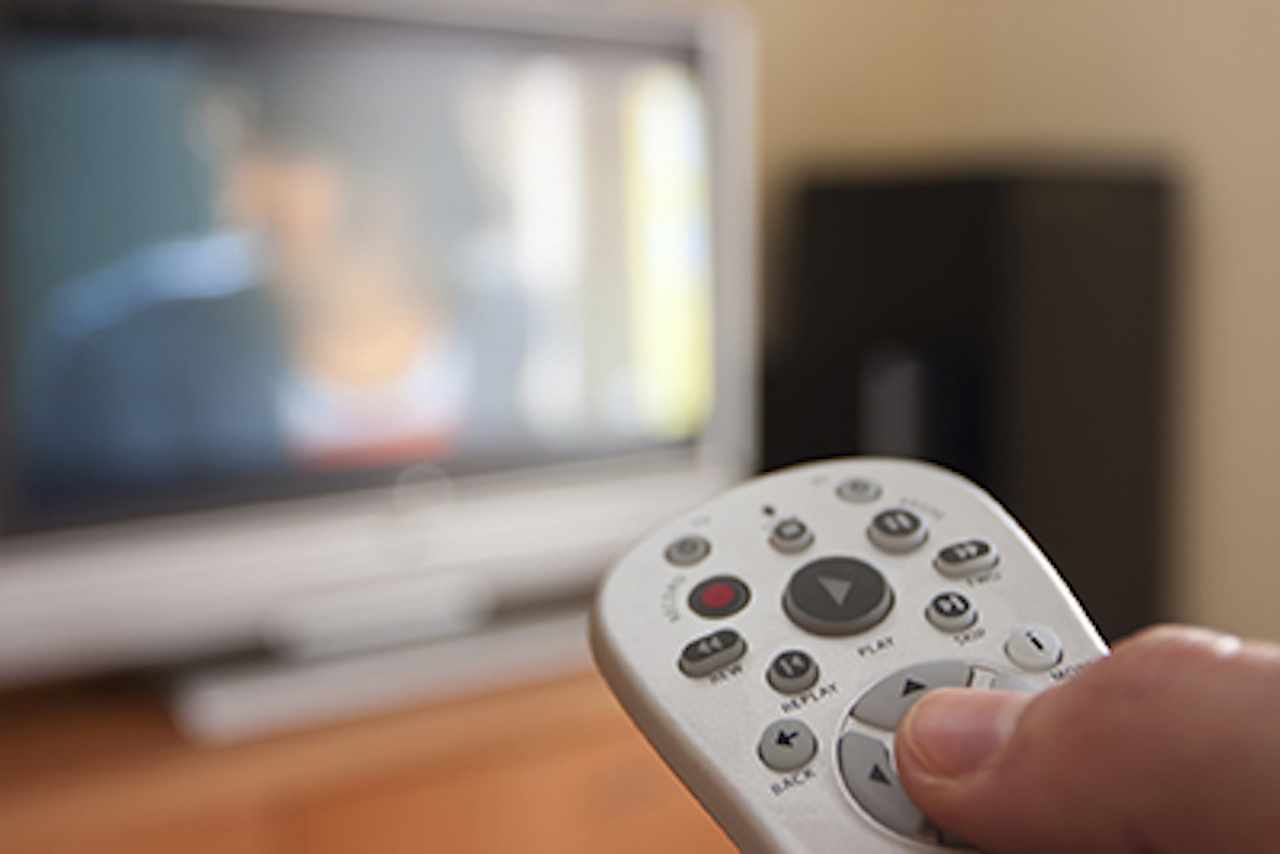 As Mario continued to watch 3ABN, he came across the New Perceptions ministry with Pastor Dwight Nelson. It didn't take long before the broadcasted Pioneer Memorial Church (PMC) service became Mario's main worship experience—all taking place in his living room!
Mario watched 3ABN for 8 years, and the PMC service for a couple more. He and his wife Ofelia, who had also started watching, decided to call the number on screen, regarding an offer they'd seen on the It Is Written program. The Adventist Information Ministry (AIM) customer service representative (CSR) took their request, offered prayer, and asked them if they were interested in receiving free Bible studies. They accepted both offers and soon received their first Discovery Guide along with an extra, unexpected gift: a copy of Ellen G. White's Steps to Christ. This was just the beginning for the couple.
Making the Call
The Fuentes' could never have imagined how reading Steps to Christ together would change their lives forever. As they learned about Jesus' character through its pages, they were impressed to call AIM once again. They wanted prayer for Ofelia's brother, Ruben, who had become seriously ill. And they wanted more Bible studies. This time, however, they also wanted a Seventh-day Adventist to visit their home.
Pastor Joe Arellano, an AIM referral chaplain, prayed for Ruben and connected the Fuentes' to a local church. Within days, they received a visit from Benjamin Acevedo, the first elder of the Maranatha Spanish church. Acevedo not only began to study God's Word with them but also offered prayer for Ruben's health. This simple act of kindness made a significant impression on the Fuentes' new experience of faith. They discovered life-changing truths and also enjoyed the support of church members through regular visits and prayer.
Ruben's health did not improve. A few months later he passed away.
But in the midst of this tragedy, the Fuentes family found comfort and hope. Before Ruben's passing, Ofelia had shared the good news of salvation with her brother. As a result, Ruben accepted Christ as his personal savior. The Fuentes now look forward to meeting him again at the second coming of Jesus.
On June 8, 2013, Mario and Ofelia made the decision to seal their commitment to Christ through baptism. Currently, the Fuentes are learning about how to share Jesus and His Word with Native Americans. They have also put their faith in action by taking the good news of salvation to people in their native Mexico. They drive from Nevada all the way to the mountains of Rosita, where they still have family and friends. Their love for Christ and conviction has turned them into active disciples for His kingdom.
And it all started with a TV broadcast, a phone call, and prayer.
— Sara Ledezma, assistant to the director/Projects & Spanish Ministry for AIM, was the Spanish and Outbound coordinator when this story was written. AIM typically operates with a bilingual staff of about 15-20 CSRs, phone chaplains, and referral chaplains.