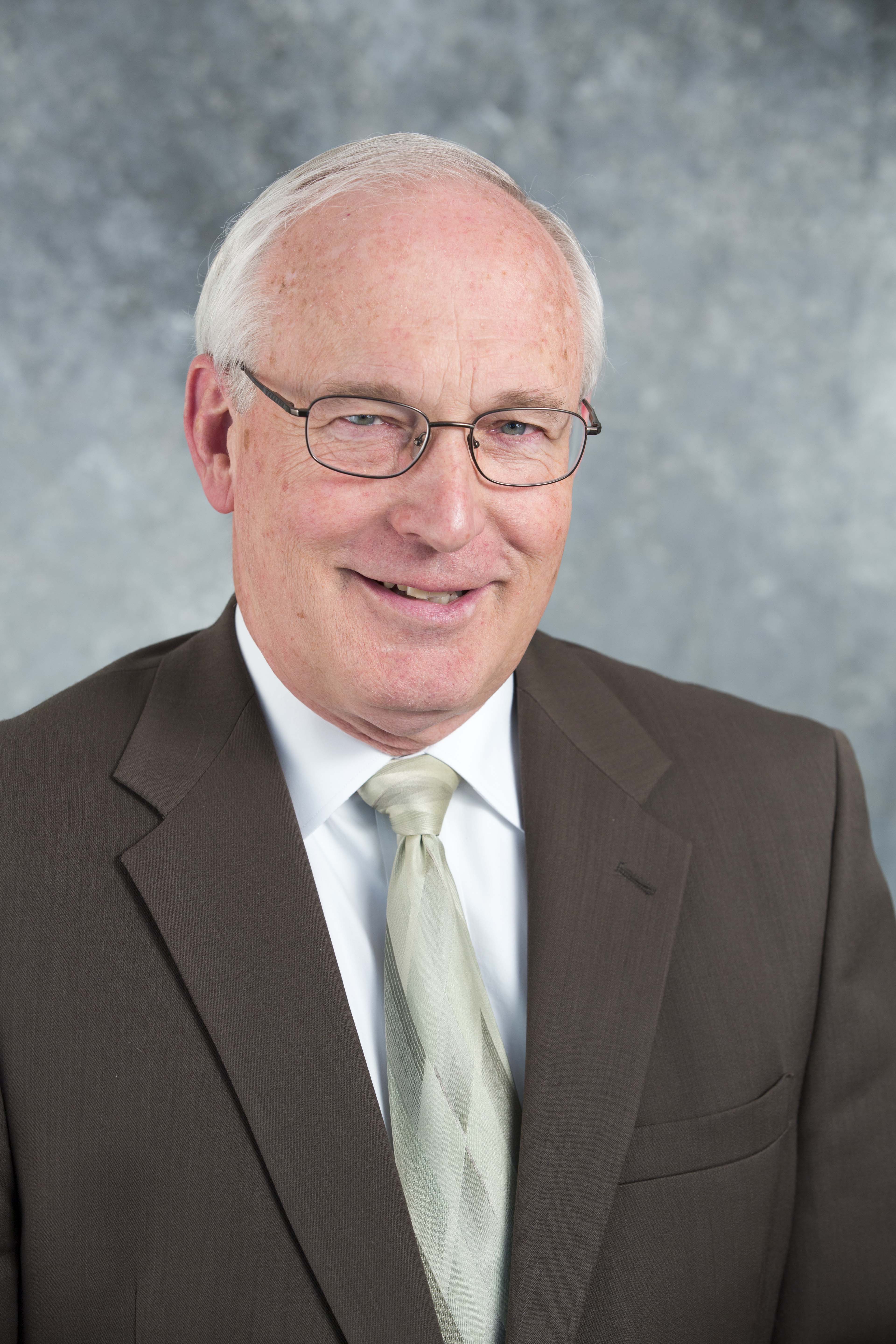 Don Livesay, president of the Lake Union Conference, announced his intention to retire effective Oct. 1, 2017. Livesay served as president of the Lake Union for almost nine years along with his wife, Barbara, who has served the Lake Union in several leadership roles in education, Human Resources, Risk Management, Women's Ministries, and Public Affairs and Religious Liberty.
As they both retire, Livesay says they will cherish their remaining time. "We have loved our time in this great territory and are so very grateful for each moment we have served with each of you," he says.
Livesay began his ministry 43 years ago as an intern pastor in the Georgia-Cumberland Conference. Over the years, he held various positions in the Georgia-Cumberland Conference, including youth director, assistant to the president for communication, and stewardship director. He also served as youth director in the Northern California Conference and as assistant to the president for communication, vice president/administration, and president in the Oregon Conference.
During his time at the Lake Union, Livesay was pro-active in improving race relations, a process that began with his well-received formal apology for the church's past racism at the 70th Anniversary of the Lake Region Conference in 2015. The apology was followed by action with a special convocation, "A Journey to Healing and Understanding," on race relations. At the Spring 2017 LUC Executive Committee, representatives participated in a two-day session that included guest speakers, testimonies of personal journeys, and group discussions that proved to be a valuable experience in healing and understanding.
Livesay has also overseen the development of the Adventist Community Health Initiative, a free mobile dental and eye-care clinic, which began operating in February 2016. To date, the mobile clinic has treated more than 5,000 patients and provided medical services to Lake Union residents valued at $2 million. As an advocate for evangelism, Livesay also supported the unusual decision to return an extra one percent tithe back to the conferences to enhance mission.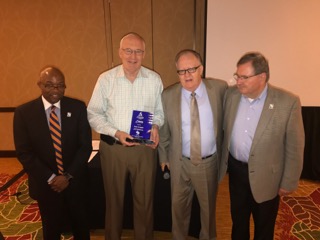 When Andrews University expressed a need for additional space and an interest in the Lake Union property, Livesay took on the task of locating property and developing plans for a new building with a smaller footprint and significant cost savings for operation, providing additional surplus funds to send back to the local conferences.
During the Aug. 3 North American Division (NAD) Officers and Union Presidents meeting in Houston, Livesay was honored for his 43 years of service by Dan Jackson, NAD president; Alex Bryant, NAD executive secretary; and Tom Evans, NAD treasurer.
"The Lake Union has appreciated the Livesays leadership, focus on mission and encouraging our members to embrace a commission culture," says Maurice Valentine, executive secretary of the Lake Union.
A special meeting of the Lake Union Executive Committee is scheduled for Sept. 21, with the purpose of electing a new president.
The Lake Union Conference serves 88,000 Seventh-day Adventist members in the Illinois, Indiana, Lake Region, Michigan, and Wisconsin conferences.
— Debbie Michel is associate director of the Lake Union Conference Communication Department.