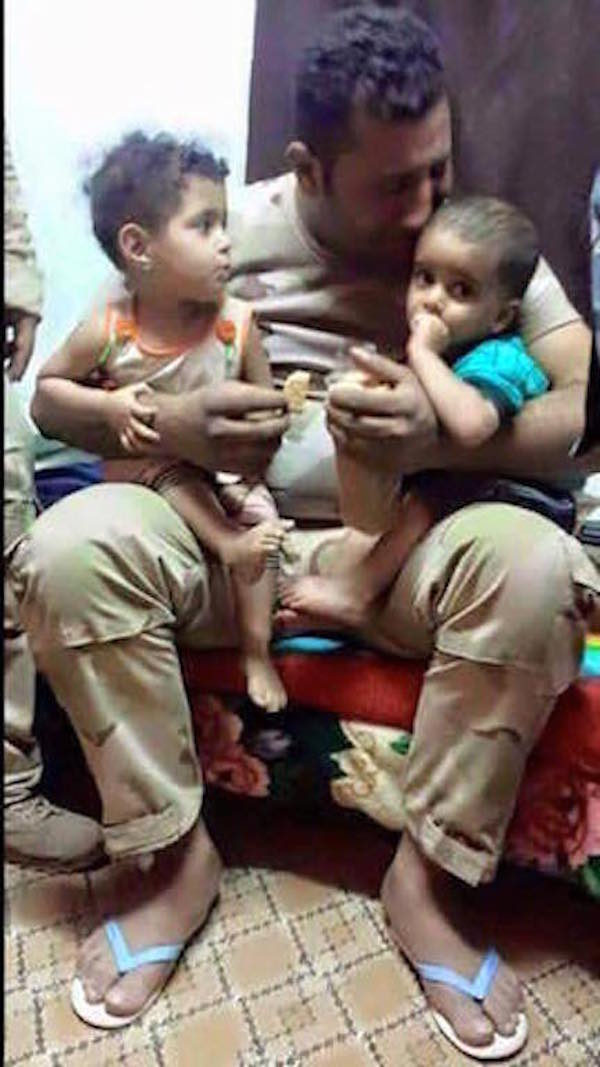 I am writing from Loma Linda, Calif. where many today are grieving the senseless loss of lives just a few miles away in San Bernardino. At some point I was just a quarter of a mile from where the shooting took place, and saw a number of police vehicles and news reporters in the vicinity. I had no idea the extent of the tragedy till later.
I am here, as part of a larger General Conference and Loma Linda University team exploring positive ways to counteract the current climate of distrust and fear that is creeping among us in terms of Adventist-Muslim Relations. We owe this to our God who has called us to be peacemakers in a world where there is no peace. Yesterday's tragedy has only strengthened our resolve, and sense of urgency. For love is stronger than death.
Jesus spoke of a kind of peace attached to Him, which is not of this world. I am starting to understand this in more depth. Let me illustrate what I mean, by sharing a personal email I received from a close Muslim friend who has come to America as a refugee. 
Since the Paris attacks, there has been a clear deterioration of relationships between the Muslim community and the rest. He is sensing this very deeply. This email has been edited for grammar, but not for content, I have added some clarification in parentheses, trusting that these words will give you a little window into the kind of peace that comes from listening to Jesus' words:
"For the last four weeks or more, my wife and we were feeling really down and tired, and our hearts are heavy, gloomy, it feels like we are sinking in a deep dark ocean and our struggling has no hope....
But thank you very much for telling us about the story of the sheep and the goats in the Injil (Gospel), and how Isa al Masih (Jesus) asked if people will accept him in the person of the stranger. This is powerful.
I have attached to you two pictures of an Iraqi fighter who had rescued two children from the war zone after their parent left who could not take them. This is how horrific is ISIS.
When we become refugees it's not because we want or choose to, but because we are forced, broken in pieces, so we leave. Imagine these pieces are our souls, our hearts, the love which we have to protect. And when we arrived to a safe place, we are perceived as deficient, incomplete, naked, and we have nothing to give only our tears and grief.
Now Gaby it is the time for the people of knowledge of Him (God) to make that knowledge known: that he (God) is the all Merciful the all Compassionate and to him we all ought to turn to."
This email came a couple of days after I had a conversation in which I asked a Muslim couple what they saw as the solution to the crisis in the Middle East. There was a long pause which was broken when one of them said, "We (Muslims) are in a dark place right now, and we read in the Qur'an that Allah has a people, 'the true people of the book', who will come to our side and help us. We need them". 
Faith in God, as provided through Jesus, is the only lasting path to peace. Peace be upon you all! "Peace I leave with you; my peace I give you. I do not give to you as the world gives. Do not let your hearts be troubled and do not be afraid." John 14:27