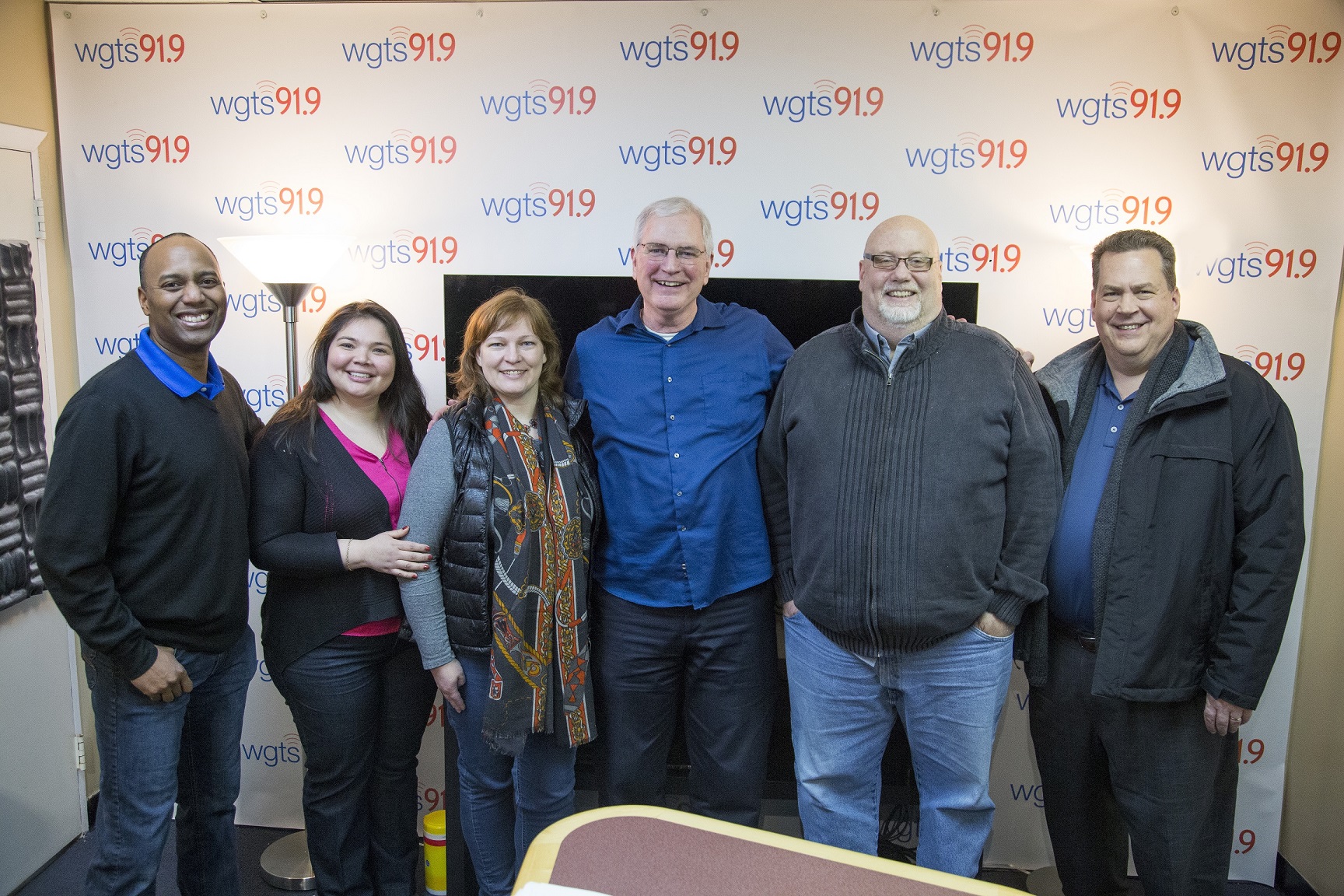 Washington Adventist University's WGTS 91.9 FM radio station recently teamed up with Compassion International to host a Day of Compassion event. For two days, the station spotlighted the stories of children who are growing up in poor areas of the world, and it gave listeners the opportunity to help meet the needs of nearly 1,000 of them.
"The WGTS listening family has shown, once again, how generous they truly are," said Kevin Kruger, WGTS general manager. "We are grateful to be a part of something so powerful and life-changing for so many children around the world."
Compassion International helps empower more than 1.9 million children world-wide through programs that provide food, medical care, Christian education, skills training and spiritual guidance.
Those who missed the event can still make a difference in the lives of children who are living in poverty by going to the radio station's website and sponsoring a child with a $38-a-month commitment.
WGTS 91.9 FM is located on campus at Washington Adventist University in Takoma Park, Maryland. The station features Christian music, uplifting messages and personal stories of hope.