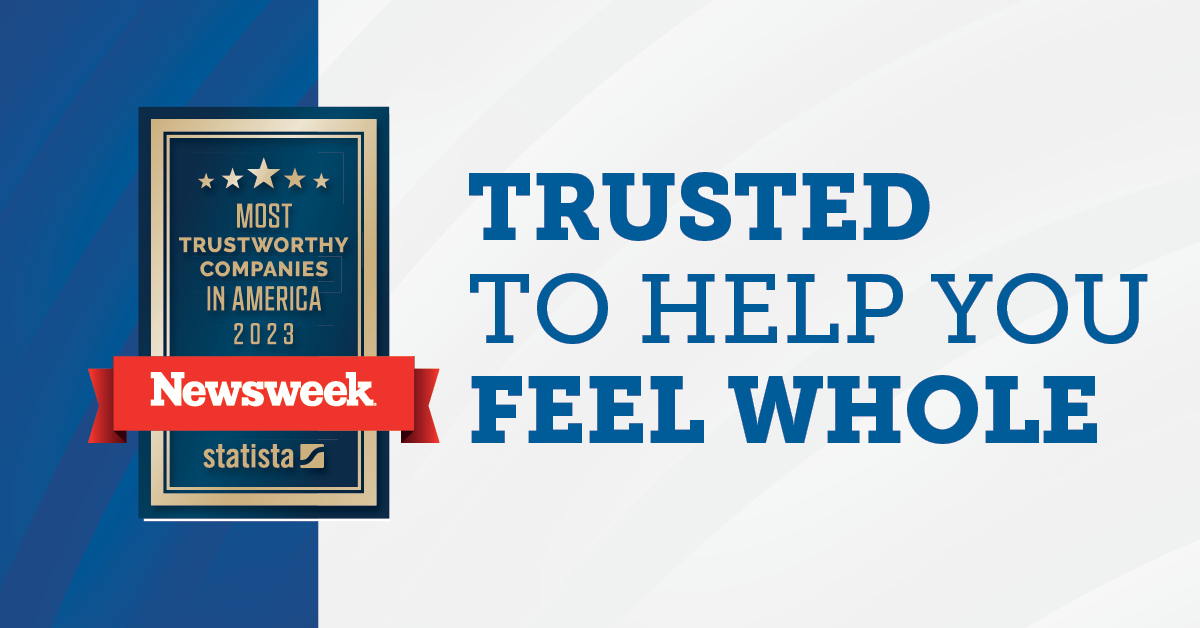 Newsweek, in collaboration with market research partner Statista, has named AdventHealth to its list of Most Trustworthy Companies in America 2023.   
Based on an analysis of 95,000 evaluations from U.S. consumers, this research-based ranking recognizes organizations with the highest levels of customer trust, investor trust, and employee trust. 
"We take this recognition to heart as we know that trust is something not easily won," said Terry Shaw, president and CEO for AdventHealth. "Trust is fundamental to credibility and is key to building lasting relationships with team members, communities and businesses. We strongly believe the feedback we receive from our communities and stakeholders is essential in continuing to build that trust."  
The rankings for health care organizations included Quest Diagnostics, Aetna, UnitedHealth Group and others. Newsweek's Most Trustworthy Companies reviewed organizations in other industries. Some of the top organizations included in the list were GoPro, Bose, Whirlpool, General Motors, PayPal, Kellogg, Netflix, Amazon, Apple and Costco.  
AdventHealth's service standards guide how its team members interact with each other and their patients: Keep Me Safe. Love Me. Make it Easy. Own it. These values promote a patient-centered approach to care, emphasizing empathy, respect and accountability. This culture of caring is one key component to ensuring AdventHealth is a place that is trusted to help people feel whole. 
In addition to Newsweek's recognition, AdventHealth has received numerous accolades for its commitment to patient safety, quality of care and workplace culture. The Leapfrog Group, a national patient safety watchdog, named AdventHealth the first health system to earn the Emerald Award for Patient Safety, Quality, and Transparency in 2022. AdventHealth also ranks among U.S. News & World Report's Best Hospitals, Computerworld's Best Places to Work in IT, Becker's 150 Top Places to Work in Healthcare and has been recognized by Forbes as a Best Employer for New Grads and one of America's Best Employers by State.