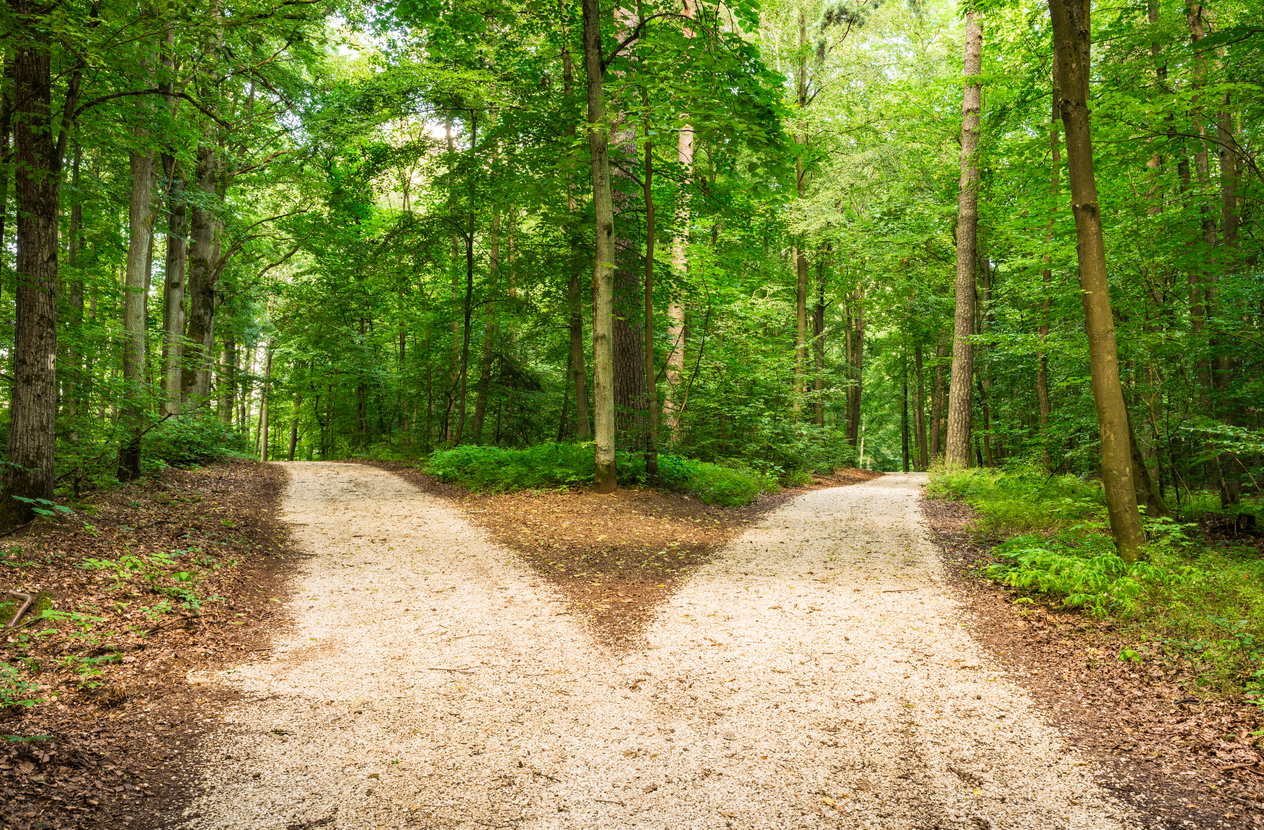 Editor's Note: The following is a testimony written by Gabriella Phillips, director Adventist-Muslim Relations for the North American Division. It has been edited for brevity and clarity.
Suhad* called one morning in a state of disarray. She was crying because her ex-husband's family failed to bring her special-needs daughter and 12-year-old son for a court-appointed visitation.
"What am I supposed to do?" she asked again and again.
Suhad came to the U.S. three years ago. She was accustomed to a certain lifestyle because she nannied the grandchildren of Saddam Hussein. But within days of her arrival, her husband began beating her. Fearful for her safety, she left her husband and children and fled to a women's shelter, even though she was unable to speak English. My prayer-partner met with her regularly at the shelter. Suhad fought for two years to get visitation rights for her children. During that time, her kids were told that she had abandoned them, and were fed lies that created what seemed like an insurmountable barrier.
Finally, the day arrived for a court-hearing regarding visitation. My prayer-partner could not accompany Suhad and asked if I would go instead. At the court, the judge wanted to give Suhad shared custody, but she had no home to take her kids. Right there the Lord gave me a nudge to open my home. I sent a quick text to Marty, my husband, telling him of the prompting from the Holy Spirit. His answer was a reassuring "Yes."
A Reintroduction
The air surrounding the reunion of Suhad and her children was tense and aggressive. The kids came loaded with bags of junk food since they had been instructed not to touch Suhad's food, leaving a feast she had taken three days to prepare untouched. In addition, her mother-in-law aided in delivering extremely negative messages from Suhad's husband to their children in an attempt to keep the kids emotionally distant from their mom.
Emotionally burdened, a cycle of self-destructive thoughts started to eat her from the inside. We prayed together, but Suhad saw my prayers as enlisting God to punish her ex-husband and his family, not as an invitation to surrender the situation to God and let Him guide its course.
Last month, Suhad was unfairly framed and falsely accused of abusing her kids. As a result, she lost the few gains she'd made for her case — her custody rights were reduced to weekend visits until November. She is also required to attend parenting classes.
Sensing that my prayers were not "working" since her husband has seemingly gone unpunished, she sought the counsel of another friend who told her to try a different legal approach, which required hiring an expensive lawyer. This plan gave her hope again. She started to work frantically to make money to save at least $3,000 to afford the attorney — a tall order considering she only makes $9.25 an hour.
Diverging Roads
After praying one morning, the image of two roads came to my mind. One road represented a "relational" solution to Suhad's problem, and the other was a "legal" solution. I am not pitting the two in an abstract way. There is a time and place for matters to be resolved in court. I am strictly speaking of this case.
On the legal road, there's the courts, expensive lawyers, and countless hours invested in filling binders upon binders of evidence against Suhad's husband with a mindset focused primarily on revenge. Best case scenario, the court would give her full custody and she would bring her kids home, but would they come with open hearts?
The relational road meant seeking some form of restoration. On this road I saw praying people, Suhad's heart being changed, and her kids' hearts receiving her love. With this approach, all the money saved from legal fees could be used to build memories not binders.
Seeking Salam
Marty and I recently visited Suhad. We noticed her eyes were puffy from many shed tears. In front of her was another binder with the hundreds of documents to present in court. Marty opened the conversation with a well-known hadith — a collection of words or sayings from the Islamic prophet Muhammad — within the Islamic faith. The hadith mentioned a man returning from a victorious war expedition. The man referred to the military battle as minor compared to the "great jihad," which means the battle within oneself against sin.
"Suhad, you are standing between two roads. We are here to help you fight the great jihad," said Marty. "The left road goes through the court where your trust is in the judge. However, what if you get custody just to find that two weeks later your family calls the police on you again and the battle for custody starts all over? What if the kids come to your house but their hearts are with their father and extended family? Can the court give you true salam (peace)?"
Suhad was not expecting that. She then realized the futility of pursuing the legal path as her primary method dawned on her. Marty also told her about someone we know who went through a similar situation and spent seven years in a never-ending cycle of revenge that severely deteriorated her health.
Suhad said through tears, "I want to take the right road."
My husband and I have committed to walk this path with her step-by-step. The journey is far from over, but at least we have a new direction. We are relying on God as the new judge of this case who is able to help create a new path toward healing and transformation.
*Not her real name.