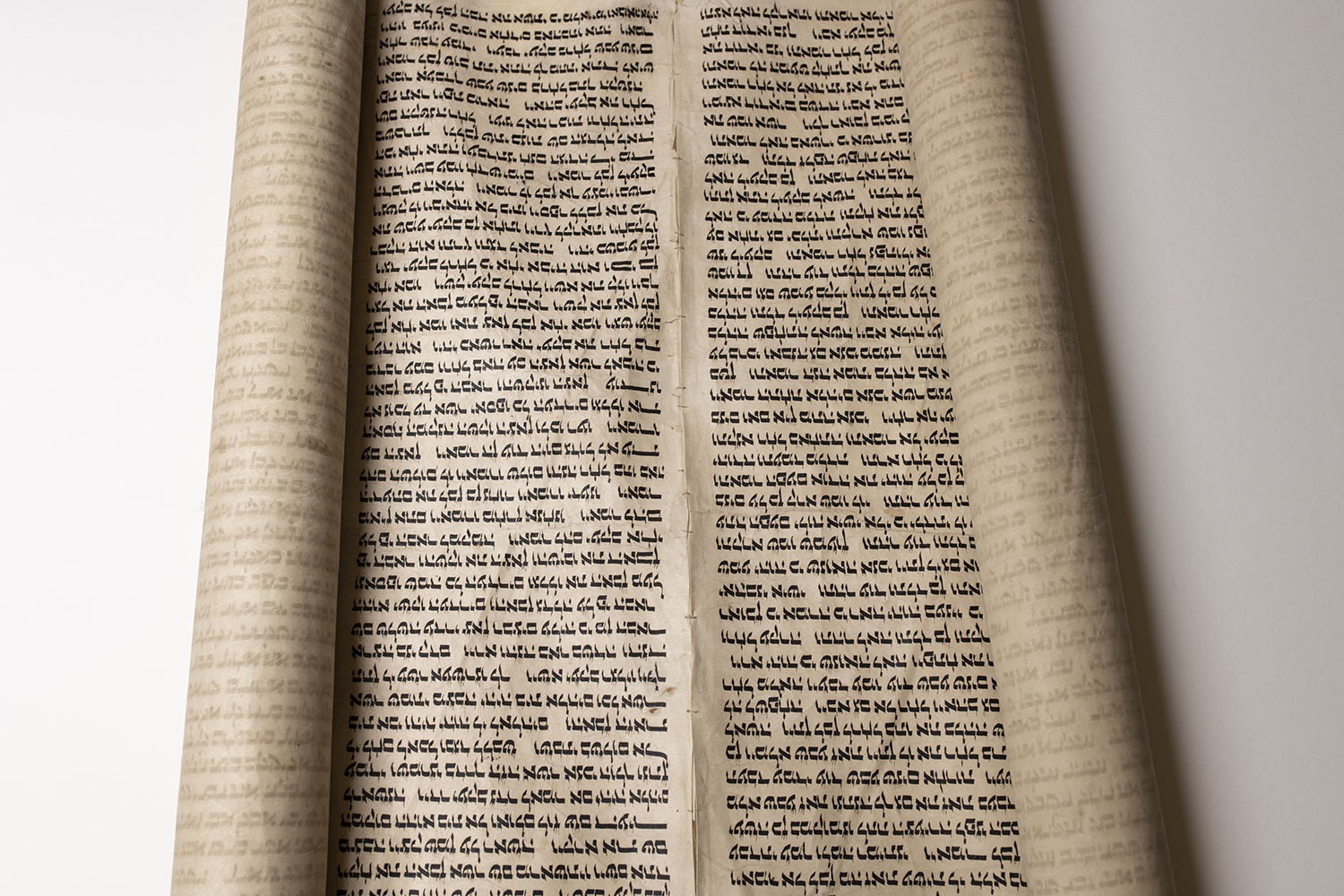 Southern Adventist University has an exhibit dedicated to the Bible that contains more than 80 books and works of art – including a leaf from the first Bible ever printed in North America, and a Breeches Bible that was brought over on the Mayflower – that will be displayed in its Lynn H. Wood Archaeological Museum beginning Jan. 15.
In the free exhibit, "From Script to Scripture: The History of the Bible," visitors can explore the innovations of the alphabet, the printing press, and modern technology that has made it the best-selling book of all time. In addition, the collection will include art that played an important role in illustrating biblical themes.
The exhibit will feature original historical Bibles, such as the "Olivitán" (a 1535 pre-reformation French Bible), the Gutenberg Bible, and a complete 1611 King James Version Bible. Visitors can read an original printing of Martin Luther's 95 Theses, which sparked the Protestant Reformation, also stand in front of a replica of the Wittenberg doors, upon which Luther nailed his theses.
For more information about the museum, visit southern.edu/archaeology.