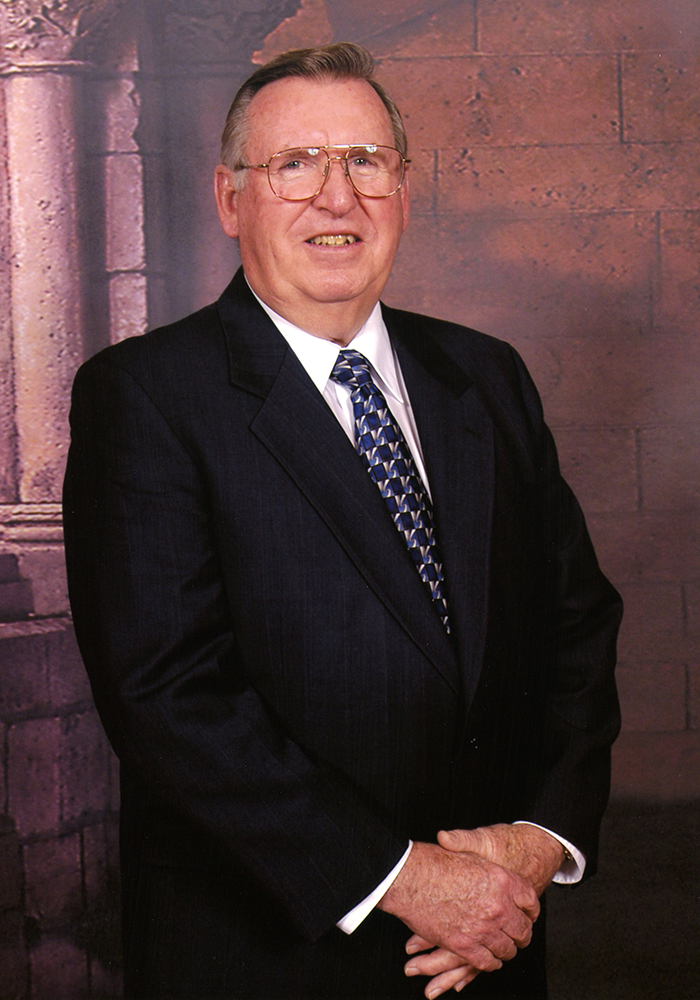 My father, Gilbert Plubell, died on Thanksgiving evening, Nov. 23, 2017. Dad, known by all as Gil, was long-time leader in Adventist education. Four days ago, on Nov. 19, we celebrated his 87th birthday. Yes, it was a goal to gain in his reckoning! My brother Bob from Fresno, California, and all five of our children (four plus one daughter-in-law) were together yesterday. Dad gave us more to be thankful for than we could ever list. A legacy of love and Christian leadership that demonstrated integrity, practicality, and people first!  He was considered a mentor and wise counselor to many.
For nearly eight years Gil has dealt with the effects of a blood disorder (myelodysplasia) which transitioned to leukemia in recent months. He and my mom, Winnie, moved to the northwest and their current home in Boring, Oregon, in 1976. He accepted the call to be superintendent of schools for the Oregon Conference. He came with 22 years of service as teacher, principal, and superintendent in central California and Hawaii. Five years later, in 1981, dad was elected as director of education for the North Pacific Union Conference. He served the NPUC for eight years. In 1989, he took up the responsibilities as the director of education for the North American Division until his retirement in 1996. Upon returning to their home in Oregon from the east coast, Dad continued to be connected with Adventist education for another 15 years on a part-time and/or stipend basis with the Oregon Conference as special assistant to the superintendent.
Mom has been at his side for more than 66 years. After my brother and I were off to school she has worked in various administrative assistants positions from school secretary to the conference, union, and NAD. Her last assignment was with the Adventist Colleges Abroad program.
My brother Bob, from Fresno, and I with my dear wife, Barbara, survive. Our close family, for which Gil was our patriarch, includes of seven grandchildren and two great-grandchildren.
— Dennis L. Plubell is vice president for Education for North Pacific Union Conference.